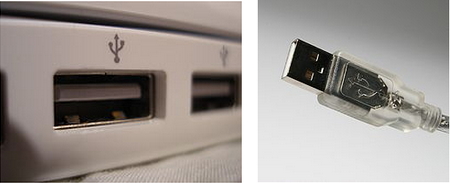 What is a USB Flash Drive?
A USB flash drive is a portable device that is used to store data and information via the USB port on a computer or other media.  USB stands for "Universal Serial Bus." It is a portal by which most devices are connected to a data source.  USB flash drives differ from other storage media since it is more compact and removable making it the better choice when you need to take your information with you.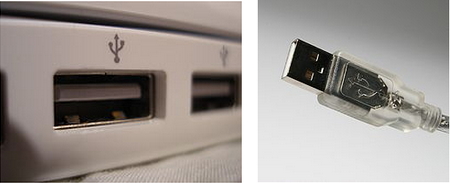 In fact, it's small enough to fit in the palm of your hand.  Despite its small size, some flash drives have a memory of up to 128GB.  As such, they are capable of storing and moving large volumes of data from one computer or media device to another.  A detachable lanyard adaptor is what enables the portability of the device and is great when data needs to be removed and attached to another media device frequently.  Additionally, USB drives are NAND device. Thus, they do not need to have batteries to supply power as most of them obtain power from a USB port connection.
How does it Work?
USB flash drives operate like a hard disk.  That is, they utilize an EEPOM chip to store data.  However, there are big differences between a flash drive and a hard disk.  Firstly, flash drives are capable of transferring all sorts of data between our PCs and other media devices while data can be transferred from one hard disk to another via bus conductor within the same CPU.  Secondly, they are also used in devices such as digital cameras as a backup in saving important information. Thirdly, they come handy in devices such as video games when you need to save the progress of the game you were playing. Lastly, flash drives use the power from the USB port to operate.  In fact, most USB drives come equipped with a lighting system that indicates when the drive is ready to be used after plugging it into the computer's USB port.
Types of USB Flash Drives
USB flash drives come in two types: the USB 2.0 and the FireWire USB.  The USB 2.0 is used in the normal rectangle USB port which is available in almost all computers.  FireWire is connected to the FireWire connection in the computer. Between the two, the USB 2.0 is used more since the FireWire connection is not available in most computers.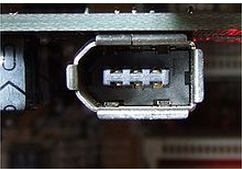 In conclusion, the USB flash drive is obviously the better choice in data storage and transfer.  It has quickly replaced the hard disk because it just has an easier data-transforming capability than a disc.  This makes it useful and convenient for most of our computing needs.