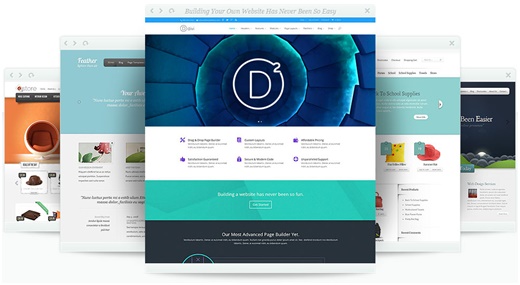 Uses of WordPress and its Widgets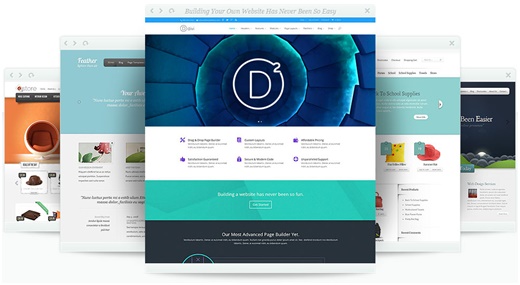 Nowadays, a website is the most common way to publicize our business, portfolio, skills, etc. But of course, you need to appoint a web designer to create the best website for you. You have to wait for some days and spend money to get it done. But the problem with this is that it costs too much if it is a critical website and what if the designer doesn't understand your requirements and design? Well, if you need your website done, you have to be adjusted with certain issues.
No, this is not the case today. You can build your own website. It is really fine if you have no knowledge on web designing, but have a clear idea about how exactly your website should look and its requirements. There are many online website-creation tools such as Drupal and WordPress, which can help you in building your own website with no knowledge in web designs.
WordPress is an online website creation tool, which is written in PHP. To make it simple, in today's world, it is the most powerful and the easiest way for website content management and blogging. In WordPress, we commonly hear a terminology called 'Widgets.' "Widget is a fancy word that can arrange, add, and remove content or tools from the sidebars of your blog." Through Widgets in WordPress, you can add features and content in the widgetized areas of your theme which is probably the sidebar, known as widget-ready areas on your webpage. Most commonly header, below content, sidebar, footer and other parts of your theme are the widget-ready areas.
This is how a widget looks like:
To provide an easy-to-use and a simple way of giving structure and design control of WordPress themes to the users, we got WordPress widgets into existence. We can easily drag and drop the Widgets into specified widget area.  By going to the Appearance » Widgets section of your WordPress dashboard, you can easily find the list of available widgets and its areas.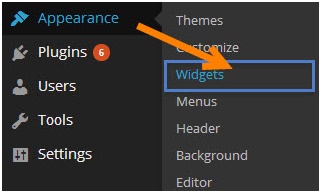 The widget areas that are available on the theme you have will vary from one theme to another.
Most of the WordPress themes have multiple widget areas and are widget-ready. However, it is not required for themes to have widget areas. If the theme doesn't support widgets, then you cannot see any widget areas in that theme.
WordPress includes various types of widgets. By default, it contains several widgets including recent posts, navigation menu, categories, search, tag cloud, calendar, etc.  If you drag and drop the calendar widget into the widget area, then it will contain the calendar.
Widgets are standalone areas of code, which usually performs a particular function. To give more control over the display of plug-in functions to the users, WordPress Plug-ins usually adds their own widgets.
The bits of software which can be uploaded to improvise the functionality of your WordPress site is WordPress plugins. The widgets thus designed can be used in different areas of your web designing. We commonly see all these widgets in many of the Smartphones.