Even though Windows is a proprietary operating system, we must thank Microsoft for allowing us to run any application on its platform. Gone are the days of paying hefty fees for using certain apps, as nowadays, some excellent open-source applications are on par, if not better than the paid options. Open-source apps are those that have their source code available on the internet free of charge—this means that anyone can download and modify the code as per their needs. From letting you browse the internet to serving as a zip extractor, many open-source apps are popular among users, and you should check them out if you're lying somewhere in that use case.
1. VLC Media Player
Everyone should install VLC on their Windows PC. It's the easiest way to play any media you want, and the failure rates are very low. Almost all audio and video formats are supported, and videos can be downloaded directly from the UI. Some add-ons provide additional functionality too. The development of this software is going strong, with new features being added now and then.
2. LibreOffice
Termed as an alternative to Microsoft's Office suite, LibreOffice is the perfect solution for your word processor, spreadsheet, and presentation needs if you don't want to cough up the cash for Microsoft's paid apps. As I said earlier, LibreOffice provides you with documents, databases, presentations, formulae, and spreadsheets, so you are covered in every use case. It has a dedicated developer community constantly pumping out new feature updates and bug fixes. With a strong support environment and features almost on par with the Redmond giant, it's no wonder LibreOffice is so popular among open-source enthusiasts.
3. GIMP
GIMP is an all-in-one image editing tool that is great for newbies and advanced users alike. It has all the basic features, such as image resizing and annotating, and you can extend its functionality by installing plugins. Formats such as JPEG, PNG, and TIFF are supported, and it also has built-in support for layers and filters, just like Photoshop.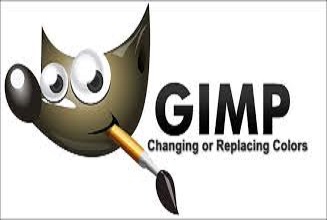 4. 7zip
Tired of Winrar pushing you to purchase its file archiving and compression utility? 7zip is the open-source answer to Winrar in which you can compress and decompress data in a variety of formats such as ZIP, RAR, and ARJ. Its compression algorithm is also very powerful as it boasts multiple compression methods.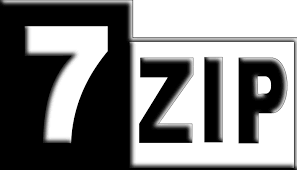 5. VirtualBox
VirtualBox is the most popular hypervisor software that lets you run any other operating system, such as Linux, on top of Windows. There are many tutorials available online on how to use this software, and it provides a great environment for learning about virtualization.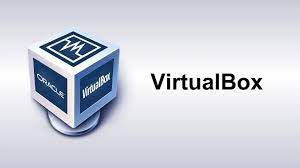 6. Brave Browser
It is an open-source web browser built on top of Google's open-source Chromium project. The highlight of this browser is its commitment to privacy, as it automatically disables website trackers and blocks ads. Brave also rewards users who opt-in for its privacy preserving ads by giving them Basic Attention Tokens, which is by far the easiest way to earn some crypto just by seeing some ads.
7. Audacity
Unless you live under a rock, you've at least heard about Audacity. It's a great audio editor that supports direct streaming, has tons of plugins, and works with almost all audio files. The interface may look a little old and complicated at first, but the features it offers and the ability to add more features with plugins make up for it.
8. KeePass
KeePass is an excellent open-source password manager that has a simple setup and uses industry-standard AES encryption to keep your accounts safe from nefarious parties. Portability is one of the highlights of this application as you can safely store your credentials on a USB stick for safekeeping. Adding to its impressive catalog of features, KeePass has a healthy collection of plugins you can install to enable extended functionality, such as the cloud storage service of your choice for easy maintenance and accessibility.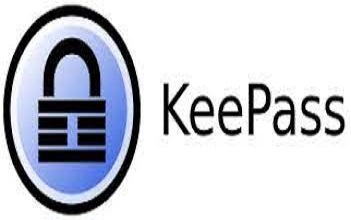 9. Tor Browser
If you're looking for a robust web browser that protects you from IP tracking and hides your location, Tor Browser is exactly the application for your use case. Tor browser will reroute the traffic so that it goes through a variety of nodes on the Tor network. When the user exits the browser, it deletes the user's cookies and browsing history automatically, lowering the likelihood that the user will be followed or traced in any way. Remember, it is still possible to be tracked when using this browser, so if you're using this app for illegal purposes, then you can be tracked and you'll land yourself in big trouble. Surf the web responsibly.
10. Greenshot
Want to capture specific screenshots but Windows's offerings are disappointing? Worry not, as Greenshot will solve all your screenshot-related needs in a jiffy. There are many ways to take screenshots, such as capturing the entire region, full screen, or just a specific window. Moreover, Greenshot will automatically save your screenshots to your desired location. It's a handy app that you should install for your screenshot needs.