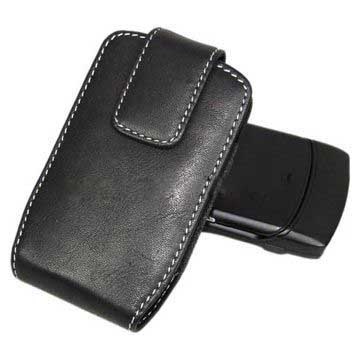 Top 13 Tips to Keep Your Mobile Phone in Top Working Condition
The mobile phone has come a long way from being a communication gadget to an entertainment device. Whatever type of mobile phone you own, keeping it in top working condition is necessary if you don't want to buy a new phone every once in a while. Here are the top 13 tips to keep your phone in top working condition.
Tip 1
Always charge your battery fully when it's necessary and, wait until its completely drained before recharging. Many mobile phone users will recharge their mobile phone batteries even when it's not completely drained. As such, the battery's power drains more quickly. This also reduces the lifespan of the battery.
Tip 2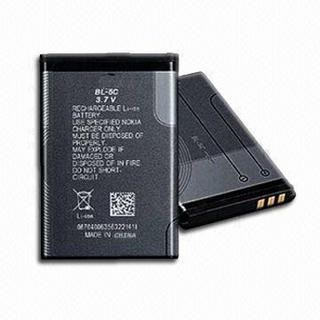 Use an original battery and or charger or, a compatible one. Mobile phones are designed to operate on specific batteries. The batteries are also designed to work with specific chargers. Using non genuine batteries and chargers on your mobile phone can result in damage to the phone.
Tip 3
Install antivirus and keep it updated. Today's mobile phones are vulnerable to virus attacks. Such viruses can cause data loss and even damage to the phone. Antivirus will prevent virus infections and therefore ensure your phone is in to working condition.
Tip 4
Avoid using your memory card on other mobile phones. The memory card is an easy way of transferring viruses from one mobile phone to another.
Tip 5
Keep your Bluetooth off when not in use. If you prefer keeping it on, keep your phone invisible to ensure that unauthorized access to your phone via Bluetooth is kept to a minimum. Bluetooth is another key way of virus transfer between mobile phones.
Tip 6
Avoid shaking or dropping your mobile phone. Shaking of the mobile phone can cause damage to the internal circuit.
Tip 7
Use a soft clean cloth to clean the outer surface of the mobile phone. Use mild detergent to clean the outer surface to prevent scratching of the mobile phone cover. Also, when cleaning ensure that the detergent doesn't seep into the mobile phone.
Tip 8
To ensure that your mobile phone battery lasts long, reduce the screen's brightness as well as avoid using vibrate mode. If you are using a Smartphone with touch screen capability, reducing the screen brightness will significantly increase the amount of time the battery takes before it needs recharging. Switching off wifi and Bluetooth will also increase the amount of time the battery takes before need for a recharge.
Tip 9
Always store your phone in a dry place and avoid contact with water and humidity. Water can easily cause your mobile phone to short circuit. Unless you have a waterproof phone, its best to always keep it in dry conditions. If you are in places with high humidity, keep the mobile phone in places where there is enough air circulation to ensure that condensation doesn't happen within the phone.
Tip 10
Make effective use of the sim card PIN and phone lock features. This prevents unauthorized use of the mobile phone and possible data loss or damage that might come as a result of this.
Tip 11
Purchase a screen guard for your mobile phone. This protects the screen from scratching and rupturing if the phone is not handled carefully. Besides this, you can also invest in a plastic, rubber or leather cover for the phone. This absorbs any shock incase the phone is dropped. When selecting the phone cover, ensure that it comes with sufficient space to allow sufficient air circulation around the phone.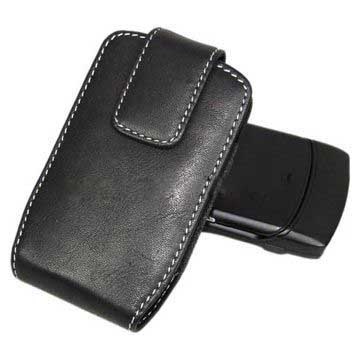 Tip 12
If you want to download content, ensure that the source is a trusted source. Some of the files available for download are actually viruses masked as pictures or executable files.
Tip 13
If you want to keep your mobile phone in top working condition, its best to go through the user manual before starting to use the phone. The manufacturer is the best advocate as to how well to use the phone and keep it well maintained.