In today's continuously adapting business landscape, making your way ahead of the curve and staying there is essential for long-term success. Modern technology is the center around which the future of business will be shaping itself, and companies that accept innovative outcomes can future-proof their operations. It shows a competitive upfront and helps in surviving in the market. It is not a single-time effort but an ongoing process of implementing strategies and continuously adapting new technologies. The business models implement innovative and well-researched technologies to position the company in the race for long-term success and growth in the digital world. In this particular article, we will learn about the top 10 ways to future-proof your business with technology always to stay ahead of the competition:
1. Embrace Cloud Computing
Cloud Computing is a technology that offers flexibility, scalability, and economical solutions. It includes moving your business processes to the cloud, where you can streamline operations and reduce infrastructure costs. Cloud services help access data and applications from anywhere in world, making it a convenient choice. It altogether safeguards your business but also ensures continuity during unwanted setbacks.
2. Leverage Artificial Intelligence (AI)
AI is a significant player in the modern market that can provide valuable insights into data and automation capabilities. Technologies running on AI that include machine learning and predictive analysis help elevate the overall user experience and business operations. The central role of implementing AI is to enhance customer experiences, optimize operations, and make decisions based on accurate data. AI is the biggest ally for a business organization since it will help it stay competitive in the current market.
3. Enhance Cybersecurity Measures
With the increasing usage of AI tools and reliance on technology, cybersecurity threats have been growing dramatically that can tap into the system's vulnerabilities to unleash havoc on a revenue-generating business. Protect your business by utilizing various cybersecurity solutions such as, firewalls, intrusion detection systems, and employee training. It is essential that networks are updated regularly with the latest security patches, and it is crucial to monitor your network regularly to catch any potential Cyber Attack.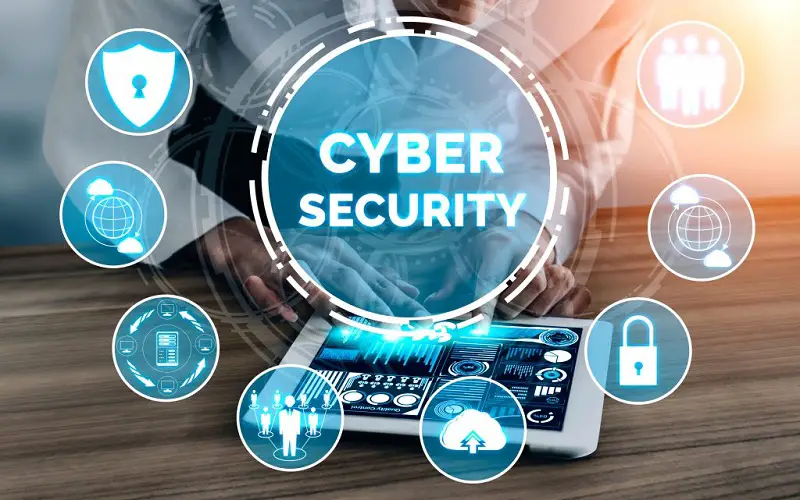 4. Implement IoT (Internet Of Things)
IoT is the main central framework that connects devices and sensors to collect and analyze real-time data. It can be incorporated to improve operational efficiency, reduce costs, and enhance customer experiences. It is a potent tool for gaining a competitive edge as a business. Correct execution of this technology can help in future-proofing your business in the long run.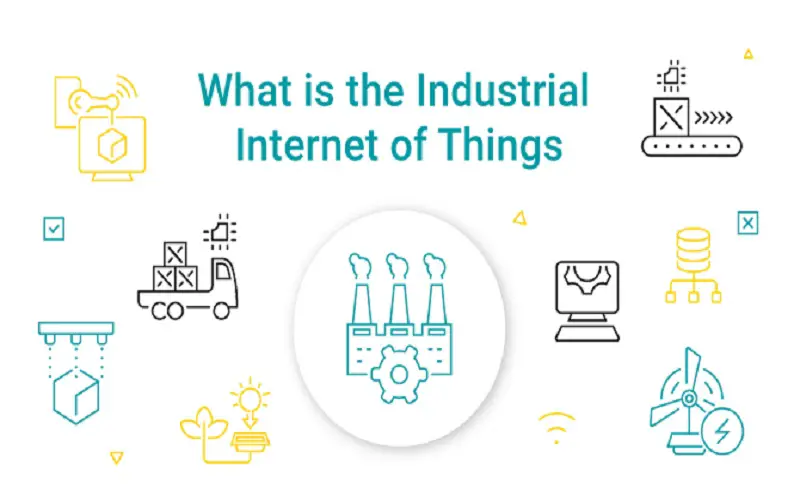 5. Adopt Mobile-Friendly Solutions
Mobile technology is the most feasible and easily accessible technology, which continues to dominate consumer behavior. Make sure that your business is accessible on all mobile devices and that its functioning is not affected. The most standing out factor here is the utilization of responsive designs in web and mobile apps. Invest in this area to help your business reach the maximum possible customer base to scale it with time.
6. Embrace Remote Work And Collaboration Tools
The outbreak of COVID-19 has made remote work and collaboration tools an essential part of the business landscape. Even after the pandemic, these technologies will be crucial in sustaining the business in any possible circumstances. Invest in video conferencing, project management, and remote collaboration tools to improve the collective productivity and adaptability of business.
7. Utilize Big Data Analytics
By studying vast amounts of data, you can extract valuable insights that help grow your business. Big Data Analytics allows extracting this information from data in the system. It analyzes customer behavior, market trends, and operational metrics to make accurate decisions that can optimize processes. This process will help any business to stay ahead of industry changes and make it dynamic with the market.
8. Invest In Robotic Process Automation (RPA)
RPA technology refers to automating repetitive tasks and processes that help reduce errors and increase efficiency. It becomes essential for any business to embrace this technology into operations to save valuable employee time and resources. It will allow the team to focus on higher-value tasks and prioritize more crucial innovations in the business.
9. Explore Blockchain Technology
Blockchain has its applications beyond cryptocurrencies. It has various applications across business industries to enhance the overall business environment. It can improve security, transparency, and trust in your business processes, including supply chain management, contract execution, and data sharing.
10. Stay Agile And Continuously Learn
Technology keeps evolving rapidly every day, so it becomes crucial to stay agile and adapt to any changes that may arise. There is a need to encourage a culture of continuous learning within your organization. There should be structured ways of investing in employee training and development programs to ensure your team can utilize the latest technological advancements effectively.