What 2012 Holds for us in the Mobile Technology World
We are already on the verge of the third month of 2012 and the enthusiasts of the technological world (like us) are already spotting several new dawning technologies. The following is a bit of a summary of new technologies that could be available for us this year.
LTE (4G +) Network
TELUS is launching its new LTE network. The network will allow much higher speeds of data transmission than the current HSPA and HSPA+ networks. According to the theoretical values ​​currently available, the download speeds can reach 150 Mb/s downstream and 70 Mb/s upstream which is good news for clients who love to download heavy files.
iPhone
Many of us have thought of this question already, will there be an iPhone 5 to replace the iPhone 4S released last October? Several technology experts predict the marketing of an iPhone 5 late this year. However, Apple has used its customers to some spaced out dates. That is to say a year and a half between marketing new products. Will they deviate from this pattern or will they continue in the same line? We will keep you posted.
Android
Android, the operating system from Google is gaining massive popularity in 2012. With dozens of phones offered by manufacturers and powered by Android, it's probably a safe bet that the majority of phones sold this year will use this operating system. We already spotted over 10 models running the Android platform. Several interesting, performance targeted models will also be available later this year. Updates of the devices currently available on Ice Cream Sandwich will also be monitored during the year.
BlackBerry
What will happen to BlackBerry this year? 2012 will undoubtedly be a major year for the Canadian manufacturer. In 2012, BlackBerry will continue to develop its models emerged in the last quarter of 2011. Torch 9810, Bold 9900, 9790, Curve 9360 and 9380 running on the BlackBerry platform 7 will certainly be updated to maximize the performance of these devices. However, the launch of new devices, according to the latest rumors, should be only in 2013. The purpose behind this maneuver is to develop excellent software which would help using Android applications on BlackBerry.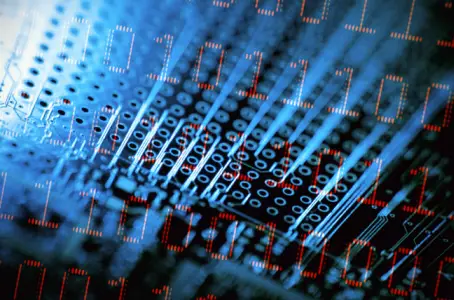 That and More?
Those represent only a glimpse of what we foresee coming this year. More and more rumors are circulating about other fascinating technologies and who knows what surprises the future holds for us!