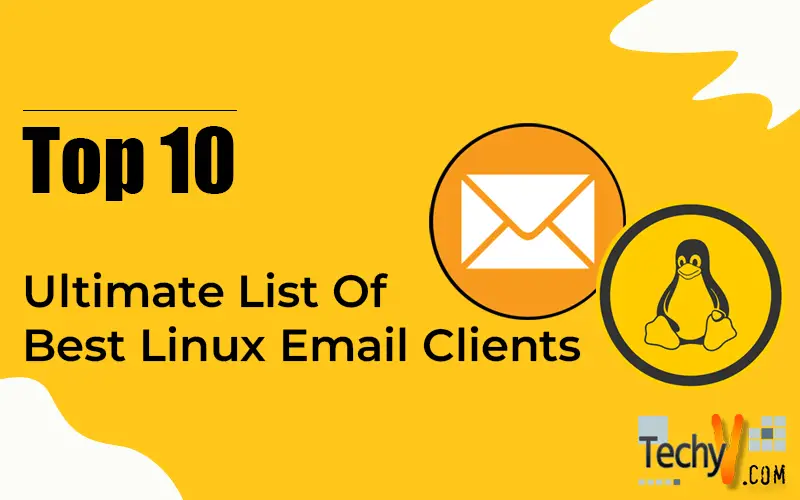 Having a user-friendly interface email clients are very much significant for both professional and personal purposes. In case, if you are confused about which one to choose, the following will help you out to pick the best email client for Linux to enjoy the best computer use interface;
MAIL-SPRING:
Mail-spring is an open source platform for email clients like Linux, Windows, and Mac OS. Mail-spring is basing upon open web technologies with electron, flux and reacts.  It can perform faster, needs less RAM, and is a system resource. It has many features for the Linux mail clients including a unified inbox, multiple accounts, a good list of themes, shortcuts, privacy and security, mail merge, and contact management.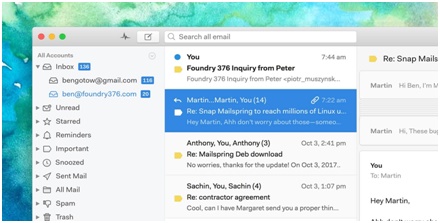 THUNDERBIRD:
ThunderBird is an open source for the Linux clients from FireFox.  It has faster email technologies for clients. It is older but the most popular and best one for the Linux clients. The other features of the ThunderBird tool include a smart folder, big file management, and contacts management.
K-MAIL:
K-mail has decent features like powerful searching and filtering option, PGP and S/MIME encryption-security and privacy tools, tough spam filters, secure logins, and even spell-checking options for Linux.
SYLPHEED:
Sylpheed is a free and simple email client for all the significant OS like Linux, Windows, and Mac OS. Sylpheed is suitable for both beginners and experienced users. It offers an intuitive interface for a keyboard oriented task.
SEA-MONKEY:
Sea Monkey is all-in-one internet software from Mozilla. It acts as a web browser, news feed client, and also as an advanced email. It offers HTML editor, web development tools, and IRC chat integration.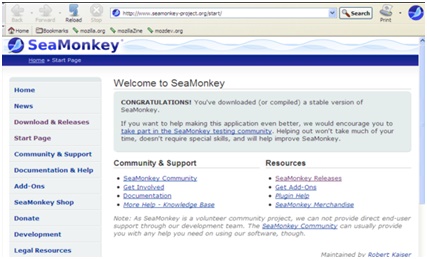 GEARY:
Geary is another email client alternative for Linux.  Geary is lighter, faster, and has a modern looking user-friendly email client. It was from the minds of the Gnome project and best suitable for the Gnome desktop environment.
CLAWS:
Claws Mail is from GTK, which is a free email client for Linux. It is one of the fastest email clients suitable for all the major OS platforms like Linux, Unix, Windows, and Mac OS. It also has filtering options, external editor support, and has a threaded display.
EVOLUTION:
Evolution Linux email client is one of the oldest information management system with the calendar and addresses book functionality. The Evolution was from the Gnome project and offers many features like contact management, task manager, calendar integration, notes, plugins, junk mail filter, etc.
ZIMBRA:
Zimbra Desktop is a full-fledged email client for Linux, Windows, and Mac OS. Zimbra is an all-in-one email program for all your accounts. It can be linkable with all your emails into a cloud even for offline access. This email client has basic options like calendar, notes, and contacts too.
MUTT:
Mutt is a unique email client and a text-based platform which is suitable for Linux. Mutt will support different OS like Linux, Mac OS, and UNIX based system. In the start, you will find it difficult, but since it supports for PGP and MIME, key bindings and macros, etc. making things eventually easier.