People around the globe are using technology and other constraints of development in a very advanced way of life. From business professional to small toddlers everyone uses technology in a very user-friendly an efficient manner. So is there any particular idea or goal behind using these advanced technologies? Let us find out with the below given ten uses of technology for our routine and regular lifestyle.
1. BUSINESS SETTINGS

When you choose people over technology, and when the resources are high in number, then it may cause unnecessary expense and also the wastage of energy and time. This is useful for business people, in the way they can choose fewer resources in a very budget-friendly manner. This way, business, and other profession related officials can cut down on expenses and take out services in very less time and space for work.
2. COMMUNICATION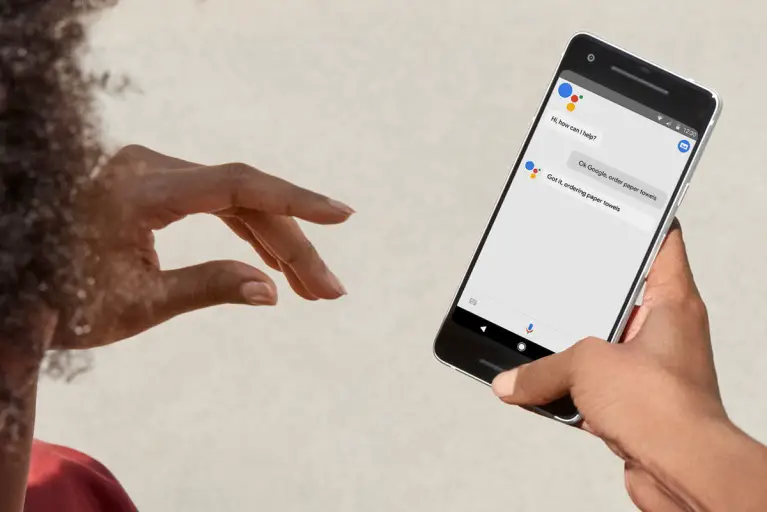 From the interactions where people tie letters to pigeons and send postal cards to others around, this new world has already begun its growth in the use of technology for ease of communication. Not only sending e-mails, chatting on social media and another way of calling like video calls is possible, but also, the process itself is so quick and also seen precisely.
3. HUMAN RELATIONS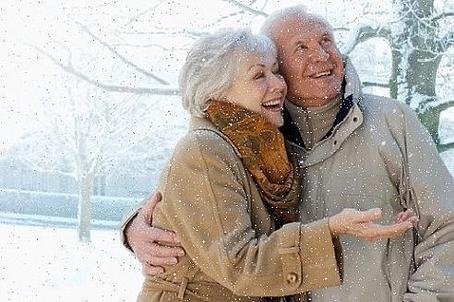 Meeting and connecting to your old best friend, calling over someone to ask them to do specific work, and meeting new dating partners from your phone and laptop is all possible with the innovation brought in human relation and connectivity with technology. Even a few popular sites like bride finding, matrimony, etc. have been in usage with technology for choosing your life partner.
4. EDUCATION

The most important and necessary tool for any human on earth is education. Educational institutions and schools have been using technologically improved teaching methods to enhance the teaching without making students bore and also to make them understand things easier. Even a few educational sites and search engines have been useful across the globe.
5. SHOPPING

Shopping is one of the most favorite hobbies for so many people in all places. E-shopping and other shopping card facilities are the now trending ones that attract people through its scientific data advancements. Few apps like Flipkart and Amazon remain the top most useful technological resource for shopping things from home in a cost-effective manner.
6. AGRICULTURE

Agriculture done by human labors is now substituting with the use of technological gadgets and tools for efficient farming methods. From harvesting to getting the grown crops, technology makes the lives of farmers easier in less time and also the energy spent is majorly save-able. More types of machinery and farming apps are on the verge of being under innovation and development.
7. BANKING

Banking is considered to be the backbone for running of many nations. Financially people have to be safe and secure and also to be less demanding regarding back procedures. Technology has made these possible through new apps for banking, ATM's, and E-banking which is contemporarily in the trend.
8. TRANSPORTATION

Most office going people and other travel lovers need to be much updated in their news and trend around them to survive. Both settings of business and travelers are being beneficial from the use of technology for travel and touring purposes. With the advancements seen in train systems, E-ticket booking and also other payment modes for travel had made life simpler.
9. ENTERTAINMENT

How could someone survive and sustain only from busy schedules and work pressure? Family and home are the basic needs for regular living. Since people tend to relax in their free time, even leisure time has been evolving due to technology. From home theatres, LCD and LED TV'S, DSLR cameras and other forms of technology have been modifying our lifestyle in a more modern way.
10. HEALTH CARE

A human's potential depends importantly upon his or her physical and mental health. Hospital care, doctor treatment, surgical procedures and other forms of treating illness and prevention facilities have made the health care system more trustable for the people and patients.