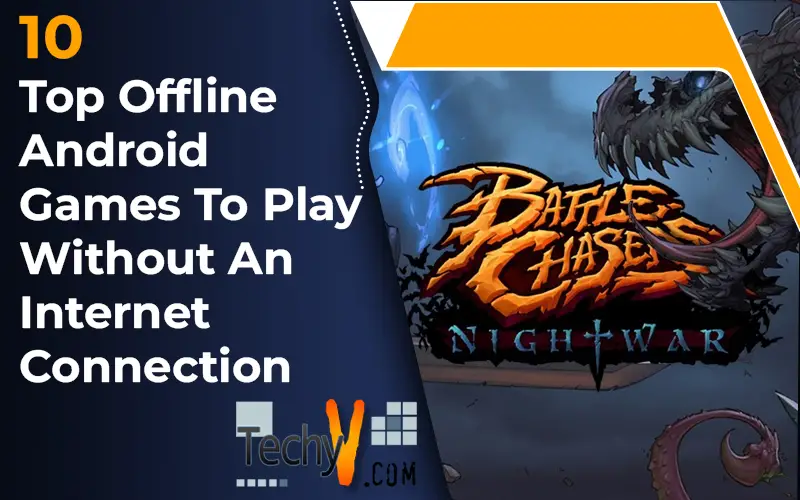 Android gaming excels because of its portability, but finding the top Android games you can play offline is challenging because so many games are live services. Therefore, we investigated to find out which games have offline support. We are also hand-picked these games to ensure they offer great gameplay and are appropriately monetized.
1. Into The Dead 2
While the first game was an endless runner with a zombie theme, Into the Dead 2 had seven chapters and 60 levels. The game's plot, in which you, James, must reach your sister Helen and daughter Maggie, who are struggling to survive the zombie apocalypse just as hard as you are, is unquestionably its best feature. The conversations you have with Helen and Maggie as they update you on their difficulties, near-death experiences, escapes, and breakdowns are what add so much excitement to the plot.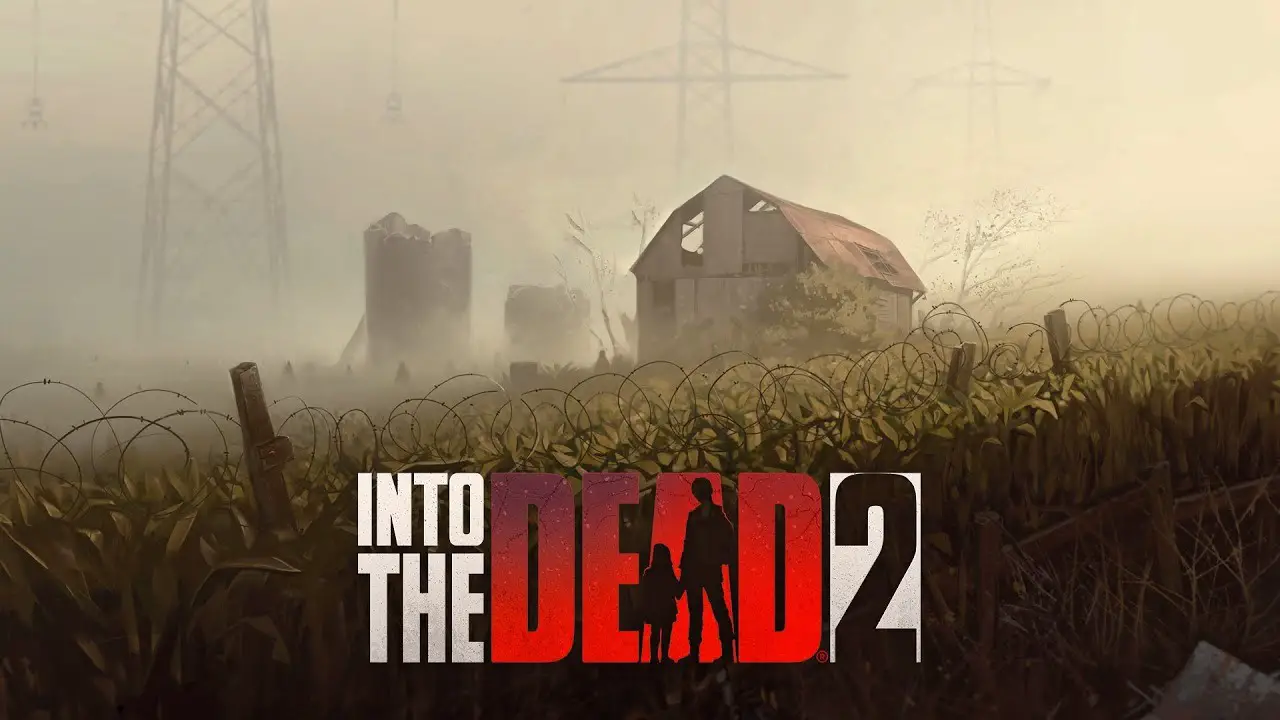 2. Battle Chasers: Nightwar
An excellent turn-based RPG that is like the classic Square Enix JRPGs from the 1990s is Battle Chasers: Nightwar. The Android port of Battle Chasers: Nightwar is a fantastic release since you can expect fantastic graphics that suit the current crop of RPGs available on consoles and PC. One of the best RPGs that is currently available for Android is without a doubt Battle Chasers: Nightwar. It is recommended to use more recent high-end hardware because this game is demanding.
3. Danganronpa: Trigger Happy Havoc Anniversary Edition
Trigger from Danganronpa Although the name Happy Havoc Anniversary Edition is a real mouthful, the game is wonderful and, if you are into that sort of thing, it is also somewhat gory. Sure, it is a niche visual novel with well-known clichés, like students stuck in a school and having to evade a murderer. Nevertheless, the story is worth the asking price because it has many unexpected twists.
4. Morphite
The space exploration game Morphite is frequently compared to others like No Man's Sky. While Morphite may not have the depth of No Man's Sky, it nonetheless provides a fun trip through space where you can explore unknown planets and engage in weird animal combat. The game's low-performance requirements are maintained yet the low-poly visual style looks fantastic. Additionally, no two runs are alike thanks to procedural generation, giving the game a good amount of replay value.
5. Thumper: Pocket Edition
A sleek auto-running rhythm game called Thumper was released for Android in 2019. It is essentially a psychedelic auto-runner with a heavy emphasis on rhythm-based mechanics. Your controls are simple taps and swipes on the screen, and if you want to succeed, you must time these movements to the beat of the music. The game supports physical controllers, which provide input that is timed more precisely. More tactile than a glass screen is a controller. The game can be played fully offline and consists of nine stages that take around seven and a half hours to complete.
6. Streets Of Rage 4
This is for those of your fans of brawlers. A 20-year sequel to the third Streets of Rage game, which was published in the 1990s, Streets of Rage 4 features some of the best beat 'em-up gameplay available. Due to the game's entertaining gameplay, a great soundtrack, gamepad compatibility, and optional DLC that adds a new survival mode that makes the game endless, it has become one of the best releases on Android since it was made available.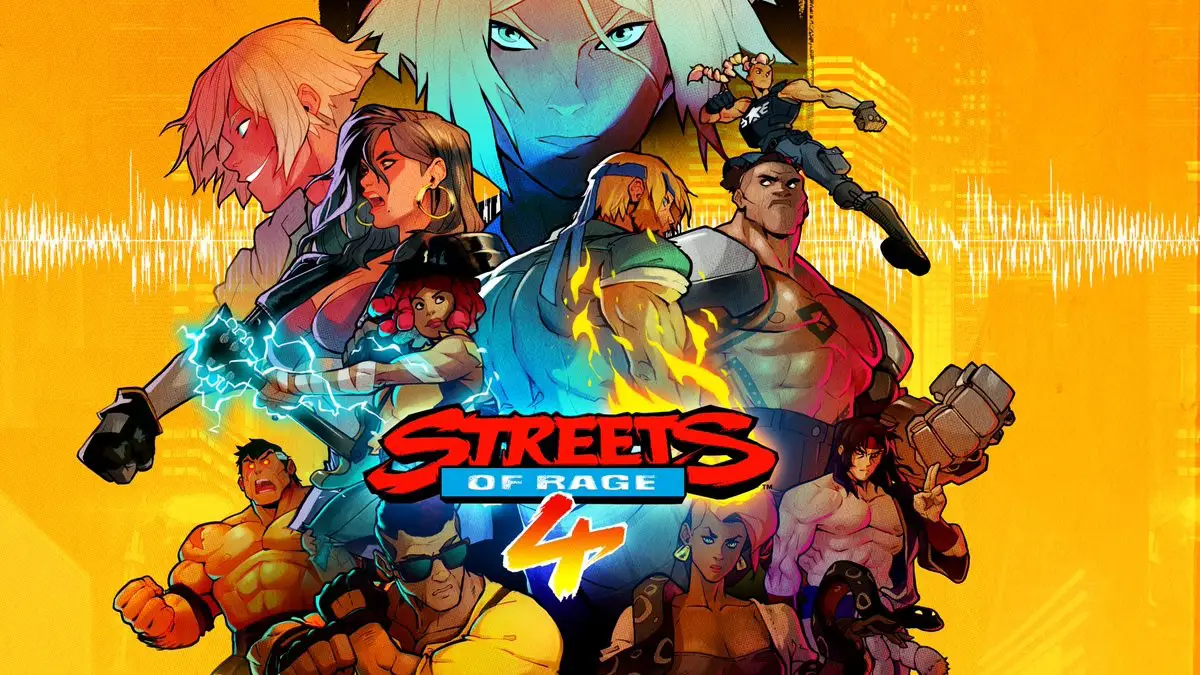 7. Dicey Dungeons
The developer of Super Hexagon and VVVVV, Terry Cavanagh, is a well-known indie game developer. In 2020, he released the captivating roguelike deck-builder Dicey Dungeons. The game's mobile adaptation is great, so even though it took two years to release, the wait was worth it. You will not be playing online because this is a solo game, but there will not be any meta to chase either.
8. Mini Metro
Mini Metro, a game that is sometimes referred to as a subway simulator, is more of a puzzle game where careful planning is essential to winning. In a somewhat tiny town, there are initially only a few lines; as the city expands, more lines will be added. It is up to you to set them up and manage them correctly so that they keep growing. This is a reasonably accessible game that should work on just about any Android device because it is presented with simple graphics that are appealing and simple to use.
9. Grand Mountain Adventure
Video games featuring winter sports experienced a sharp rise in popularity throughout the PS1/PS2 era. With just Ubisoft holding the AAA mantle, the genre has virtually disappeared. Since then, Toppluva AB has produced one of the best winter sports video games. Even though it is a mobile game, there is a huge amount of offline-playable content.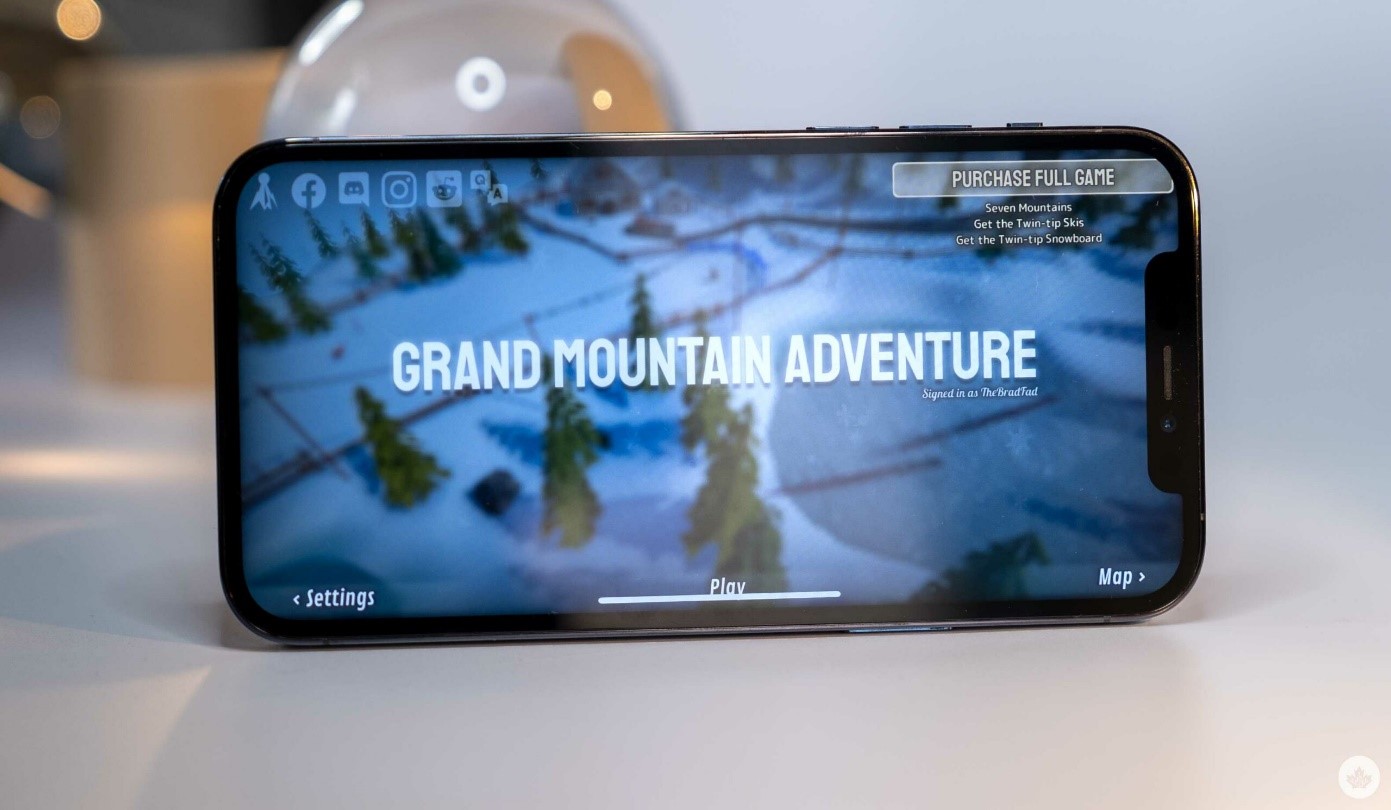 10. Civilization VI – Build A City | Strategy 4X Game
In 2020, Aspyr Media released its Android mobile port for Civilization VI. Although unexpected, it was a good surprise. With a map packed with cities, provinces, and AI players feeding a simulation that is continually expanding, Civilization VI is a hard game. As a result, performance, especially in terms of loading times, can drop in late-game situations.