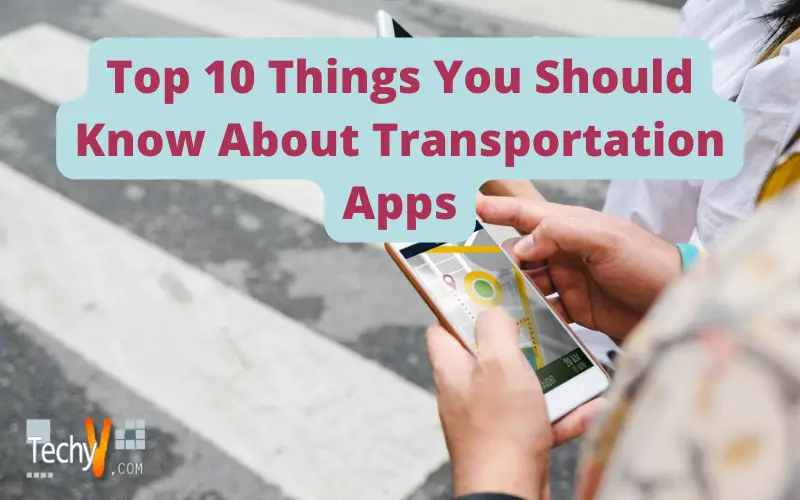 Since Uber revolutionized ride-hailing, stakeholders' attention has shifted to the transportation industry. There is every indication that the use of transportation apps will continue to rise. Last year, the US Department of Transportation's Federal Highway Administration published a document outlining all of the various ways in which smartphone applications will begin to influence travel decisions. Transportation pricing, information availability, cognitive impacts, and consumer trust are all examples of this.
Uber, Moovit, Citymapper, Google Maps, and other transportation apps are examples.
1. Main Use
Transportation companies are not the only ones who need to create a transportation app. Any company with a complex supply chain can benefit from developing a transportation app. You can't separate the development of transportation and logistics mobile apps. It assists them in managing their warehousing, trucking, and logistics management needs, resulting in a smoother flow across the supply network and, ultimately, improved service delivery.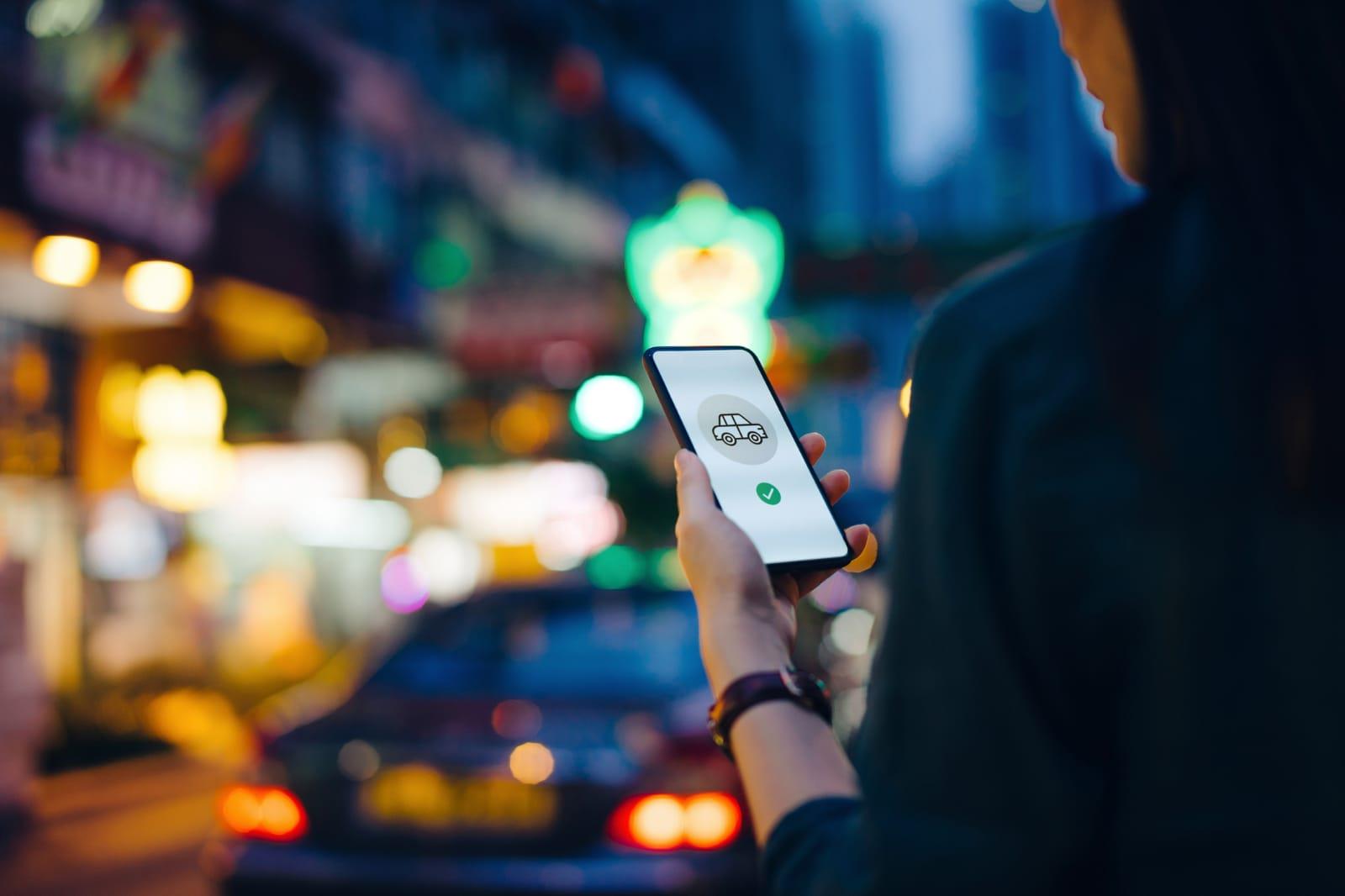 2. Forms Innovative Society
Stakeholders keep looking for solutions that make it easier for riders to commute and better transit for logistics drivers. All of this lays the groundwork for a truly innovative society. Creating a logistics management transportation app would allow for more seamless movement by optimizing supply routes, fleet administration, cargo dispatching, and delivery schedules.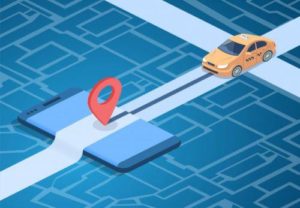 3. Driver Efficiency
Drivers can track payments and orders using a mobile platform to ensure that they meet their KPIs. Drivers having direct access to their work history will become more efficient and dependable in performing their duties, and giving regular reports to their managers, even without face-to-face interaction or having to file paperwork.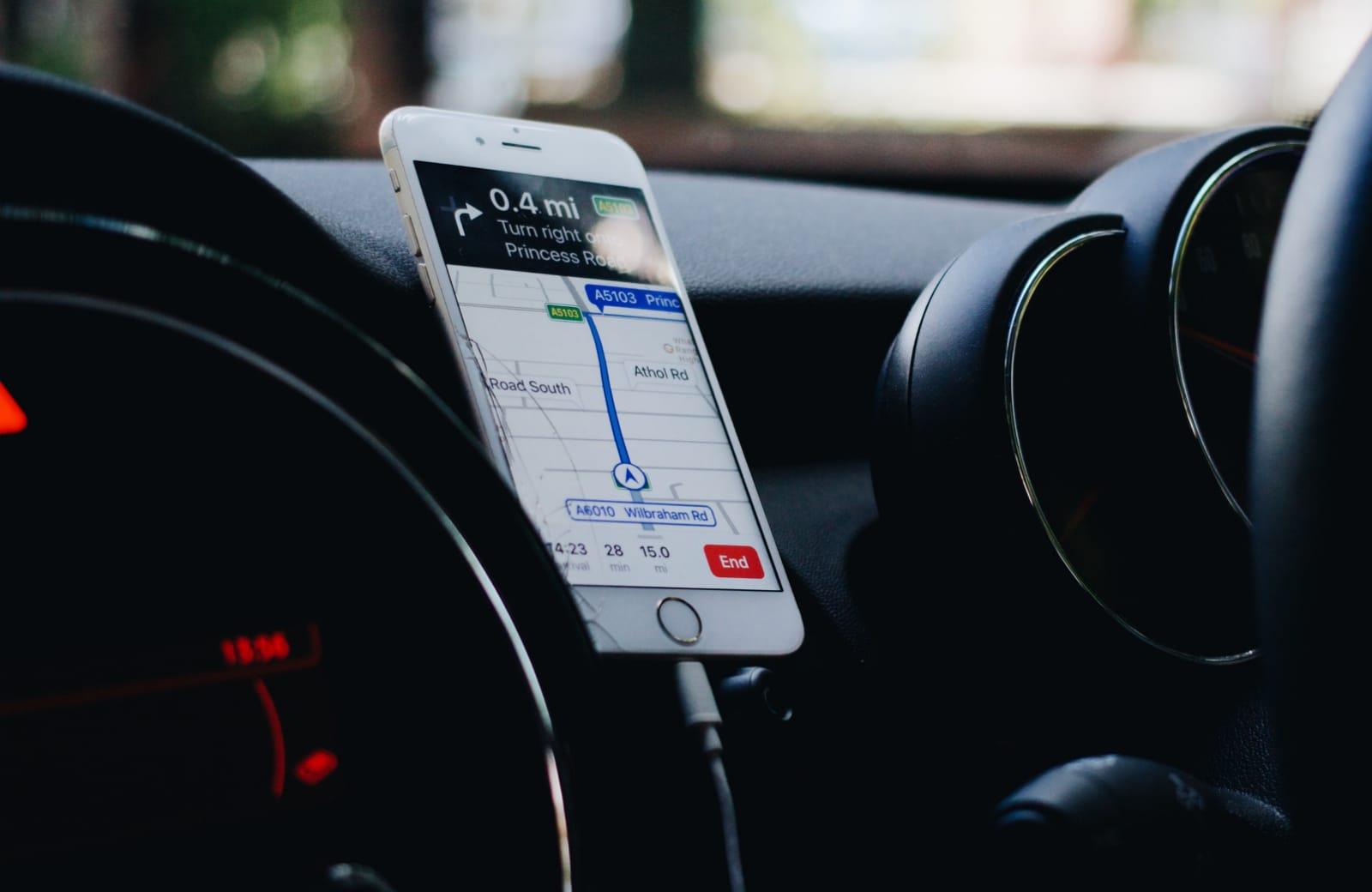 4. Customer Experience
Customers are another group of people who can benefit from developing a mobile app by transportation or logistics companies. The modern customer expects quick deliveries as well as regular updates on the status of their orders. Customers can access real-time information about their orders by developing a transportation app for them. A logistics company can also deliver orders faster by offering a mobile solution for this purpose. It will lead to increased customer retention and brand loyalty.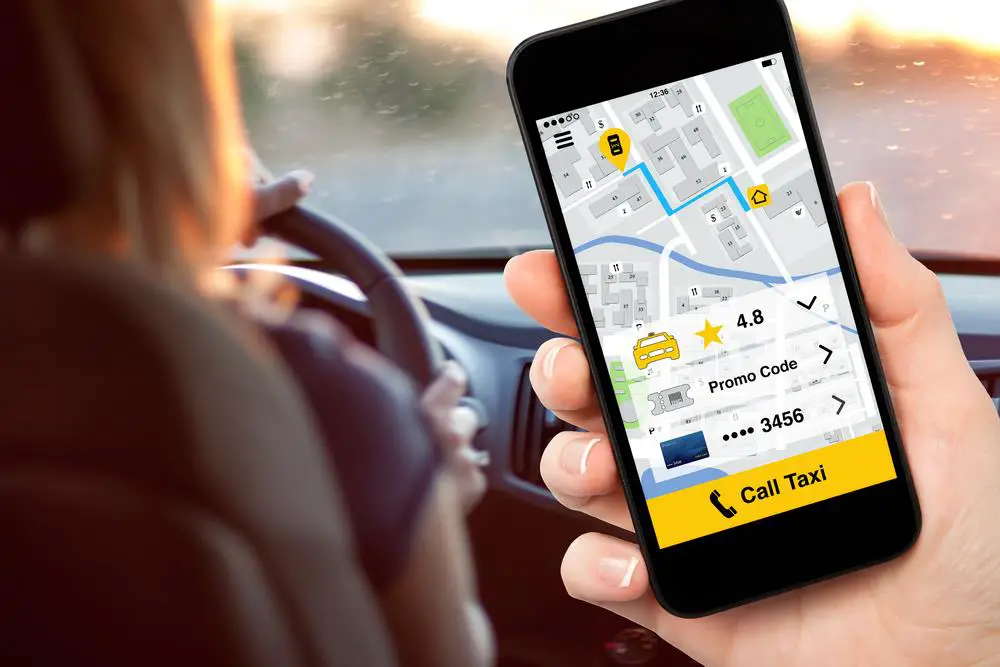 5. Works as A Marketing Channel
Transportation apps for customers are an excellent way to market to them. All of the information you want your customers to have access to is available on their phones through the app. As a result, a transportation app provides opportunities for upselling, cross-selling, push notifications, and other marketing efforts that extend beyond traditional marketing channels such as social media.
6. Reduced Cost and Improved Decisions
Several transportation companies can save costs while using a mobile app because mobile apps optimize several processes that reduce costs. Also, decisions on mobile platforms are made faster and are updated quickly by customers, drivers, and managers. Due to these transportation apps, things have become more convenient and improved for everyone.
7. Key Features of the Transportation Apps
You can also try this field because transportation has a good scope. Make your app by just knowing the key features of the apps. Almost every transportation app uses or shares similar features, so there is nothing complicated. You can easily have your app rather than depending on other apps.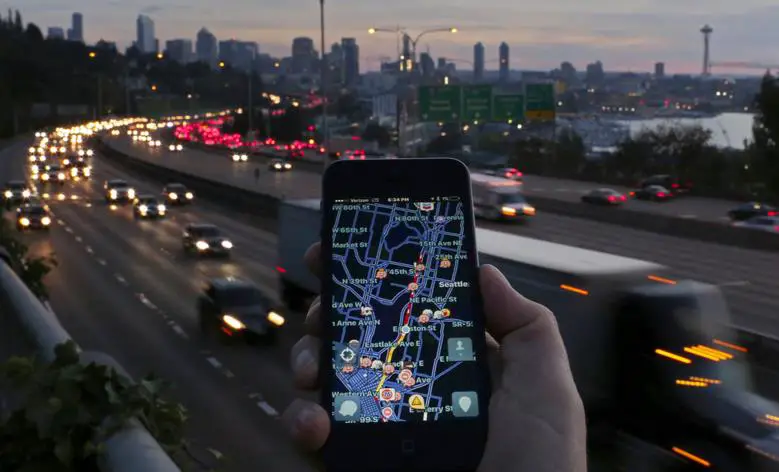 8. Main Features
A transportation app, unlike a ride-hailing service, does not deal with logistics. It allows the customers to easily book vehicles and schedule trips. The booking feature also provides fare estimation. Other important customer panel features include profile management, user authentication, contact driver, billings and payments, driver rating, etc.
9. Biggest Challenge
Aside from all the benefits, there is one drawback: transportation apps are never one-way. Transportation apps for supply chain logistics must cater to both drivers and managers. The customer-facing transportation apps must also cater to the customers. Creating an app that gives attention to multiple channels is a test that each transportation company must pass.
10. ProCoders
Given the number of applications that require an app, a company that can have a completely different concept and build a functional app has a good chance of succeeding in the industry. That is where ProCoders comes in, assembling teams of transportation mobile app development talents to builds highly functional apps, such as transportation apps for fleet management, logistics management, ride-hailing, and so on.