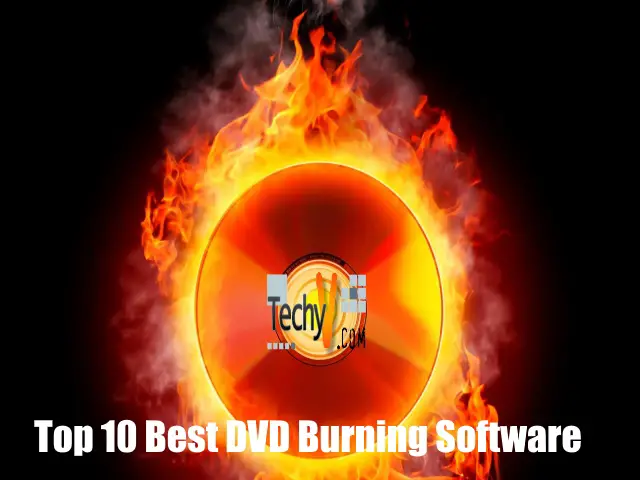 Many of you must be questioning still, DVDs exist or not? Also, there are people out there who are looking for software for burning DVDs. Many of them prefer to use DVDs to copy data and it's definitely safe. There are many options available today with which one can choose to store data, but most of them forget DVDs. But still, there are people out there who prefer the DVD. It is for you, and here we will discuss the top 10 best free software, which is available for free.
1. WinX DVD Author


If you are looking for more features and flexible software, then this is your go-to. Windows OS supports this software, and it has a built-in video and audio provider of high quality. Dolby Digital AC-3 audio is supported. It also supports various file formats, including MP4, MKV, AVI, WMV, MOV, FLV, MPEG, MOD, VOB, etc. It does not come in installation-bundles and quite easy to install. If you are thinking of customizing features like creating a menu, setting aspect ratios, including subtitles, adding background music, then this must be your choice. Additionally, it includes a tool, using that you can download videos from YouTube to burn on DVD. Also, it claims that it can burn 4.3 gigs of data in 1 hour.
2. Ashampoo Burning Studio Free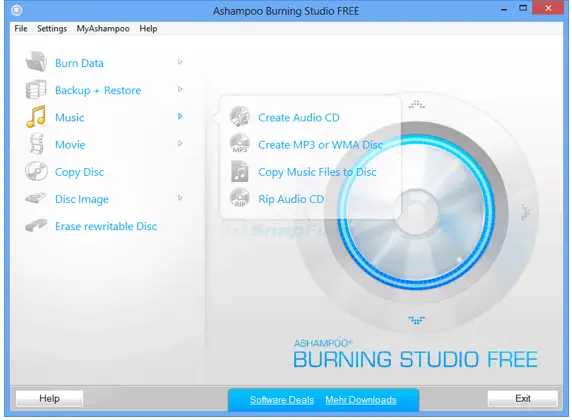 It is yet another software similar to the one mentioned above, and a German company published this. You need a version of Windows 7 or later versions to support this software. MP4 files, videos, and even photos, HD movies (720p), Full HD movies (1080p) are burnt using this software. It can burn your videos in-to CD, DVD, Blu-ray discs, etc. It contains a built-in compression feature that allows you to compress your file size. If you are a person who requires privacy, then you are in the right place because it is password-protected. You need to sign in.
3. Burnaware Free

If you are searching for something more than just software to burn videos, then this is what you need. Documents, pictures, and videos are supported. Even it has features like data recovery, audio extraction, back-up, and erasing data as per your needs. Users find it as a clean slate since anyone can handle it with ease. It can create bootable, multi-session discs, and additionally, BOOT settings, session selection, UDF partition is a relief for daily users.
4. CDBurnerXP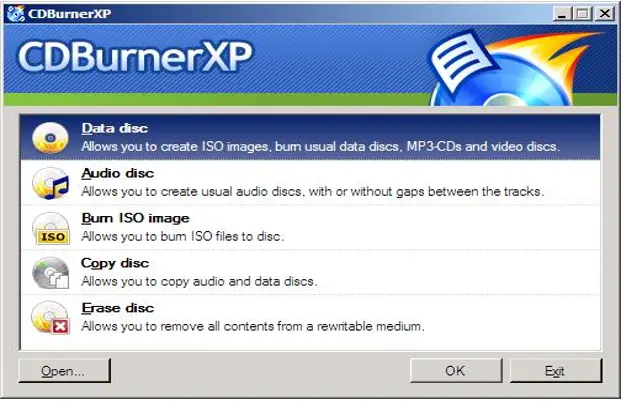 It is a commonly used tool to burn CDs, DVDs, audio CDs, data discs. It has a multi-lingual user interface and canto burn and creates ISO files; even verification are prepared. Even an older device with OS version Windows 2000 can operate using this software. Also burning of multiple discs at the same time can be done.
5. DVD Styler

It works on creating video DVDs, photo slideshows, and burning videos to disc is its primary use. The customization of the menu is possible. It is available for OS that includes Mac, Windows, and Linux. It helps you create professional DVDs without wasting your time. Along with the installation bundle, you will get Avast free antivirus tool which is very helpful. It has a user-friendly interface, and along with customization features, you will get additional benefits.
6. DeepBurner Free

Suppose you are looking for something less than the creation of video DVDs. DeepBurner Pro is another version wherein you will get everything you require, but the catch is paid software. You can burn data CDs, DVDs, audio CDs, bootable discs, and can work with ISO images. It has only limited features, but it is never to be missed software. It is for those who work on a daily basis who want to manually backup data. You can even carry it on a USB drive. Also, it has a portable app designed for it.
7. ImgBurn

It is a burning tool that allows you to perform any task virtually. It works exclusively on Windows operating system and almost supports any file- formats, which include BIN, CCD, CDI, CUE, DI, DVD, GI, IMG, ISO, MDS, NRG, and PDI, etc. It can even create audio CDs from any source, including AAC, APE, FLAC, M4A, MP3, MP4, MPC, OGG, PCM, WAV, WMA, and WV. Blu-ray discs, HD-DVDs are used to build your customized DVDs.
8. AnyBurn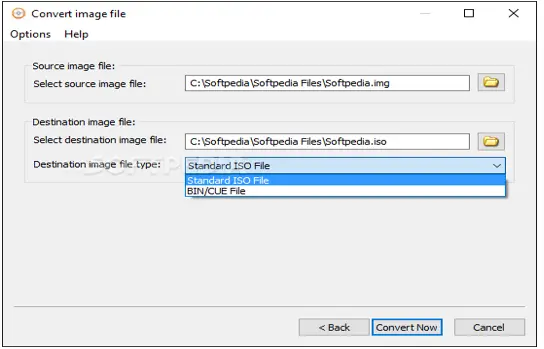 You can use this software to burn DVD, CD, Blu-Ray, even images. It has some professionally delightful features the same as that of paid software. The features include the burning of files, folders, image files, audio files, etc. It supports various file formats, which include MP3, APE, FLAC, WAV, or WMA. It is fully enhanced and used to create an image file, clean and rewrite a disk, convert image files, and view information about it. Also, it has a user-friendly interface.
9. WonderShare DVD Creator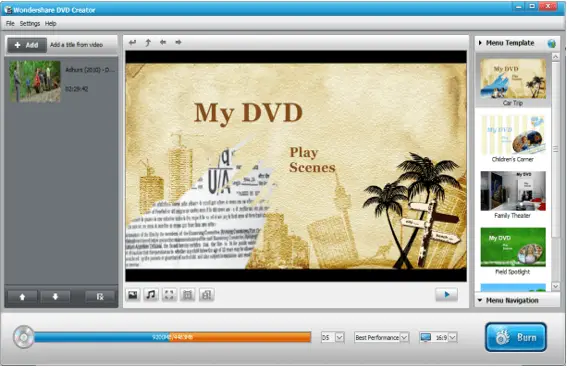 If you are looking for something more intuitive, then this is what you need. This software supports plenty of file formats, which include DVD, Blu-Ray, ISO, MP4, MKV, API, DVD folder, and a lot of others containing more than 150 file formats. Along with built-in tools you get to make photo slideshow maker, edit videos, burn DVDs, create DVD menus, and much more. It has enormous capabilities that one cannot opt to miss. It offers decent customer service, and if you are a hobbyist willing to create videos, then this is your go-to.
10. InfraRecorder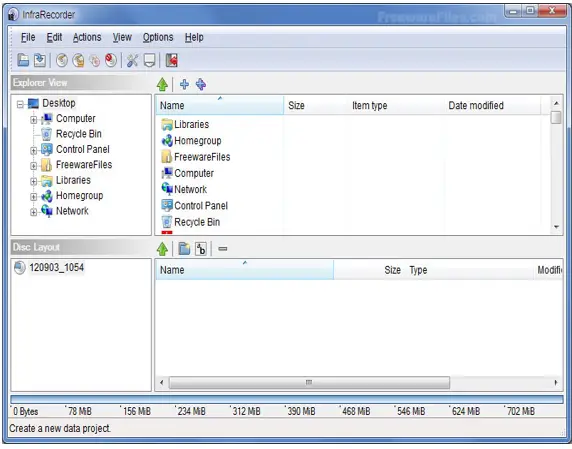 It is a simple software tool that handles basic operations pretty well. It does not come in the installation bundle. It is highly safe and does not contain any bloatware. It is similar to the above-mentioned software. It is completely secure and easy to use. It is a complete DVD burner that focuses on simplicity. It does not support any modern feature, but still, it is worth staying on this list. Though the name may not sound familiar, the overall experience is better.