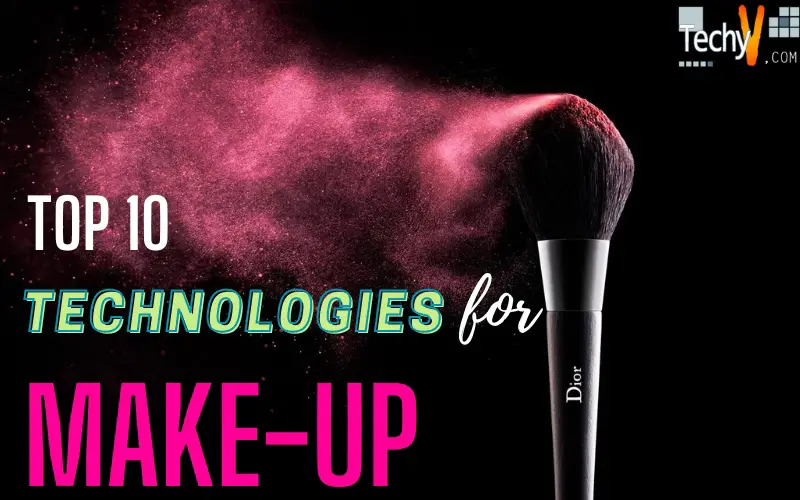 People are so much evolving, and alongside technology, the evolution of makeup is so much more vibrant. People have now been more inclining towards making up and giving more importance to physical appearance and females are especially more towards this trend. Let us, therefore, take a look at the top ten technologies relating to makeup.
1. ZENO LINE REWIND
Zeno line rewind is a gadget for anti-aging. By using laser technology, the gadget produces heat and vibrations to reduce the wrinkles. Once we use this gadget the result will be effective for the long term. This gadget contains peptide- enriched serum which is used to prevent skin from premature aging and prevents the skin from damage from the harsh sun.
2. MINK MAKEUP PRINTER
By using a makeup printer device, we can choose the skin tone color of our choice. For an eyeshadow, we simply need some color tool for picking out the exact shade of color one is in want. We can also use this printer gadget for lipstick, foundation, and even powder in the same way.
3. TANDA ZAP ACNE SPOT TREATMENT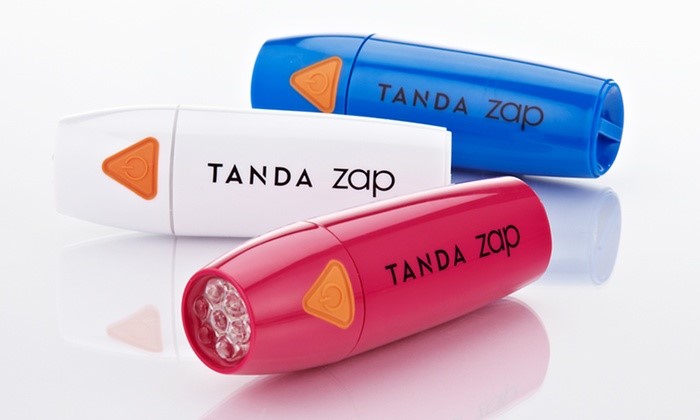 Acne spot treatment device is useful for those who are prone to acne and pimples. By applying the flashlight device to the skin, the acne will be disappearing over time. This device includes blue light therapy, ultrasonic vibration and even minimized heat therapy.
4. KISS POWER POCKET FILE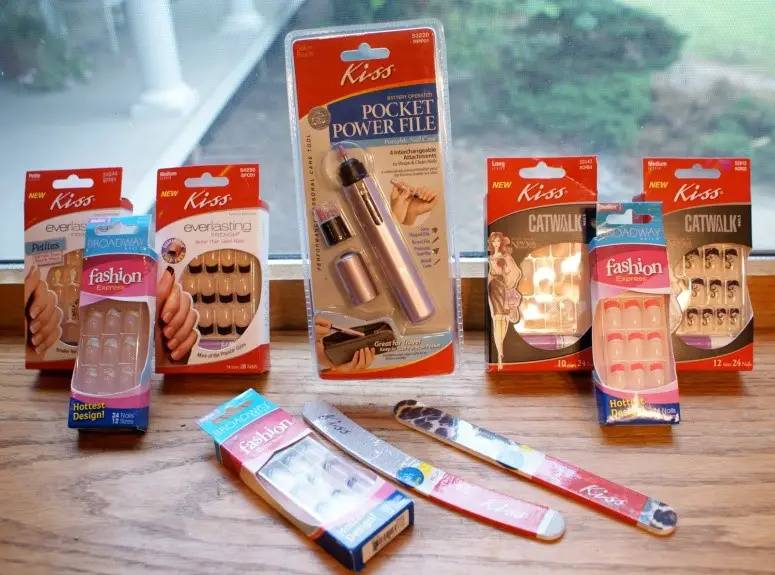 Kiss power pocket is useful for maintaining the clean and sharp nails. The Pocket file is the most affordable beauty gadget. This battery operating beauty device contains interchangeable attachments for nails which are useful for cleaning and shaping the nails.
5. GLO BRILLIANT TEETH WHITENING DEVICE
Glo Brilliant Teeth Whitening device is to help our teeth in whitening without sensitivity to the teeth and gums. The gadget produces mild heat and light to activate the whitening gels.
6. NETAMO JUNE BRACELET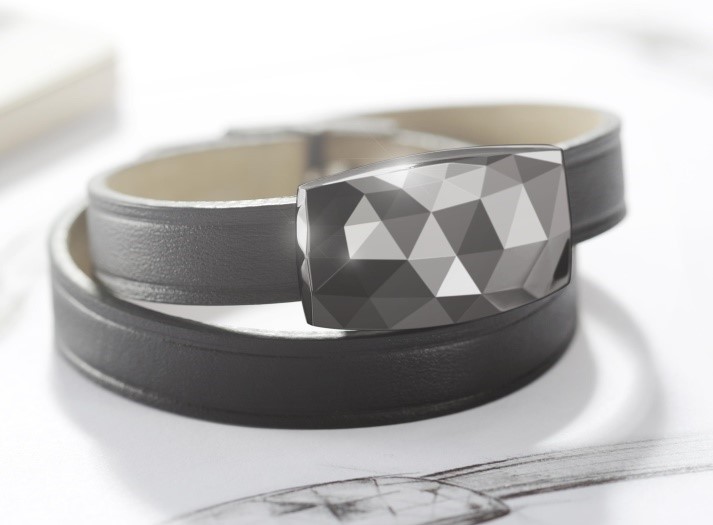 The Netamo June bracelet is a wearable beauty device which is useful to protect from the sun. The bracelet will inform you through your iPhone about when the sun causes sunburn. This device also instructs the person about the timing of spending under the sun according to our skin type.
7. CLARISONIC OPAL SONIC INFUSION SYSTEM
Clarisonic opal sonic infusion system is a skin care gadget which is useful to enhance the skin's tone. The device contains micro-massage and anti-aging serum, useful to protect the skin from looking young and healthy.
8. TEMPTU AIRBRUSH MAKEUP SYSTEM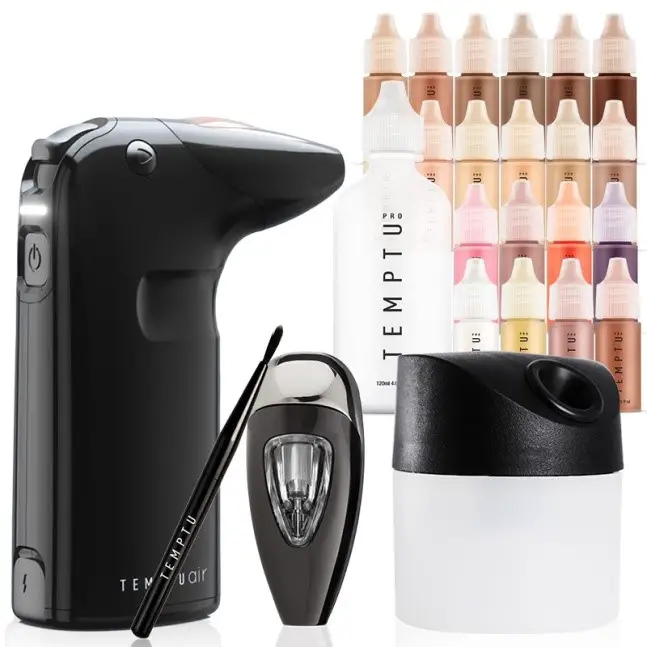 Air Brush makeup is helpful to all the skin types. The brush gadget gives a perfect professional makeup result. In combination with the Air Pod makeup products, we can even create multiple effects.
9. PERSONAL MICRODERMABRASION SYSTEM

Microdermabrasion system contains facial crystals to exfoliate the face. Exfoliation is one of the simplest and fastest facial methods. This device is also an affordable one. By these facial crystals, the person's face will be very much softer and clearly toned.
10. EVOLV SIDEKICK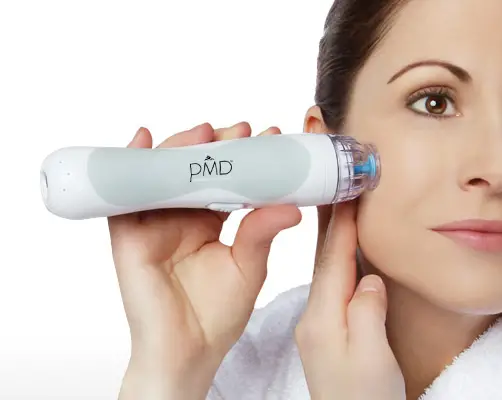 Evolve sidekick contains vitamin enriched tea tree oil with lime scent. The technology is the world's first sun tanning system which is a heating sunless airbrushing method. Ground breaking engineering along with advanced patented chemistry make this tech the best for makeup.