Swiss watches have always seen as a luxury on one side and as a stylish status symbol on the other side. Currently, there are so many variants of Swiss watches, and the top 10 best among them are below:
1. ROLEX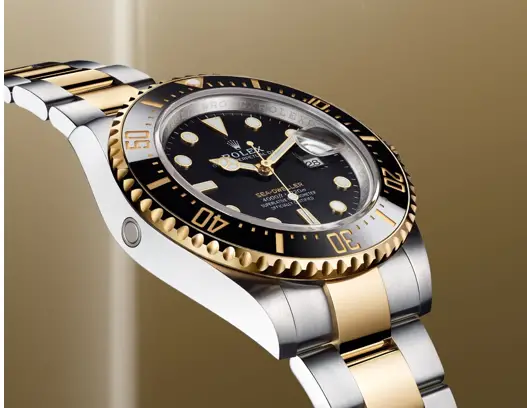 From a survey by the Forbes in 2016, Rolex was in the top 10 of Swiss brand watches and top 100 in the global brands. Rolex was by Alfred Davis and Hans Wilsdorf in 1906, at Switzerland. The manufacturers of Rolex are selling 2,000 units per day, and on wearing this product it is usually seen as a symbol of status globally. The annual sales revenue of this brand is beyond 4.9 billion dollars.
2. TAG HEUER MONACO WATCH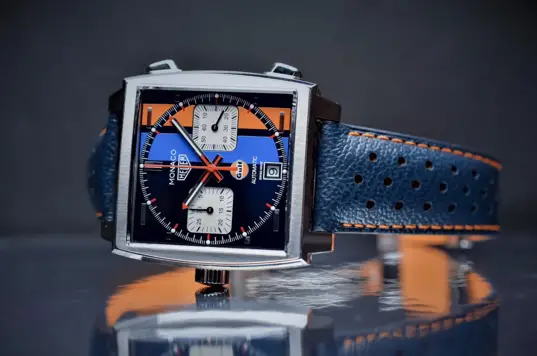 Tag Heuer Monaco is the unique impact watch among all the Swiss watch brands. The square-shaped case with a sub-dial piece is the world's first automatic watch. The Heuer Monaco was from the year 1069 for celebrating the Monaco Grand Prix. Since then, this watch has become a stylish and synonymous automotive.
3. OMEGA

Omega is one of the best Swiss watch brands for over a century, and it is the time device of the Olympic Games for over 85 years. One of the top 10 Swiss watches was initially founded in the name of La Generale Watch Co by Louis Brandt, and in 1903, it took its rebranding as Omega. The watch company has more than 1,200 employees who are producing about 300,000 watches annually. The sales revenue is said to be more than 1.9 billion dollars.
4. PATEK PHILIPPE


Patek Philippe is one of the luxurious brands among Swiss watches. Nearly 400 shops are selling Patek watches globally. Patek Philippe was by Antoni Patek and Adrien Philip in 1851. The company is admired worldwide for its wristwatches and antique pocket watches. The company produces 50,000 watches annually, and its sales revenue is more than 1.4 billion dollars. The company is a hallmark for round wristwatches.
5. AUDEMARS PIGUET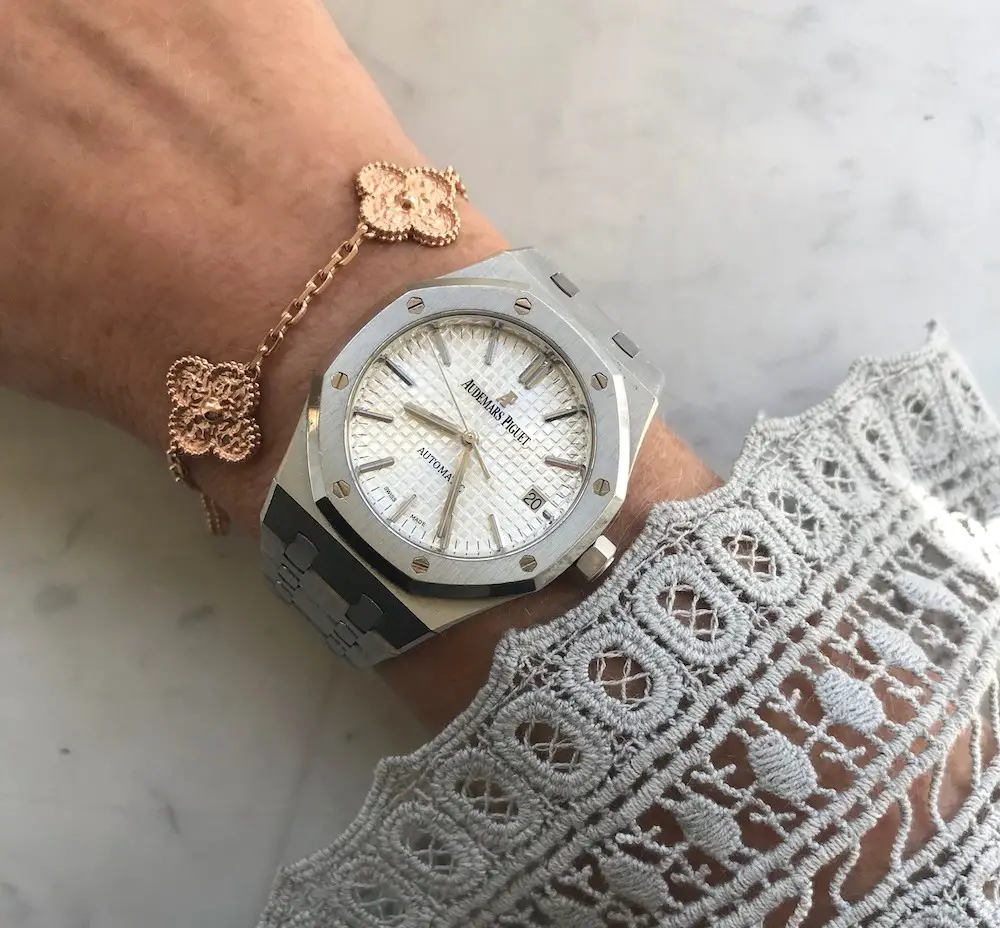 One of the leading Swiss brand watches- Audemars Piguet was from the year 1875 by Edward Auguste Piguet and Jules Louis Audemars. The day-and-night watches are in angular shape. Audemars is the world's first luxury sports watch. More than 1500 employees are working for the company. The annual sales revenue is 950 million dollars.
6. BREITLING

Breitling is one of the best brands for Swiss watches, and its chronometer is said to be useful for aircraft pilots. Breitling was from the minds of Leon Breitling in 1884. The watch company also has a lab as Chronometrie for an extensive Research and Development chronographs.
7. TISSOT

Tissot is an affordable Swiss brand watch for more than a century. The product was by Charles Felicion Tissot and Charles Emile Tissot in 1853. Tissot is the 1st brand to introduce dual time-zones and anti-magnetic timepieces. The company has 300 employees and has been selling products in 150 countries. The annual sales revenue is 35 million dollars.
8. LONGINES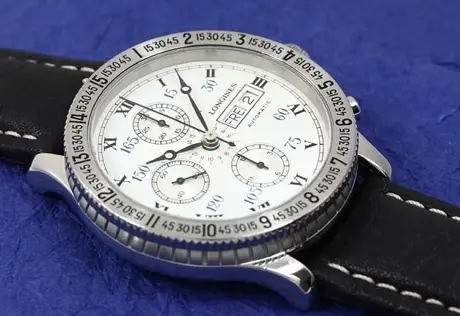 Longines is a stylish luxury among the Swiss watches, from Auguste Augasiz in 1832. The winged hourglass is their trademark logo of the company. You can find either a classic stainless steel case with a matching link band or a blue dial with a matching strap.
9. TUDOR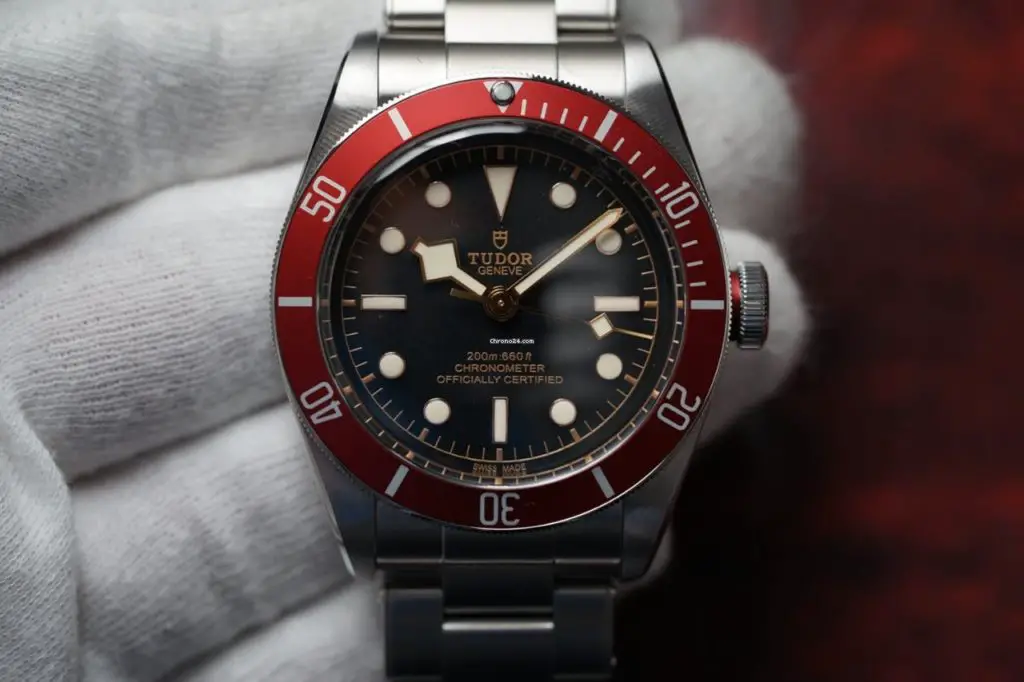 Tudor did its brand launch with red and blue colors for the dial with an equipped version of GMT function for the use of divers. The Swiss watch has 63 variants with different ranges. Tudor features with shielded screw-down crowns, pilot-style leather bund strap, rotating dive bezels, and tachymeter scales.
10. CHOPARD

Chopard is one of the top 10 best watches from the manufacturers of jewels. The prestigious watch was from the year1860 by Louis-Ulysse. Chopard is said to be an expert in ladies wristwatches and pocket watches. Two thousand employees are working for this company. The annual sales report for this brand is 985 million dollars.