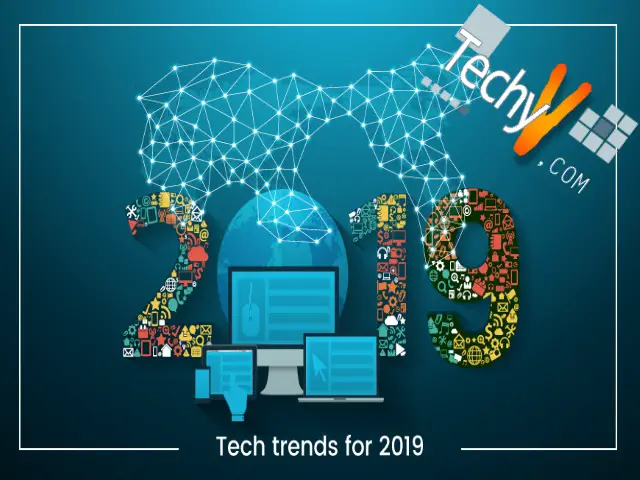 2019 was a very successful year in helping start a few vital technologies in various fields of medicine, education, science, and technology. To this end, we are about to see the top ten most essential trends that have taken its roots this year and is sure to be a great hit in the upcoming days.
1. BLOCKCHAIN:

The future for Blockchain technology is already here. We have games to e-commerce pages and sites online that accept and function based on crypto-currencies like Bitcoin money. The significant role of safety and privacy is highly promising from the resources of Blockchain technology. Many Jackpots and betting games have been seeing a massive hit from this technology globally.
2. INTERNET OF THINGS: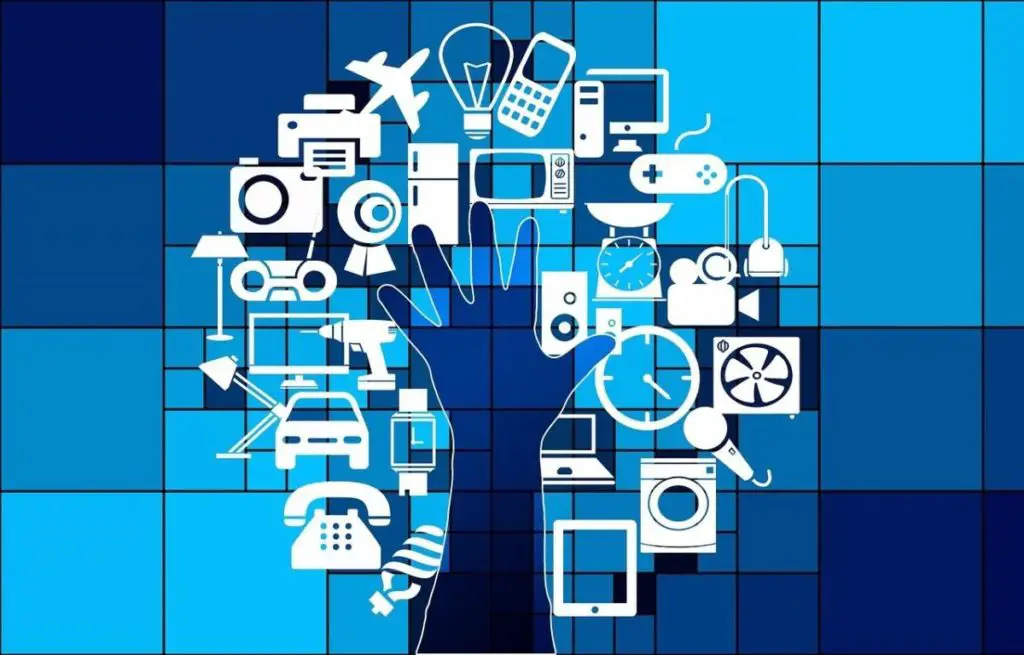 Internet of Things (IoT) brings a new life to the world by making people connect anything and everything together using a simple internet connection as its access. IoT is sure to bring a promising future, and now we are at the beginning of this era.
3. ROBOTIC PROCESS AUTOMATION:

Robotic Process Automation (RPA) has begun its roots this year of 2019, and now we can expect a lot more changes in the technology from accessing and handling data, to application management, to interpreting and accounting software everywhere. Industries and large-scale industries are sure to take new heights from this technology.
4. CYBERSECURITY:

With the rise of new technology, there are also thoughts for emerging malevolent hackers and fraudsters online to many digital setups. And that's why the development of cyber-security has been taking its branches this year in various nations. Soon you may expect a neat technology which is highly protective of hacking.
5. VR AND AR:

2019 already saw so many games and websites that have the freshest games to play in a realistic view through the automated reality and virtual reality. You may have even seen a few online sites that take you around their company or store in a 360-degree view, and this is nothing but AR technology. Enhancement of medical protocols and making new rides in theme parks are under expectations to begin next year.
6. AUTOMATION:

As the innovations in Machine learning and Deep learning increases, we now have newer techs that function vividly through the use of connectivity and automation. Currently, many financial and legal brands make use of online automation analytics and tools, but soon, we may witness newer skills in developing across technical aspects.
7. ARTIFICAL INTELLIGENCE:

Artificial Intelligence (AI) is ruling a few nations successfully and 2019 saw its beginning at a massive rate. From the recognition of speech and text, we now have AI machines and robots which will soon detect your emotions and feelings as well.
8. HYBRID CLOUDS: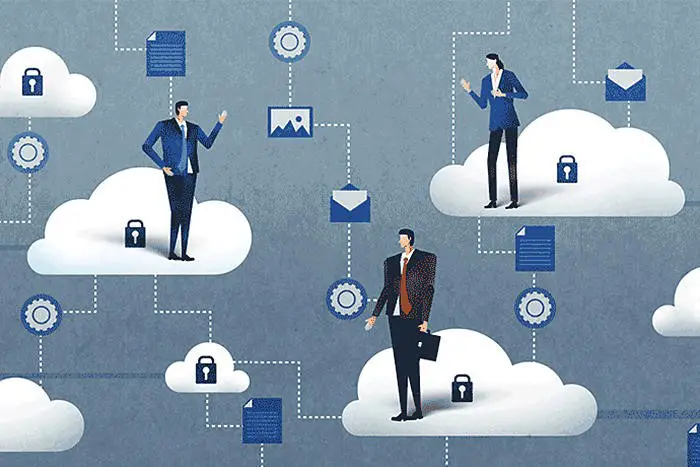 2019 saw an enormous rate of demand for good cloud computing and storage applications and software from various industries and companies. The upcoming years may even turn upon hybrid clouds as their primary requirement for handling immense data and speeding the delivery process wholly.
9. ADAPTIVE DEVICES:

From self-driven cars to chat robots helping you on navigation processes, the year 2019 started with fine technologies based upon the ideas of adaptive personalization. Soon, you may even contact your refrigerator and mixer for cooking your delicacies by their self. Educational aspects of using personalization in adaptive devices will sound successful.
10. 3D PRINTING: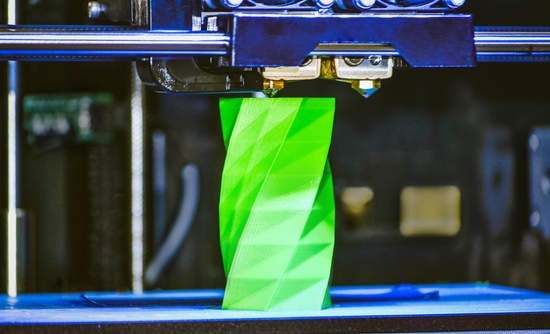 Computer data and analytics saw a giant leap from standard routine computer works to highly dominant customization options. The year 2019 also had its baby steps for printing in 3-dimensional ideas. The upcoming years will have significant factories and industries running upon their mission of 3D printing various entities physically. Digital dentistry will be the next target for development in 3D printing.