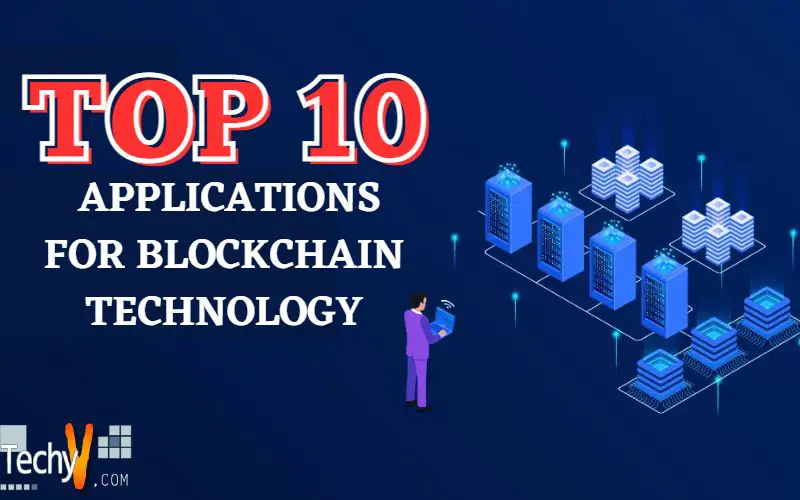 Technology affects many industries, from how contracts are enforced to making government run more effectively. It can increase openness and justice while also saving businesses time and money. Countless other industries contributed to the expansion of the blockchain market, even though the financial sector currently accounts for more than 60% of the market value for blockchain technologies. So, what applications does blockchain technology have? This blog has identified the top 10 developing and new uses of blockchain technology to provide complete insight.
Here are the top 10 uses for blockchain technology based on our research.
10. Government & Administration
Unique and authenticated data need the highest security level for welfare or health insurance schemes. In this industry, only a blockchain-based solution can satisfy such demands. Therefore, fraud detection and digital disbursement processes are more straightforward, and all information/data verification, exchange, transaction, and storage processes are more secure, verified, and efficient.
9. Human Resources
Verifying candidate-related details throughout the hiring process and checking proper credentials during payroll activities are some of the most frequently and widely used responsibilities in HR departments. However, even if manual verifications are largely antiquated, full authentication cannot be guaranteed with conventional digital systems. Additionally, a higher level of security is required to retain and store all such data. And that's where blockchain technology in this industry starts to matter. Blockchain technology makes verifying candidate information for quicker and error-free payroll processing much more straightforward.
8. Banking & Finance
One of the most intriguing and well-known uses of blockchain technology is undoubtedly this. On the one hand, increased security, authenticity, and other relevant factors have led to the deployment of blockchain technology in this industry. On the other hand, its expanding use in this industry can significantly alter the current banking and financial industry. The traditional banking and finance sector is highly opaque regarding how it operates and how transactions are conducted. However, blockchain technologies are designed to increase the system's level of openness. This paradox makes it a contentious issue whether it applies in this industry.
7. E-commerce
Most consumers are still unaware that blockchain technology is being used in the e-commerce industry. However, the development of blockchain technology has significantly changed the e-commerce industry. A large number of e-commerce companies have started embracing blockchain technology and have integrated numerous safe payment methods. As a result, blockchain technology is projected to be employed at an increasing pace in most mainstream e-commerce enterprises in the following years as more e-commerce players and customers become aware of its benefits.
6. User Authentication
The most popular use of blockchain is user authentication. Blockchain technologies are employed in many industries, from finance to IT, where user authentication is essential. The distributed ledger used in this case, which holds individual user credentials and data, ensures the security of every block. As a result, events like data leaks and hacking can be avoided in addition to the user authentication process running smoothly.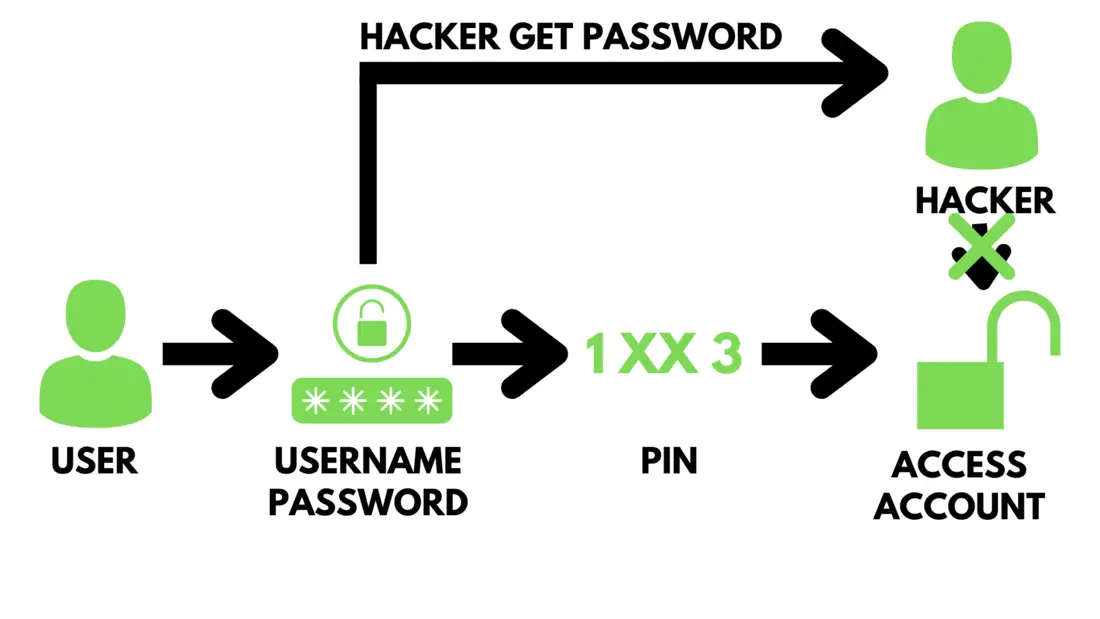 5. Supply Chain Management
Supply chain management is a required field in which blockchain technology is used. With blockchain technology, supply chain management across numerous industries has developed into a more modified form of the conventional method. With the use of blockchain technology, each transaction is kept transparent and with adequate validation. Additionally, it aids in anticipating associated fees, cutting unnecessary expenses, and stopping fraud in supply chain management activities.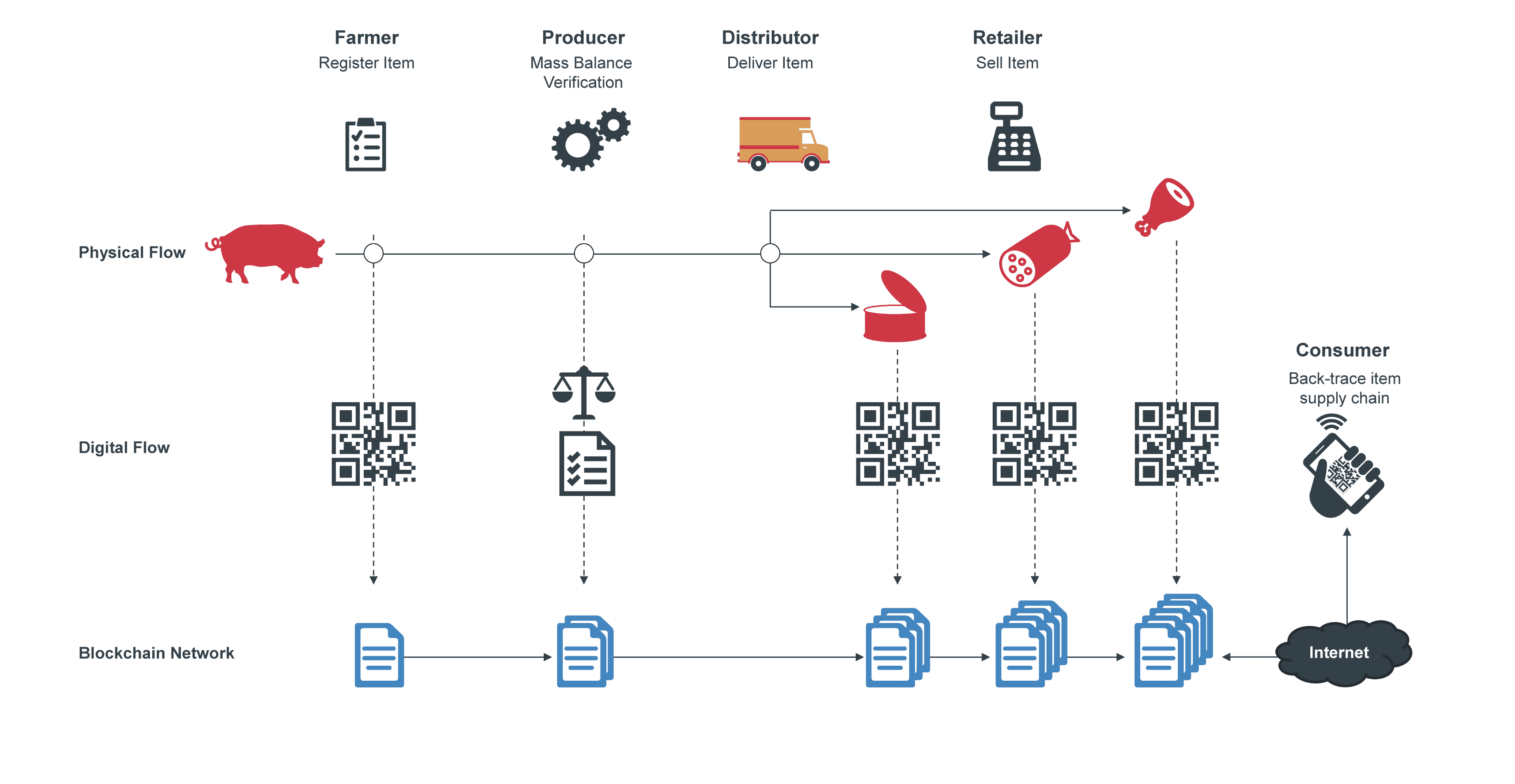 4. Non Fungible Tokens (NFTs)
We are already aware of the growing interest in NFTs. NFTs are distinct cryptographic tokens on blockchains and represent various real-world items or information, including tweets, music, art, fashion, and more. The inability to reproduce NFTs is one of their most distinctive features. Maintaining an NFT on a blockchain makes sure that only one distinct piece of a given amount of information with shared ownership exists in the blockchain. As a result, NFTs and blockchains frequently work together because they are highly interconnected in this age of digital ownership and cryptocurrency.
3. Medical Information Sharing
Patients' personal information, past health histories, test results data, information and credentials about doctors and other medical staff, sensitive information for authentication reasons, and many different types of information are all included in the medical sector. However, such data cannot be changed, removed, compromised, or hacked. Traditional database management systems frequently fall short of all strict security requirements. However, blockchain technology has found a home in exchanging medical information due to the need for highly secure data storage, access, and sharing in this industry.
2. Real Estate
Real estate transactions entail sensitive data, confidential information, and a tonne of documentation, all of which call for the highest level of security. Blockchain technologies are crucial for paperwork, ownership transfers, financial transactions, and exchanging sensitive or confidential data in the real estate industry. It allows for verifying all such data, cuts down on time, and lowers costs.
1. Money Transfer
The days when traditional web transfers were the only means of carrying out cross-border transactions are long gone. Cross-border transactions are exchanges of different tangible and intangible items, such as services, goods, properties, and others, between people or commercial entities like businesses or institutions. By using blockchain, it is possible to guarantee the speed, security, and efficiency of such financial transactions. For instance, blockchain enables transactions that would often take days to complete in the US financial system to be completed in only a few minutes and with much more security.