Technology is driving the post-pandemic world. Hybrid working became the new normal mode of working and our smartphones became the new medium of education. Technology finds its applications everywhere from healthcare to automotive and from retail to finance. Investors are curious to invest in the next big thing in technology. It is therefore important to keep an eye on the movement of the tech stocks. Wait, what are tech stocks? Tech stocks include technological products or services ranging from social media platforms to cloud computing services. Here is a list of the top 10 tech stocks that investors to consider:
1. Apple
Here comes the most valuable brand at the top of our list with a valuation of £1.86T. It is less known that this computer-to-smartphone maker was started in a garage in California by Steve Jobs. It is difficult for an investor to avoid Apple given its weightage in the US or any other global index. The annual growth rate of Apple has also been phenomenal at 48.4% over 3 years.

2. Microsoft
Microsoft transformed the computer industry by making computers accessible to people. We have all used Microsoft products in some form or the other in our lives. Microsoft has successfully expanded into different lines of business from cloud to gaming and from advertising to azure. This makes it a £1.59T worth of business delivering a robust annual return of 29.2% over 3- year period.
3. Alphabet
Alphabet, the parent firm of Google, is one of the biggest tech stocks with 100 businesses under it including Android, Waze, Nest, YouTube, and Fitbit. It has a diversified portfolio with two of its businesses currently being the market leaders in their segments and is considered one of the best stocks to buy for investors with a market valuation of £1.14T.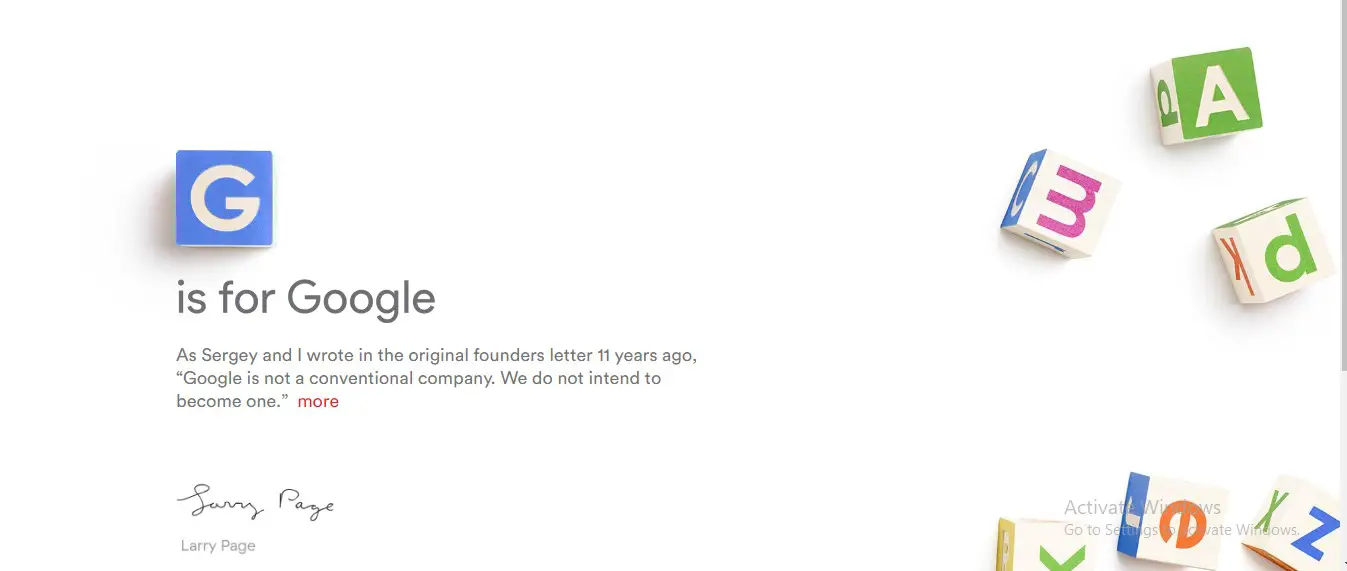 4. Amazon
This behemoth has grown from a book store to one of the biggest e-commerce retailers in the world. Amazon operates Amazon Web Services, the cloud computing arm of Amazon, which leads the global digital infrastructure market. Amazon has a market valuation of £904B and has clocked a growth rate of 37% in the first quarter of 2022.
5. Meta
Meta is the Facebook's parent company and owns notable brands including Instagram, WhatsApp, and Giphy. How does Meta earn its revenue? A large portion of revenue comes from the advertisements on these platforms. Meta now focuses on diversifying its portfolio with its recent investment of $10B into metaverse in 2021. The latest earnings report for the first quarter of 2022 has exceeded the expectations of analysts, which means the stock price will be moving forward.

6. Taiwan Semiconductor Manufacturing Company
A leading company based in Taiwan with a valuation of £362B is involved in the manufacture & sale of integrated circuits and semiconductor products. Taiwan Semiconductor Manufacturing Company deals in a range of products from personal computers to wired and wireless communications systems, and from industrial equipment to consumer electronics. This stock gives an annual return of 36.1% over 3 years.

7. NVIDIA Corp
This tech giant is a dominating force in the computing chip space and one of the top players in the cloud computing and AI segment. The gaming segment provides an opportunity of $100B with Nvidia investing heavily in the gaming sector, which is also its largest source of income with the contribution of nearly 40% of its top-line revenue in the fiscal year 2022. This tech stock has generated a return of 430% over the previous 5 years and is suitable for long-term holdings.
8. Tencent Holdings
Tencent is well known for its instant messaging app, QQ, and WeChat, which is the third-largest network globally. It also has a stake in Epic which is a game maker based in the US. This Chinese conglomerate headquartered in Shenzhen with a market valuation of £327B has made 703 investments including $150M in Nowports.

9. Lumen Technologies
This tech company is fueling the 4th industrial revolution through its enterprise technology platform. Lumen delivers multiple edge solutions on the platform by combining edge cloud, collaboration, security, and networking which on deployment protects and accelerates the apps. Lumen delivered robust third-quarter earnings results with a net income of $544M and a high running dividend of nearly 8.5% which is one of the best in the tech industry.

10. ASML Holding
Your smartphones might be using the chips manufactured by this tech company. This Dutch company helps the leading chipmakers of the world to produce silicon patterns on a large scale. ASML gets involved in the customer lifecycle right from the development phase to servicing the semiconductor equipment systems. This tech stock has strong financials with a market cap of £178B and an annual return of 42.5% over 3 years.