1. Flux
The ultimate brightness controlling tool that one surely needs if he/she is in the habit of working late at night. Researchers say that the blue light from the screen suppresses militia and create the problem in your sleep cycle, so flux here controls the brightness and helps us to maintain our sleep cycle.
2. PhotoRec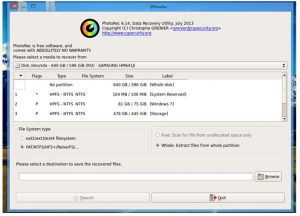 It is powerful recovery software that helps us to recover data that is accidentally deleted from our system, not even it also us to recover data from a system it also allows us to regain data from corrupted hard drives. This software runs on a command line and is the better than most other data recovery software's present. It is very helpful for them who lost their data by accident and have no clue on how to recover it so instead of spending money for this one can use this application.
3. Eraser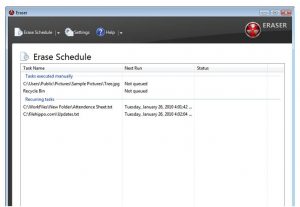 This software just does the work opposite to that of PhotoRec, say you have important data on your system that you don't want to disclose to anyone or you don't want anybody else to see it.
Eraser completely erases the file from your system as it is not present in your system. It rewrites your data several times so that no recovery software can recover the data anyhow. This is an excellent application which helps the user to delete its personal or professional files if he/she doesn't want it to reach in the hands of any unauthorized person.
4. Wizmouse
This application allows a user to scroll down pages without clicking on it. Say, for example if a person is writing a document and surfing YouTube on another window, so if it wants to scroll on any window, it needs to click on the window and then scroll through it, but with Wizmouse it can scroll through multiple windows without a need to click on it, just place the mouse pointer on the window and you are ready to surf through it. It may seem unnecessary, but it helps to increase productivity in the long run. This feature is by default present in Mac OS.
5. ClipX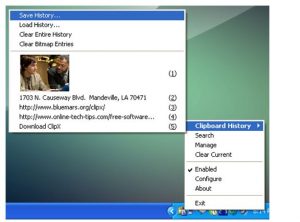 ClipX is a storage area for all our copy and paste history. In our day to day use whenever we copy something new, the old data that got copied earlier gets deleted this way we aren't able to keep multiple data on the clipboard. So, ClipX solves this problem from us; it stores all the copied items be it a text, image, audio, etc. in a separate clipboard so that it can be accessible for future use.
6. Spotify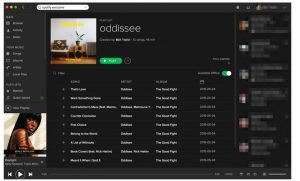 The best music streaming application that allows us to access millions of music files that is present on the internet. It has music categorized on the basis of genre, mood, playlist, etc. so instead of streaming music from YouTube, switch to use Spotify because it delivers a wide range of music which allows listeners to select the genre of music they like or which they like to hear with respect to their mood.
7. MyLockBox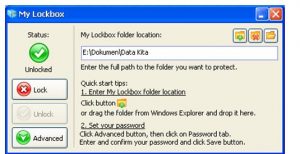 As the name suggests this application helps us to protect our files and folders from any unauthorized access to them. It is very different from the default "Hide Folder" option in windows since it allows the user to set a password for the particular file. This application is very reliable and uses primary encryption to lock our files. It also doesn't disclose the contents to any user.
8. PopcornTime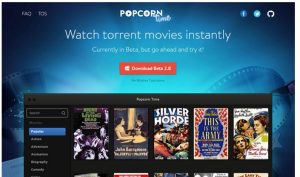 This application helps us to stream movies or TV shows while the thing is in download in the background. One can easily watch his favorite shows while it is getting downloaded in the background. It is available for Windows, Mac, and Linux but one must only stream copyright shows in it which is the only legal thing in it.
9. ChromePass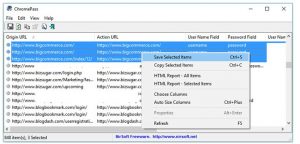 This application is a pure evil one, and it helps you to gain all the passwords present in a system, one is required to install the executable file into a host's computer which lets him/her access to the host's password. This software is used to recover any lost passwords .
10. PC Decrapifier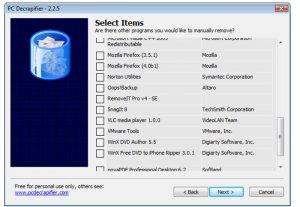 Since a lot of junk files remains in our system even if a particular software is removed from the PC. These junk files take up a lot of space in the system making the memory occupied and made the processing speed of the whole system slow. Decrapifier scans for all the junk files present in the PC and comes up with a list for you; one can check or uncheck the files and proceed to remove it from the system.