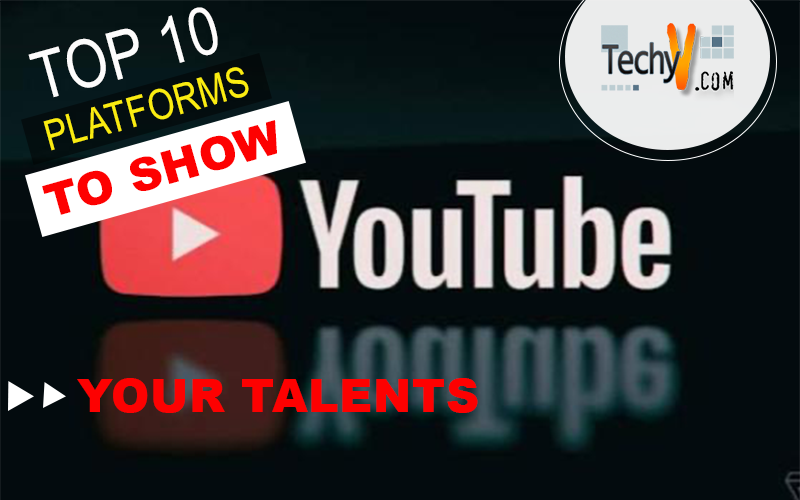 Talent hits a target that no one can hit.  Every person has unique talents, but few explore them. Singing, drawing, dancing even coding is also a talent. But most of the talents  lie buried out of sight. Even though some people realize their talents, they don't know where to share them. Here are the top 10 platforms to show your talents.
1. YouTube
YouTube is a viral app used by more than 2 billion people worldwide. You can shoot your talents as a video and post them on your channel. You can earn money with  likes, views, and subscribers. And you can teach other people also. You will become famous if your videos get hit. Soon you will get recognition among people for your talents. 
2. Topcoder
Coding is a unique skill; many people can learn it, but only a few can master it. If you have  a good programming knowledge and can solve more coding problems, you can challenge your programming skills with Topcoder. It has more than 10,00,000 registered users. You can find multiple contests and challenges posted by big companies like Amazon and IBM for their project requirements. You can participate and win exciting rewards.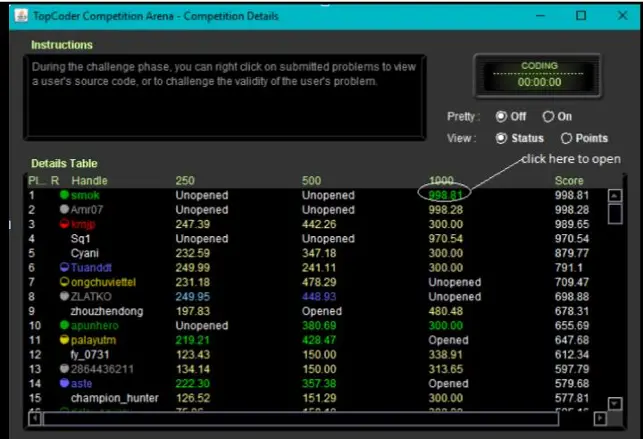 3. Issuu 
If you are interested in writing articles, Issuu is the best platform to show your writing skills. It is a vast community of readers who like to read and explore articles by enthusiastic, creative writers using this website. It has a wide range of topics like lifestyle, sports, fashion, and more. You can publish your writings for free. By paying for the subscription, you can customize the magazine layout.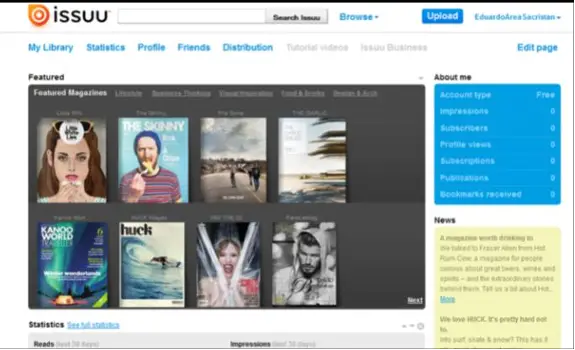 4. Touchtalent 
Artists and poets have different mindsets. They see everything from a different perspective. If you are a poet or love to do paintings, then Touchtalent is for you. You can create your digital portfolio here. You can share your artwork through social media websites like Twitter, Instagram, and Tumblr. It also has a Go-pro feature available for $60 per year, using which you can get unlimited uploads and personal messaging.
5. LinkedIn 
LinkedIn is a platform where you can share your interests and achievements. You can also follow your inspirational people and role models here. You may get offers from various companies for your talents. You can also get recommendations from your colleagues on your work. LinkedIn is user-friendly and easy to use. Another best thing is that it is available for free.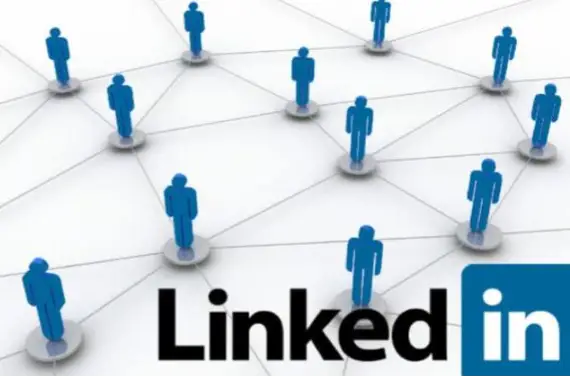 6. Squarespace 
If you are a freelancer or a consultant, you should have a  website to expand your business and also to create an industrial blog. But we don't have sufficient time and knowledge to create a website. Squarespace has everything ideally to build your portfolio. Using the templates from Squarespace, you can create web pages that will translate across tablets, mobiles, and computers.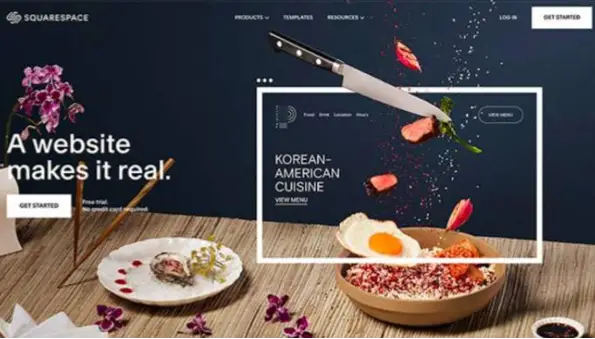 7. HackerEarth 
If you have extraordinary coding skills and want to crack big companies, you can prove yourself in HackerEarth. Many companies recruit candidates based on their accomplishments in coding contests on popular websites like HackerEarth. You can find several challenges for every programming language here. It helps companies in their hiring process and makes it easy. You can win a lot of rewards and prizes on HackerEarth.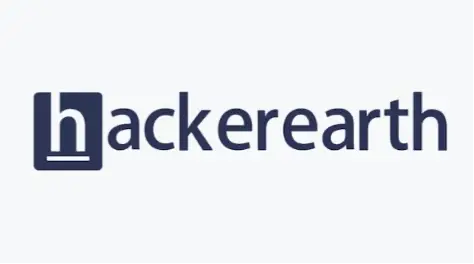 8. Smashwords 
Reading books is one of the best time-killing activities. We don't have to rush into a library. Now, we can read any kind of book using our smartphones. If you are interested in publishing a book by yourself, Smashwords is waiting for you. Smashwords is a vast community with 40,000+ authors. You can publish your book for free. Using the Metagrinder tool, you have to upload your ebook and a cover image. Within a few minutes, your ebook is ready.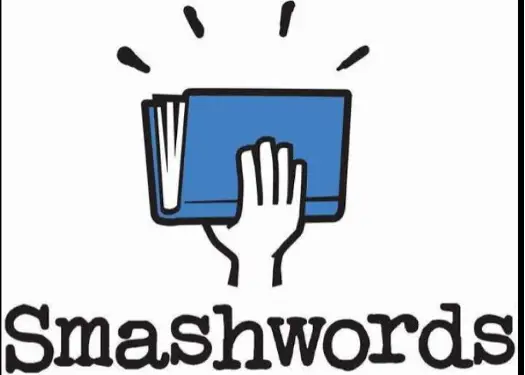 9. Spotify 
Don't think why Spotify is on the list. Spotify is not just an app to download and listen to songs. If you have a mesmerizing and attractive voice, you can capture many hearts. You can upload your vocals to Spotify. If you are interested and have the talent to narrate stories interestingly, you can also do podcasts on Spotify.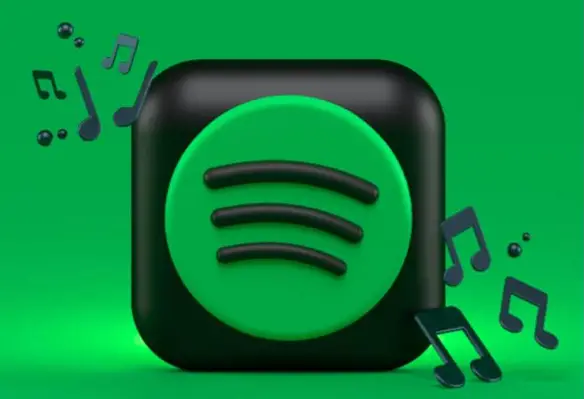 10. Codility 
If you want to achieve your goal in the IT industry, you should prove your talents in various coding platforms like Codility. Nowadays, Codility is used by companies and entrepreneurs to hire candidates who match their expectations. Codility is used by many people like web developers, iOS developers, and programmers.