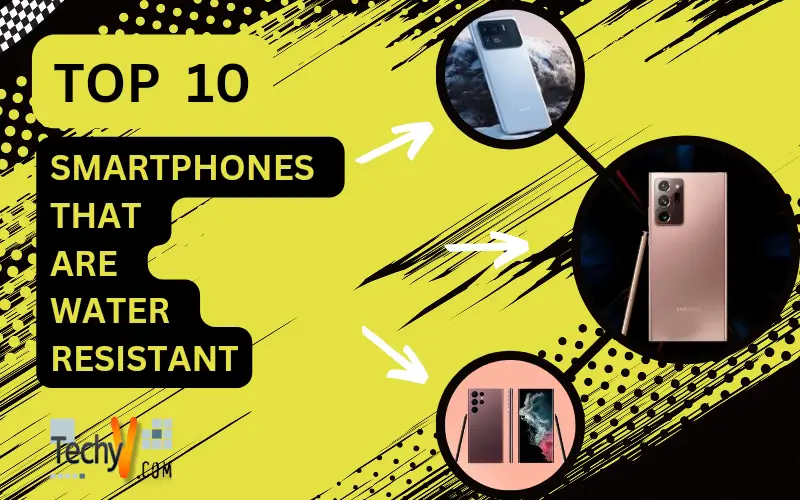 We always have our smartphones with us. They come in pretty helpful and assist us in handling numerous daily activities. Now, protecting and shielding our smartphones from harm is just as crucial. That, however, can be very challenging. It is crucial that you get water-resistant phones for yourself. These water-resistant cell phones can withstand water fairly well while still making sure that you can get on with your day's work without any problems. They offer more than just water resistance; they also prevent water intrusion and provide dust resistance. So, here is our blog if you want to buy water-resistant phones in India. If you want a smartphone that performs at its best and can withstand water, keep reading.
1. Mi 11 Ultra
The Xiaomi Mi 11 Ultra's IP68 certification is amazing. This device can be submerged for 30 minutes in water up to 1.5 metres deep, according to the rating. Regular water splashes have little effect on the phone because of its outstanding construction. The Mi 11 Ultra is a potent smartphone that weighs only 234 grammes and has a 6.81-inch display. Also included is an AMOLED display with a punch-hole camera notch and a 120Hz refresh rate.
2. Samsung Galaxy S22 Ultra
You should have a look at the Samsung Galaxy S22 Ultra, one more item on the list of amazing water-resistant phones. Your gadget will be able to withstand even the harshest weather conditions thanks to the device's IP68 dust and water resistance.
3. Samsung Galaxy Note 20 Ultra
The Galaxy Note 20 Ultra is another gadget you should consider because of its enormous 6.9-inch display. It is quite amazing because it has IP68 dust and waterproof certification. The screen is also a pleasure to look at thanks to its high pixel density and 120Hz refresh rate. The smartphone also supports Samsung's S pen, has a 5x optical zoom, 12 GB of RAM, and other features.
4. Apple iPhone 13 Pro Max
Apple products have historically been quite well-liked. You now have yet another reason to enjoy the iPhone 13 Pro Max since it is waterproof. This phone has Apple's most recent A15 bionic chip, which manages everything with ease. The device also has other capabilities like a 6.7-inch screen, numerous photographic techniques, and cinematic mode.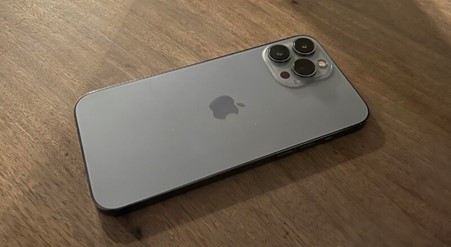 5. Samsung Galaxy S20 FE 5G
One of the greatest water-resistant smartphones available is the Galaxy S20 FE 5G, which has a 6.5-inch super AMOLED screen with full HD compatibility. Even more, it is IP68-rated. Stereo speakers, 25W quick charging, 8GB RAM with 256 GB of storage, and more features are also available.
6. Xiaomi Mi 11 Lite
The phone has an IP53 rating, which indicates that it is reasonably dust- and splash-proof. You should be aware that you cannot immerse it in water. The gadget also has 8GB of RAM, a Snapdragon 732G CPU, 4K UHD camera recording, and other capabilities.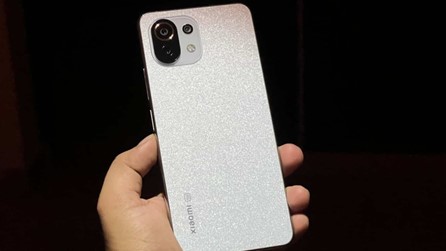 7. Xiaomi Redmi Note 10 Pro Max
Due to its IP53 rating, minor droplets of water or dust won't be a problem at all. The gadget boasts a 6.67-inch Full HD+ Super AMOLED screen and also supports Gorilla Glass 5. The smartphone also includes a headphone port to make things even better for you.
8. Samsung Galaxy A52S 5G
The phone has a 6.5-inch Full HD AMOLED screen with a 120 Hz refresh rate that is protected by Gorilla Glass 5. The phone has also been given the IP67 rating, which means it can withstand being submerged in water for up to 30 minutes at a depth of 1 metre.
9. OnePlus 9 Pro
For quite some time now, OnePlus devices have enjoyed tremendous popularity in the Indian market. They offer excellent value for the money and feature excellent cameras and specs. Similar practices are followed by the OnePlus 9 Pro, which is also IP68-rated.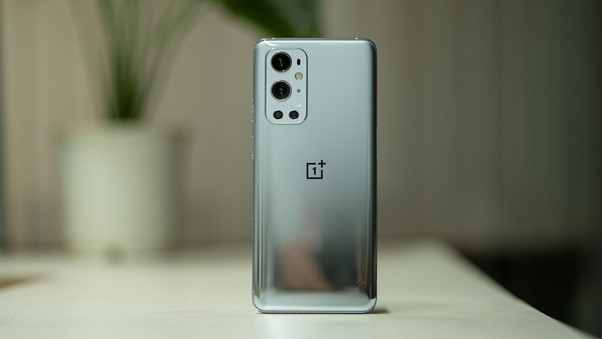 10. Samsung Galaxy S21
When looking for the best water-resistant smartphones, the Galaxy S21 is a stylish smartphone that you should unquestionably take into account. It weighs only 169 grammes and has all the newest features while having an IP68 rating. Being relatively light is a refreshing contrast from the bulky flagship phones currently on the market.