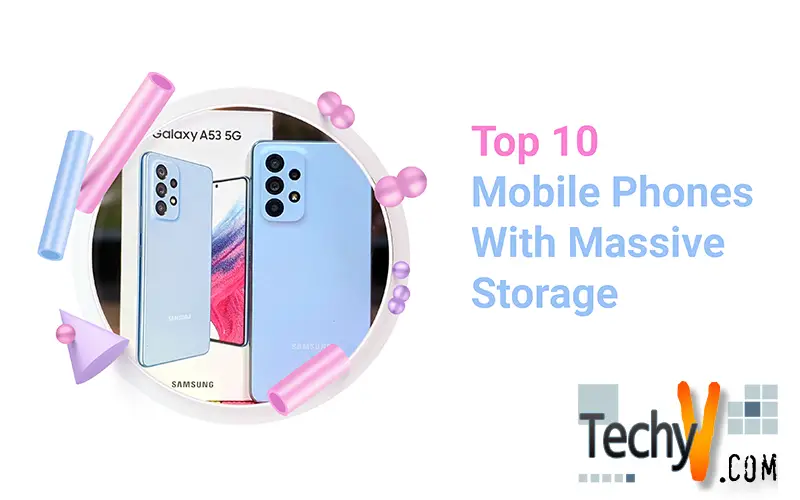 Urban mobile phone consumers place a high value on storage because the majority of smartphones do not come with external storage but rather have large internal storage. To meet this need of users, smartphone manufacturers including Samsung, Gionee, Lenovo, Asus, Apple, Motorola, and Xiaomi often release mobile phones with enormous internal memory.
1. Sony Xperia 1 IV
The Xperia 1 IV from Sony has specifications befitting a premium model. These phones are adept in addition to being among the finest for video shooters in terms of cameras. These phones have expandable memory because all that video content will need a lot of room.
2. Samsung Galaxy A53
Although the Samsung Galaxy A52 5G and A52s 5G were excellent mid-range phones, every phone eventually needs to be replaced. The replacement has arrived and is known by the expected name Galaxy A53. Although it has one of the best microSD card slots, this phone has a lot more to offer.
3. Moto G Stylus 2022
This phone has a sizable 6.8-inch 1080p display as a start, but that isn't what sets it apart. There is a display with a 90Hz refresh rate, which is unusual at this ridiculously low cost. Of course, it has expandable memory as well.
4. Poco X4 Pro
Although the Poco X3 Pro is mainly on lightning-fast performance, certain other compromises were made. The Poco X4 Pro reverses the trend by providing marginally less performance while notably enhancing the entire experience.
5. Oppo Reno 7 5G
The Oppo Reno 7 is a fantastic low-cost handset created exclusively for the Indian market. It's challenging to find in the USA as a result, but if you can, it's worth a look. Expandable storage is still an option, which is excellent, even though we would appreciate software, more sensors, and screens.
6. Redmi Note 11
You'll value the reliable design, superb display, long battery life, and surprisingly potent performance for such a cheap phone. The specifications include a Snapdragon 680 engine, up to 6GB of RAM, up to 128GB of storage & a 6.43-inch 1080p AMOLED screen with a 90Hz refresh rate. It also sports a sizable 5,000mAh battery.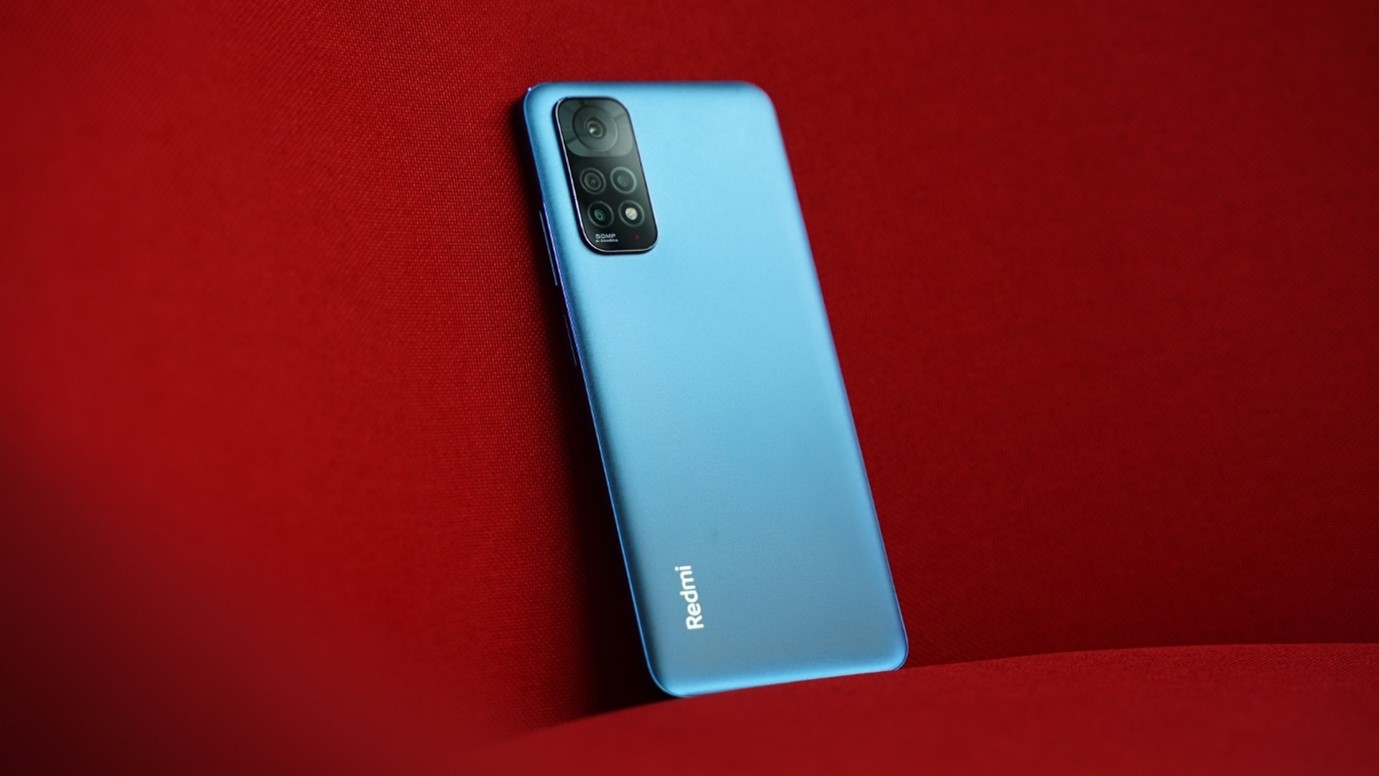 7. OnePlus Nord N200
Organizations have started focusing on the essentials and realizing that a cheap phone could also be an excellent daily tool. One of the best phones with expandable memory is the OnePlus Nord N200, and the Nord brand helped OnePlus gain recognition.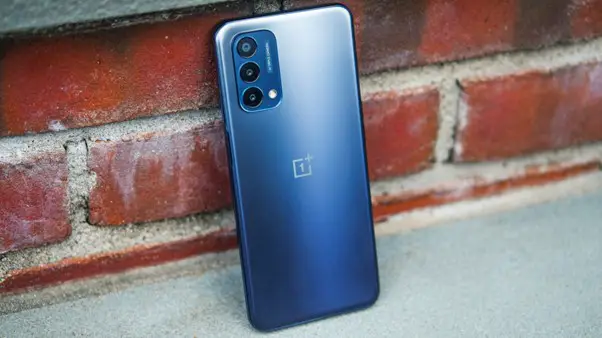 8. Realme 9 Pro
Additionally, this gadget has the potential to become the next mid-range killer. In addition, the smartphone will offer fantastic value for money and some incredible features for the price, including a stunning AMOLED display, a sizable 6000mAh battery, a fantastic camera setup, and much more. The Qualcomm Snapdragon 730 Octa-core SoC will power the phone.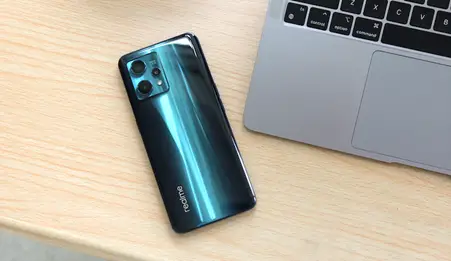 9. Vivoivo T1
According to reports, the Vivo T1 is equipped with an Adreno 642LGPU and a Qualcomm Snapdragon 778G CPU. The gadget may include internal memory and RAM that are 8GB and 128GB, respectively. Memory cards couldn't be used with the gadget. It may include a sizable 5000mAh Li-Polymer battery. It reportedly also has quick charging.
10. Oppo K10 5g
You may flaunt this phone and take advantage of the spotlight thanks to its attractive appearance thanks to its thin form and intuitive style. Furthermore, you may easily switch between projects and remain productive thanks to the Density 810 processor's 6 nm architecture.