Search engine is internet feature that public all over the globe use or browse on their systems and mobile phones to get information regarding something. The best known famous and the most prominent search engine is the "GOOGLE'. Still, some search engines are paving their ways to establish themselves among the society and the globe. These are the top 10 search engines that are in the trend now!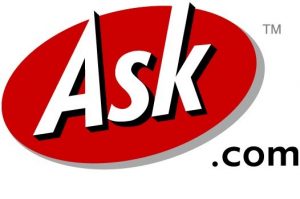 Ask.com is formally the Ask Jeeves is likely to be share for 0.05 percent of the users according to estimates. Questions and answers are quoted by people all over the internet, and other users can answer it if they needed or knew.
This search engine, though the oldest one, contemporary remains under the top 10 searched web engines. The user has shared a market value of 0.04 percent with other significant and most popular web links like that of huffingpost.com.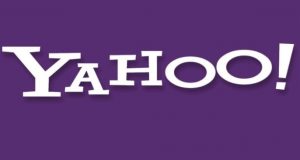 This search engine which is the most famous among all the mailers around the earth remains the fourth most searched link by users. This engine provides the fastest and the most efficient use of mailing and messaging and is useful in professional areas too!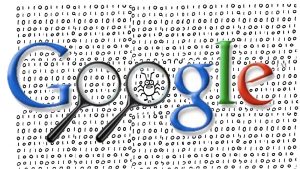 With more than countable users all over the world, Google holds the first position in being the most searched engines all over nations. With an approximate 66 percent difference from Bing, Google also remains the most favorite searched engine by the youngsters in giving prompt and quick responses.
Little lesser than its efforts and features, Bing remains the most influential and majorly searched engines by users after Google. Remaining first was taken as the challenge by the Microsoft Company against Google but still cannot achieve in winning it!

The search engine introduced in the year 2000 remains the most trending and majorly searched engine by the Chinese people. According to the Alexa rankings, Baidu remains in the fourth rank, serving more than a billion people for their queries asked.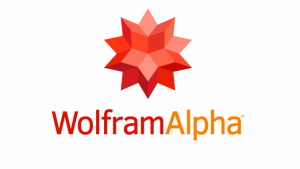 This search engine remains as a contrast to others in the way it gives exact calculations of loans and debts and also provides the user with exciting and honest facts. With its exceptional computational knowledge, WolframAlpha remains as the most trending search engine currently.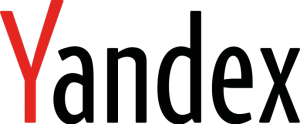 With Alexa's rankings, Yandex remains as the web engine that is under the top 30 and stays at the fourth rank in Russia. Yandex acts as a technology company that offers people with brand new products and superior intelligence as their cores.
The search engine is archive.org, where its usefulness lies in the way this engine brings about the retrospective events that happened after 1996 in a specific domain or web page. The development of websites is also traceable from archive.org.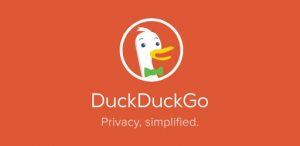 This web link with its clean interface and other safe and special features remains the most decent search engine worldwide. Undoubtedly, users and web owners will pick ideas from DuckDuckGo!