Google is the best search engine and continues to be the best as compared to other search engines because of its these qualities that are unique and different from others, and they are maintaining them thoroughly. the Top 10 reasons instead we can say the standard of Google that are keeping it in number one position has introduced in this article.
1. Speed
Speed is the best quality google has, as the time taken by it to do anything is so lesser than compared to other search engines; loading buffering doesn't ever take place unless there are internet issues from our side apart from Google services are crystal clear and causes no time problems.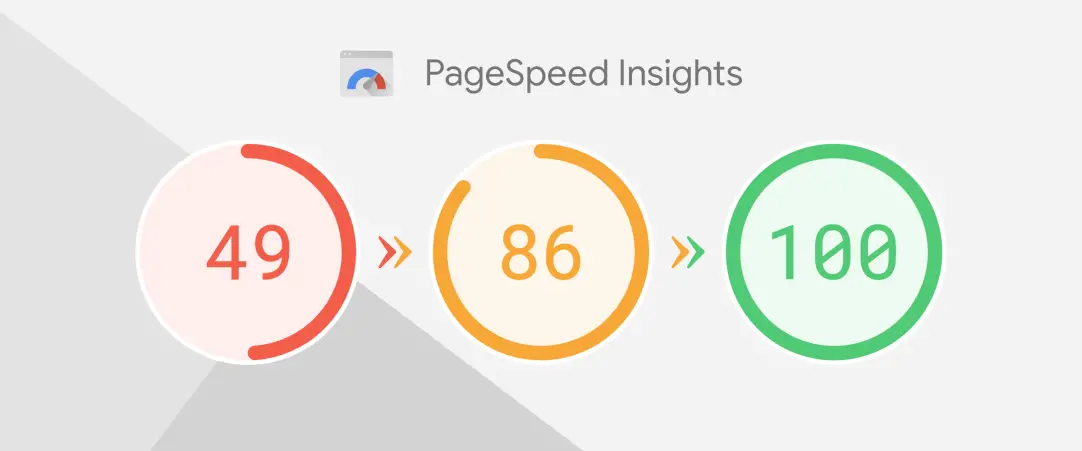 2. Constantly Testing And Improving The Algorithm And Al
Google is best always as it keeps updating and developing itself with the recent technologies as we know Al is the current high-rated technology using it to create new algorithms and execute them is crucial because if we happen to be updated with the recent technologies this proves that we are running behind the world which is not making google the number one.
3. SEO Friendly
Google is SEO friendly, this quality is crucial because it is for the ease of user searching for important content on the internet, since google is SEO friendly it can serve relevant and profitable web pages to its users based on the topics they search for.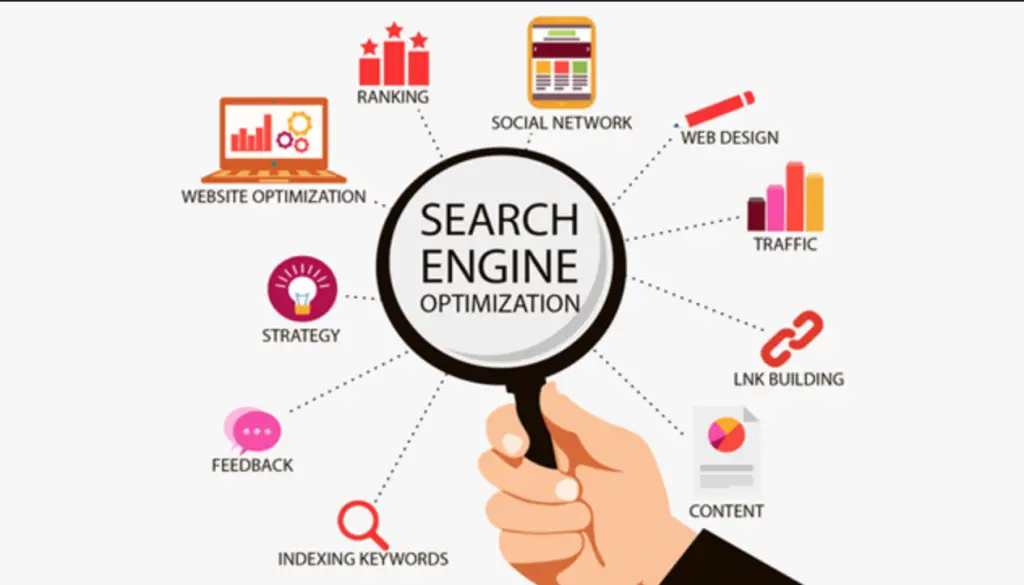 4. Website Security
In any software, search engine, or anything which exists in present date is made sure with the factor called security it is a crucial factor because for any user its safety is prime as it contains user personal information and Google has made sure that it has this factor for user security and mainly google offers very tight security.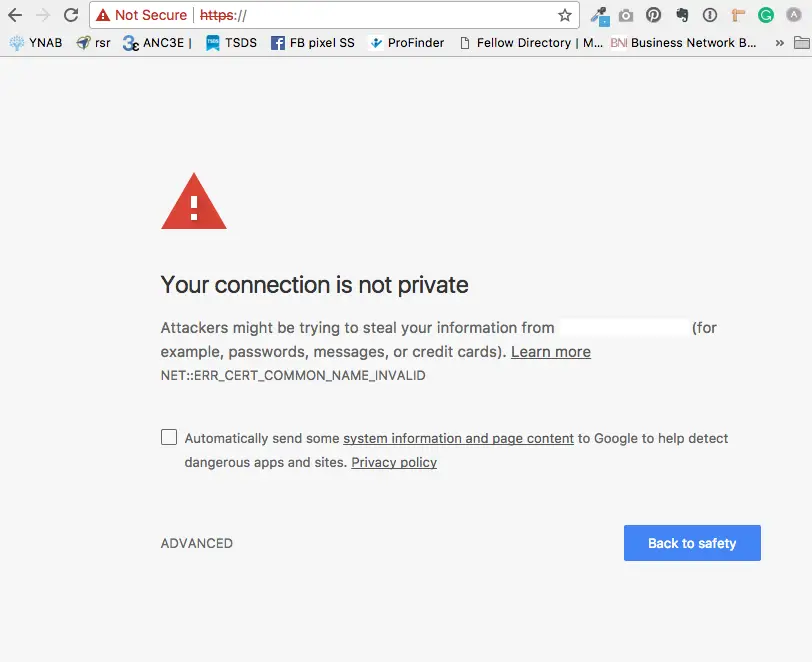 5. Priority Factor
Now the question may arise what does this priority means and what does it do? so when we search anything on the search field, all the relevant content related to the thing searched is shown; however, because of the priority factor, it shows all the crucial sites with valuable content that it feels is truer or viewed by millions of people are shown first and less relevant at the last.


6. Simple Interface
The UI of the search homepage is uncomplicated, upright, and offers many options from the home page. As a result, the experience is highly smooth since; it takes very little time for users to type in their queries and finds desired results. The user experience is also fun when special occasions with animations on the home page (adding a bit of delightful personality to the design). As a user, you will note that everything is easy to access, easy to find, easy to use, intuitive, and fast. Google certainly knows the basic three rules of UI and UX.
7. Relevancy
Relevancy means presenting vital content. As mentioned in the above topic priority factor, Google display all the relevant content related to the topic searched on the search bar and helps the users with stunning information when using keywords we search on the search bar more relevant sites are displayed by Google.
8. Keyword Optimization
Keyword optimization is called keyword research. It is the proper selection of words to target to drive eligible traffic from search engine to our website it's crucial to get keyword research right because it's an important step in the initial stages of search engine marketing and google continuously analyze and expand database of keywords and it leads to the growth of search engine.
9. Platform Tool
When it comes to the advertising section, Google is ahead of all other search engines. Google also provides us with the best tool set for users, which includes Analytics and Webmaster Tools, to name a few. They don't tell you specifics and leave us to work out how to adapt things accordingly.
10. Google Applications
Google has a variety of applications for the ease of users; it has Gmail for professional communications, Google pay for online transactions, and many more using these applications for googling our work is easily done, but the other search engines do not have these applications it is the reason why Google is ahead of all other search engines.