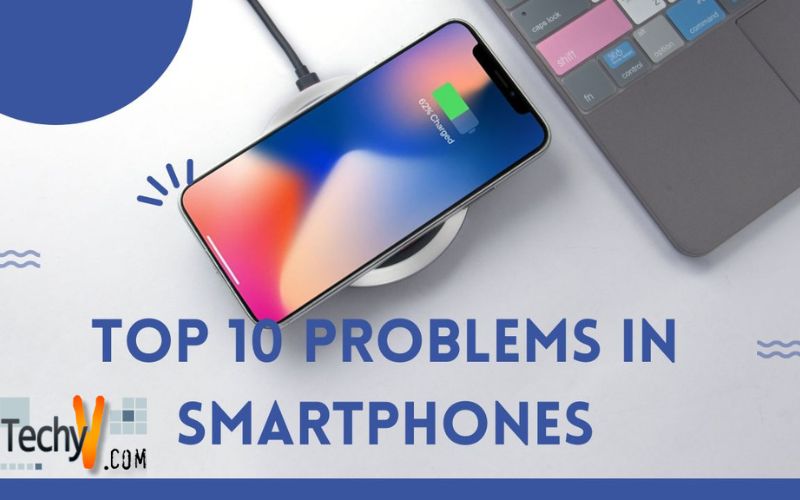 We all know that smartphones became an essential part of our life.  For every simple work, we are dependent on the smartphone.  We have to take care of our smartphones. There are a lot of problems in does smartphones.  We must have some knowledge about those.  As smartphones are very essential for our life, we must take special care of them, so that the lifespan of the smartphone will be expanded. Here are the top 10 major problems we face often with our smartphones.
1. Storage Space
There are a lot of stuff stored in our mobile phone like movies,  videos,  apps  and images.  but when the storage limit is exceeded,  there arises the problem of insufficient storage. we cannot download any apps  or movies and shoot any videos in emergencies. Some system function may stop due to this problem. In order to fix this problem,  we must delete the unwanted files regularly.  And the most important we must delete the cache data.
2. Battery Problems 
While watching our favorite movie in the smartphone, the notification "Low battery" will be quite annoying. We will get shocked how this much fast the battery is consumed. Using the phone while charging us dangerous. We must reduce the battery consumption to expand the battery life and protect our smartphone. We can use power saving mode and dark mode to reduce battery consumption.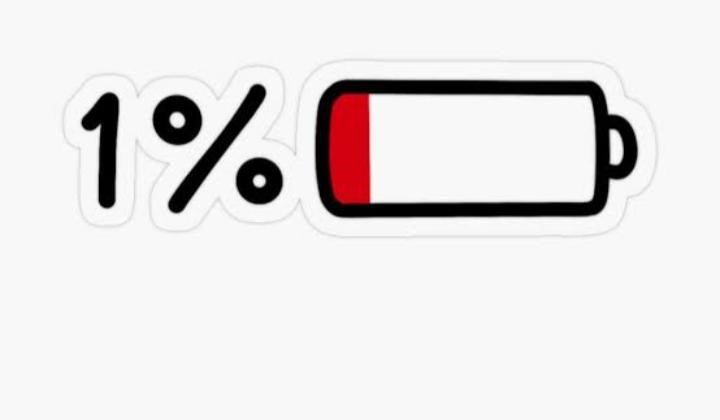 3. Kids Purchase 
Online purchases are very useful in these days. We don't need to search for shops and spend much time in journey. We can order what we want by simply sitting in our home. But there is a small problem in this. Our kids will use our mobile phones to play games. There are chances they can order any product without knowing what they are doing. After receiving the order we will get shocked. To avoid these kind of situations we can use app locks for online shopping apps.
4. Can't Send Messages
We are sending messages through WhatsApp in other applications to convey everything to others. But there are some situations, we can't send the messages like we don't have balance in the phone or network issues. If you have a problem of forgetting the recharge, you can set a reminder alarm so that you can recharge properly. If you have any network issues in sending the message, change the place to get a better network.
5. Overheating 
Nowadays we are getting addicted to our smartphones especially video games. But over usage may leads to overheating. Overheating me damage your phone. The phone may over heat due to some other problems like exposure to sunlight, misbehavior of some apps and high brightness. To fix this, avoid the direct exposure of sunlight to your smartphone, reduce the brightness and try to reduce the usage.
6. Water Immersion 
We may accidentally drop a phone in water, or while playing in swimming pools water will go inside the phone. The water may damage the components of the smartphone. In search situations don't get panic just switch off the phone immediately and try to dry the phone. You can use rice to do it. If the situation is bad, contact repair shop immediately.
7. Sync Error 
We sync our data often, so that we can retrieve them when we buy a new phone. But there may be some issues in syncing like poor network issues and others. To fix them, try to reboot the phone or update apps or check all the Gmail details you have provided in like email id and password. If you don't need to sync anything, you can turn off it. This will reduce your data consumption.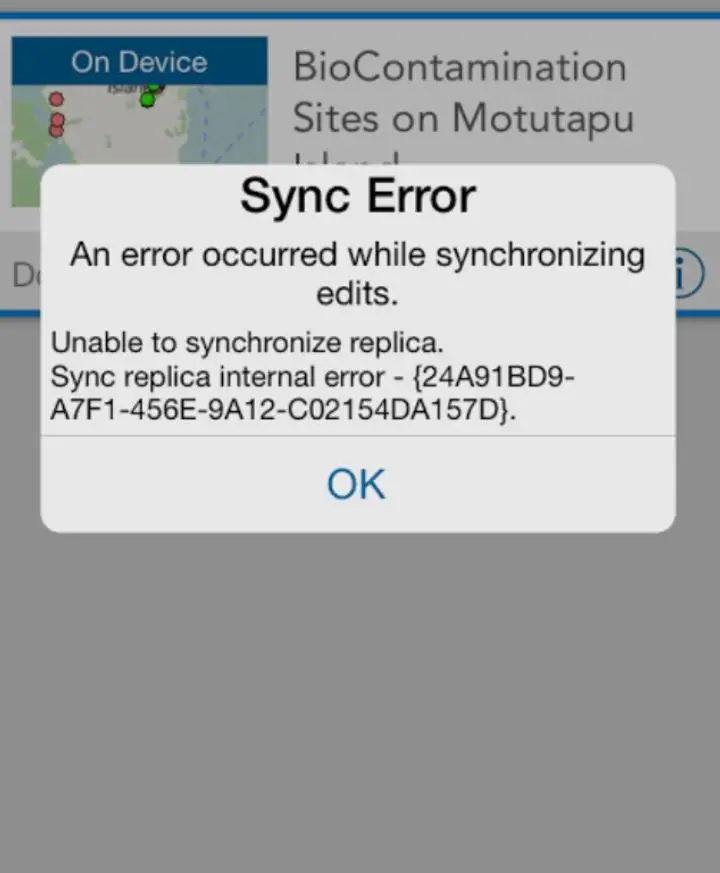 8. Unresponsive Screen
When working on any important thing, your phone may hang or your screen may unresponsive. This will be very annoying and make us angry. We want to throw the phone somewhere or broke it into pieces. But don't get tensed for this problem. Just relax and long press the power button to switch off your phone. After few minutes, turn your phone on. You can solve the problem in this simple way.
9. Can't Connect To Wi-Fi 
When we want more data, we will switch to Wi-Fi. But sometimes we can't able to connect to the network. There may be some faults. We can correct them easily. The airplane mode should be off and wi-fi should be on. Check this first. You can restart your phone, forget the network and connect again. You can reset the WiFi router.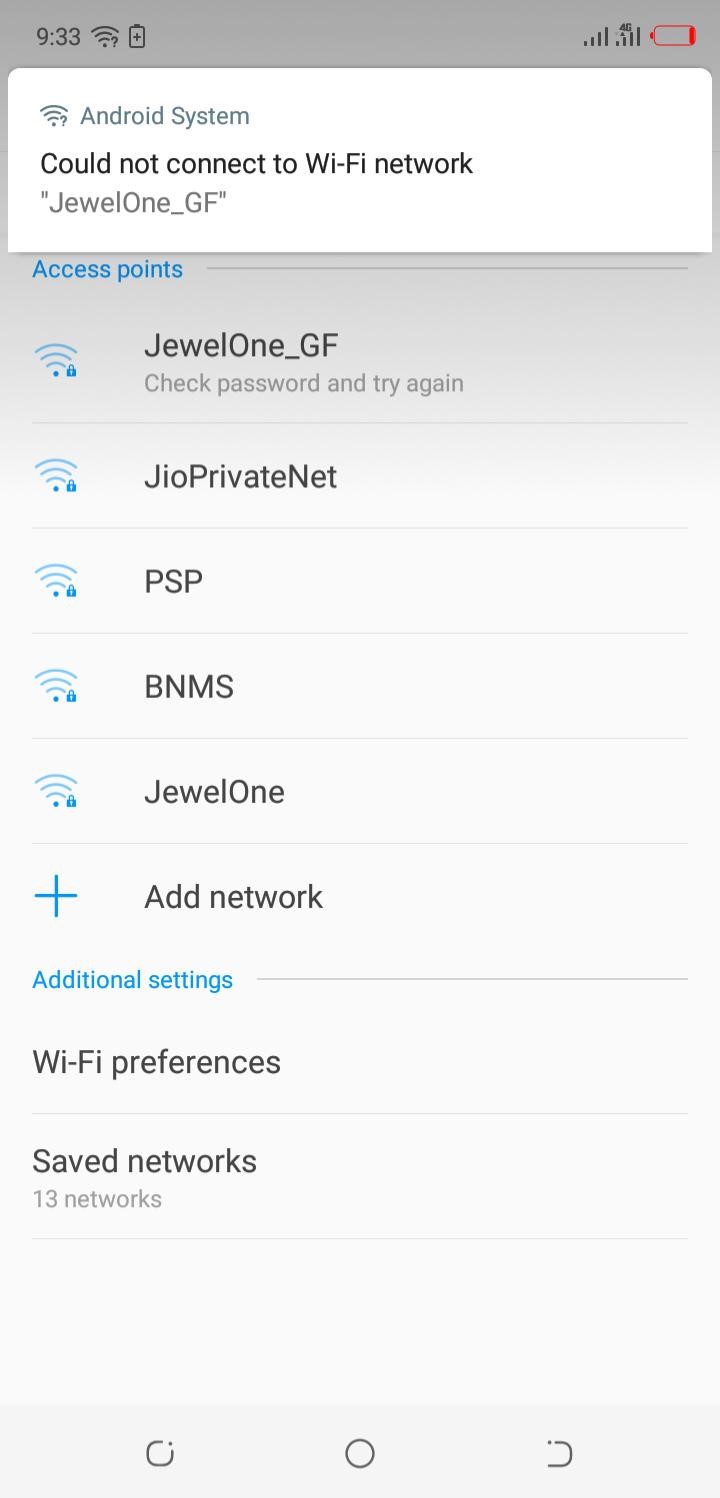 10. Can't Download Apps 
We want to download many apps for our needs. But sometimes due to storage issues, we can't download any apps suddenly. We have to delete some files or have to uninstall other apps to download new apps. To avoid this kind of situation, we must delete the unwanted files and clear cache data regularly. We can also use apps like files, and clean master to maintain proper storage.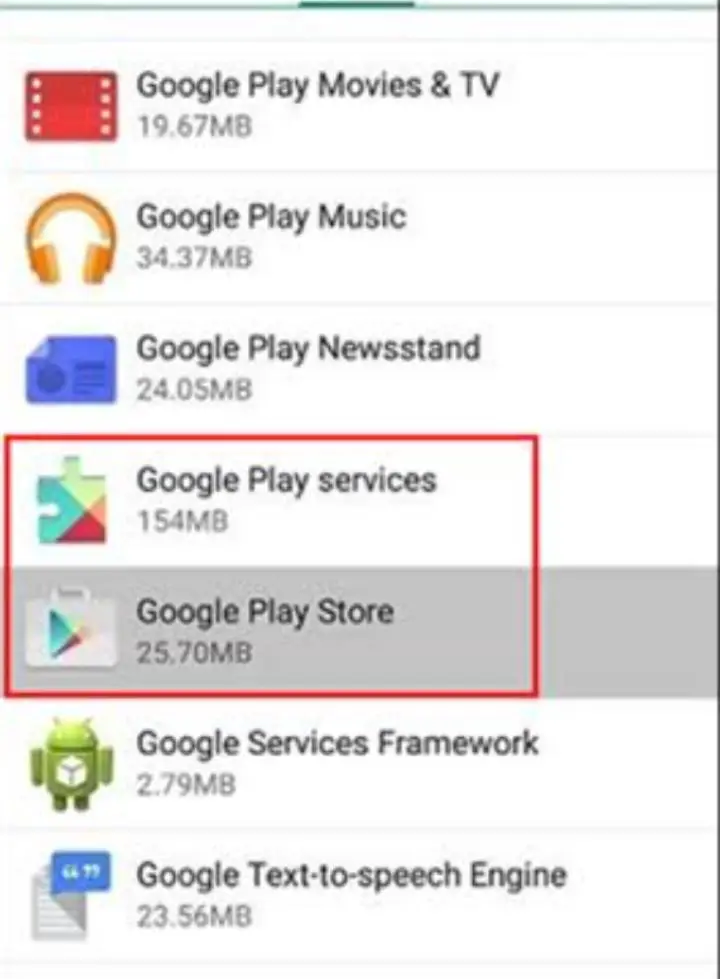 As mobile phones have become our companions, we must take care of all the problems. So that we can use it without getting tensed.
Share your opinions here: