Peer-to-peer (P2P) payment apps are becoming more and more popular, making it simpler than ever to send money to friends and family. You may avoid the discomfort that might arise when splitting bills and paying individuals what you owe them with a few touches on your mobile device.
P2P payment applications make it simple and quick to pay for travel expenditures, restaurant bills, and rent. They can replace pocket money and trips to the ATM and help you adopt a more cashless financial strategy. Trying to raise money for a coworker's birthday? Utilize a P2P app to solicit and collect donations for a unique present. P2P payment applications are a useful addition to your financial management toolset as long as you are aware of the individual to whom you are sending money.
1. PayPal
You may use your PayPal account balance or a connected bank account to transfer money to relatives and friends for free. When you pay for your money transfer using a credit or debit card, PayPal levies a fee equivalent to 2.9% of the transaction amount. The recipients can promptly get the funds in their preferred currency if they have a PayPal account, which is required.
2. Venmo
Venmo users may make online purchases at a few specific businesses as well as send money to family and friends. When you transfer money using your connected debit card, bank account, or Venmo balance, there is no fee. The money can either stay in the recipient's Venmo account or be transferred to their bank.
3. Google Pay
Users of Android smartphones have the option to send or receive money using Gmail, the Google Pay app, or Android messaging. Google Pay allows you to link your debit card or bank account, much like other P2P apps. Without a Google Pay account, the recipient has 14 days to collect the money before it is refunded to the sender. A large number of offline and online merchants also accept Google Pay payments.
4. Apple Pay Cash
Apple Pay Cash, which is exclusive to Apple devices, sends payments using your associated debit card or available Apple Cash balance. As long as they have a valid Apple ID, friends and family members with an iPhone, iPad, or Apple Watch can utilize Apple Pay Cash. IMessage may be used to send and receive payments. To make the transaction even simpler, users may use the Ask Siri function. Funds can be sent to a connected bank account or kept in the app for use in future transactions.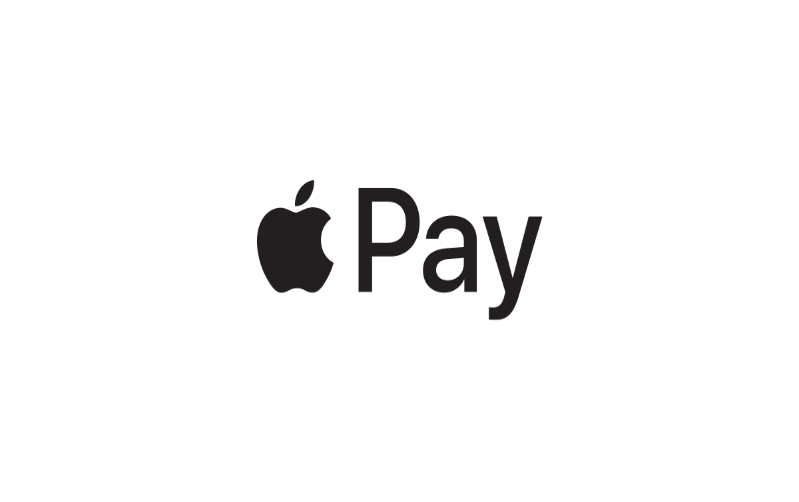 5. Zelle
As a bonus free feature, more than 100 banks and credit unions that are partners with Zelle provide the P2P payment service. You may enrol in Zelle with just one click from within your current account if your bank is a partner. If your bank is not one of the partners, you must first download the Zelle app. You may send money to the receiver using their email address or mobile number. If the receiver is not currently a subscriber to Zelle, instructions on how to access the funds will be included in the payment message.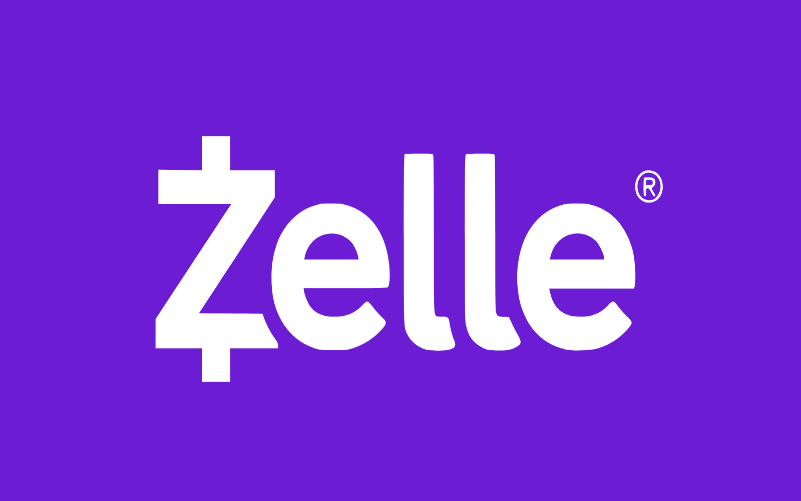 6. Square Cash App
The P2P service provided by payments fintech company Block, Inc., formerly known as Square, Inc., is the Square Cash App. Using credit cards or debit cards to send and receive money is free for both private individuals and commercial entities. Similar to PayPal, Cash App enables you to create your special URL, or $Cashtag, where friends, family, and clients may send you payments quietly and securely. You may get the app from Google Play or the App Store.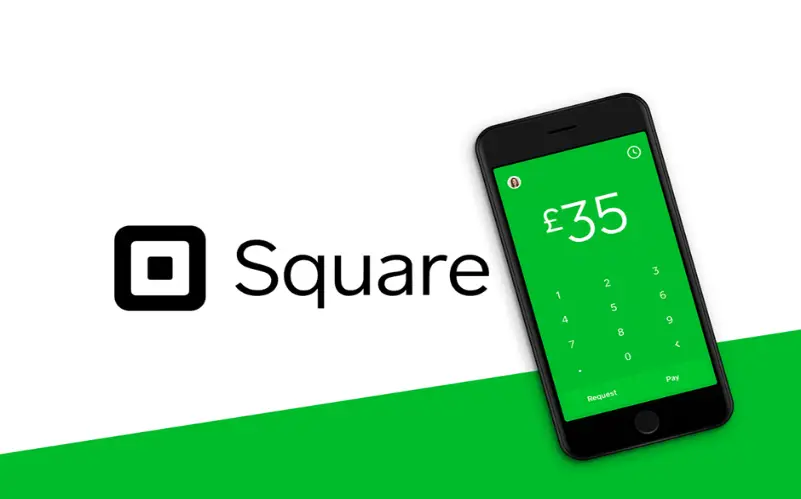 7. Popmoney
Fiserv, an online banking business that also offers financial services to banks and credit unions, powers Popmoney. Users can join up for the service via a financial institution that is a participant or online at the Popmoney website. Like Zelle, Popmoney transfers money from one bank account to another immediately. Therefore, there is never a balance on the Popmoney account.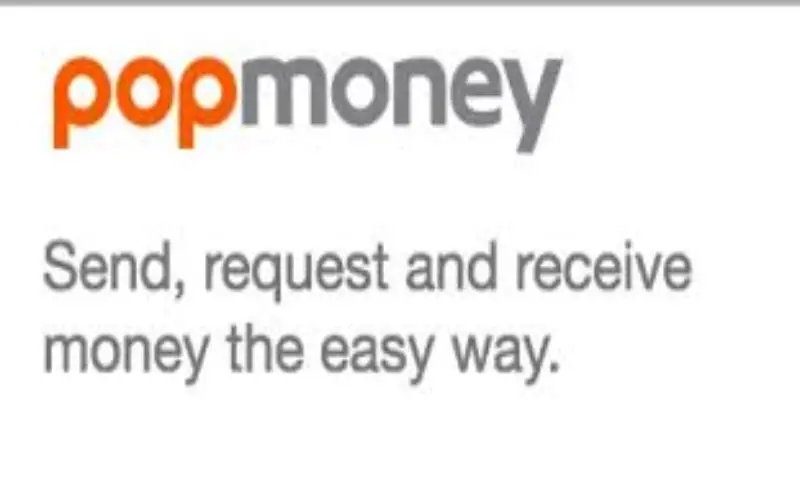 8. Paytm
The largest financial services company in India, Paytm offers a wide variety of online payment & financial solutions to consumers, online merchants, and service partners. Through payments, commerce, finance, employment, and financial services, the firm aspires to bring at least 500 million Indians into the global economy.
9. BharatPe
BharatPe simplifies the payment acceptance process by giving merchants a single QR code to accept all payment applications, including Paytm, PhonePe, Google Pay, BHIM, and 150+ other UPI apps. Accepting payments is now entirely free for all businesses with no transaction costs.
10. PhonePe
PhonePe participates in UPI through the PSP Banks as a service provider in the UPI payment ecosystem. The PhonePe app is completely safe and secure, and the platform has never had a data breach. Be confident that every transaction on the platform is secure since they take several security precautions.