In this modern world, you can do everything with apps. There are a lot of apps for editing, recording, playing, workouts, and even making grocery lists. The Technological Era also has online payment apps. There is no need to carry wallet or credit card in your wallets. So you don't have to be afraid of thieves. These apps are helpful not only for making money transactions but also for other payments. Here are the top 10 online payment apps that give assurance on security.
1. Gpay
Gpay from Google is the leading digital wallet and online payment app. It was formally known as Tez. You can make money transactions, recharge your phone, and pay bills using UPI with your bank account. Ask all the payments are done using your bank account; your money will be completely safe. You can also get cashback, rewards, and offers whenever you make transactions using Google Pay.
2. Mobikwik
Mobikwik is an online wallet that has around ten million+ users. It connects around 25 million users with 50000+ retailers. It provides debit cards, credit cards, doorstep cash collection, net banking, 2 and more features. This app has made collaborations with small and large grocery shops, restaurants, and more merchants. It also provides an expense tracker, so that you can make your budget-friendly payments.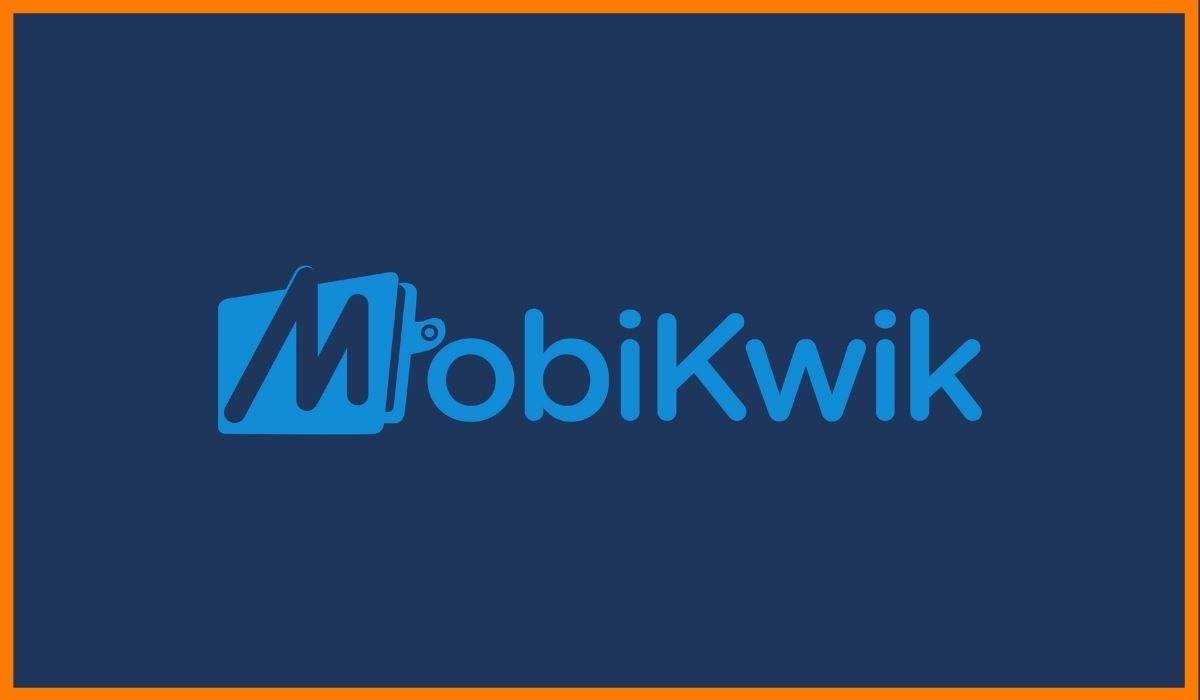 3. PhonePe
Phonepe is the first online payment app that enabled UPI in India. You can pay bills, shop online, book flights, recharge your mobile, and more. As it works on UPI, you can link the Phonepe wallet with your bank account and other existing e-wallets like Jio money and Airtel money. You can also make payments using a debit card and credit card.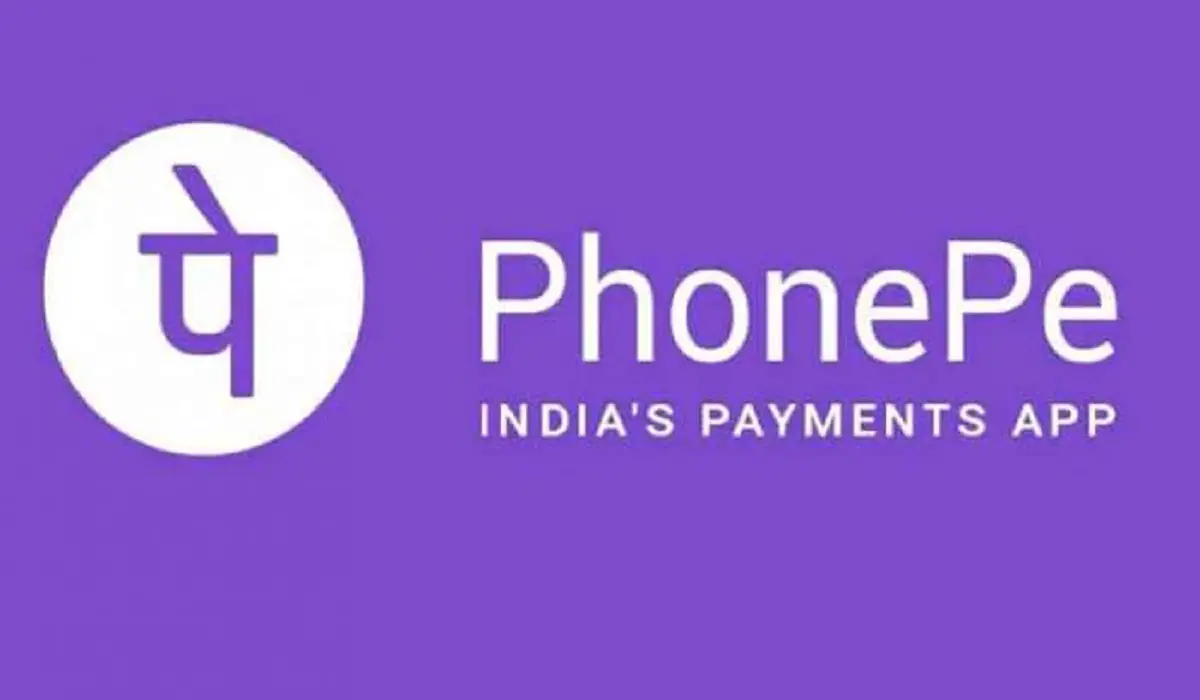 4. FreeCharge
FreeCharge is a digital wallet and e-commerce platform by Axis Bank. You can recharge for prepaid, postpaid, and also metro card and DTH. It also supports online shopping. You can get a lot of cash bags and offers for every transaction. As it is owned by the bank, there is nothing to worry about the security of your money.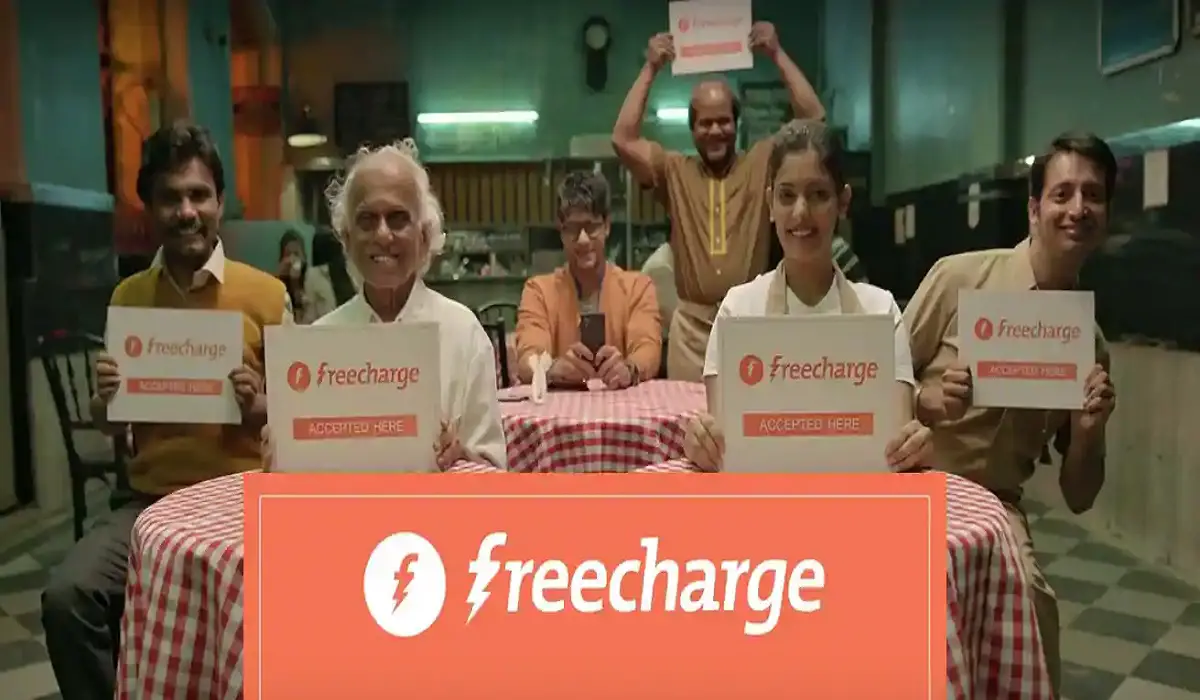 5. Wise
If you want an app to make international payments, Wise is a good choice. You can pay in your local currency always. As it provides notifications instantly, you won't miss any payments. It helps 4 you to avoid high foreign transaction fees. But the sad thing is that it is not fast as other apps. Another drawback of this app is you can't track the status of money transfers.
6. Stripe
If you are a freelancer or doing a small business, you can use Stripe, as it has robust payment processing. You can receive the amount from your customers from their bank accounts using their credit or debit card. It has invoicing, and regular billing features too. But the first payout in this app may take up to 2 weeks. Yet it is best known for its user-friendly interface.
7. Paytm
Paytm, which was launched in 2010, is an Indian online commerce platform that allows users to store money and make transactions quickly. It works on a semi-closed model. You can make payments through Paytm almost everywhere. You can use this as an E-Commerce platform and also transfer money, book tickets for your journey, pay bills, and get cashback and offers.
8. BHIM
BHIM(Bharat Interface for Money) is an e-wallet app developed by the NPCI(National Payments Corporation of India) and was launched in December 2016. It facilitates e payments through banks directly. You have to register your bank account and set a UPI PIN. Even though it was developed by Axis Bank, other uses can also benefit. You can start transactions after entering your mobile number and address.
9. Yono
Yono is the mobile wallet launched by SBI( State Bank of India). Users can make money transfer, book tickets recharge, shop online, and more. Other bank customers can also get benefit from this app. The mobile wallet service is available in 13 languages. You can set a reminder for dues and transfers. You can also get a mini-statement for transactions that you have already done.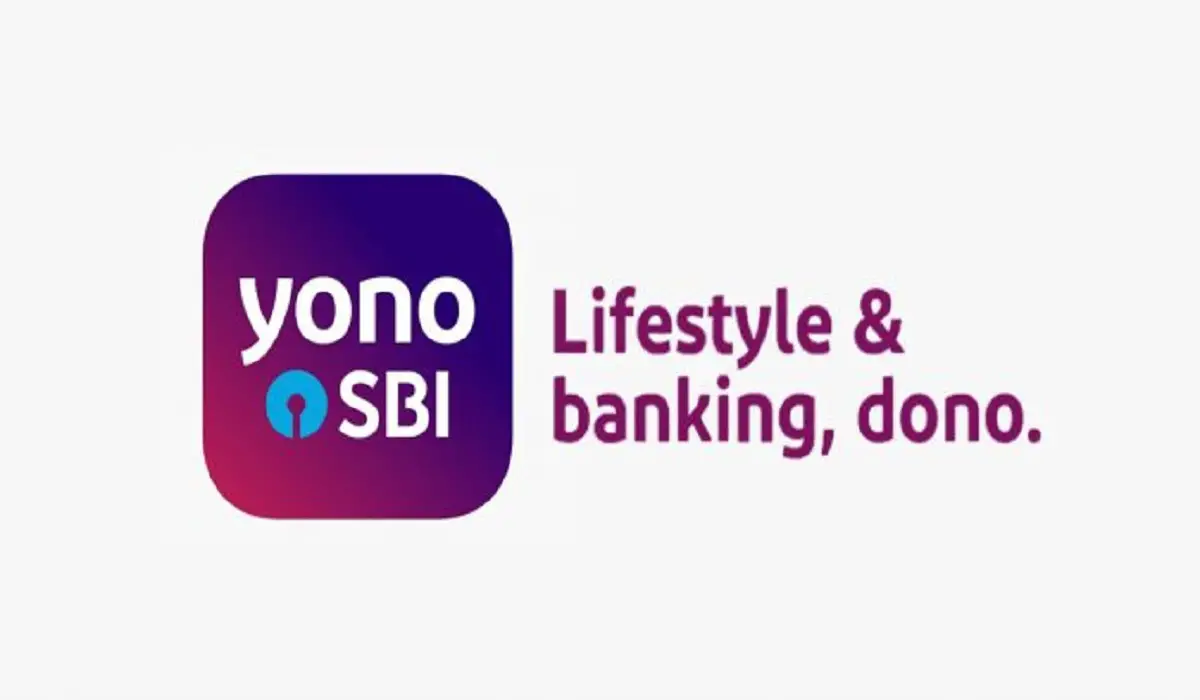 10. Amazon Pay
Amazon has captured many hearts with its apps like Amazon shopping, Kindle, and more. Amazon pay is an online payment app by Amazon that was globally launched in 2007 and launched in India in 2017. So users can pay with their Amazon accounts on apps like Big Bazaar. Amazon pay has tied up with fintech companies like Zest Money for no-cost EMI. You can shop at Amazon easily through Amazon pay. You can also enjoy monthly installment options.