Duet: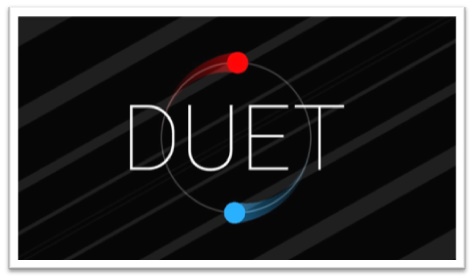 Put all your senses to test with this incredible hypnotic mobile action game. Developed by Kumobius, an Australian game developer, the game has been on the list of GameRankings with a score of 80%. Duet requires you to control the movement of two balls, which are both constantly moving in circles and to avoid the upcoming obstacles. The interface, sound effects, and gameplay will surely get you hooked up for hours.
Google Drive: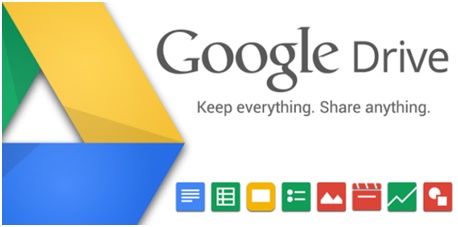 Having problems with your storage? Don't want to spend a thousand bucks on a new hard disk or pen drives? Well, Google got something for you! Google Drive is a file storage service that lets you store your photos, videos, and documents and access it anytime or anywhere you are. The best part is, Google is giving free 15GB of cloud storage and allows you to sync your files with multiple devices.
Spotify: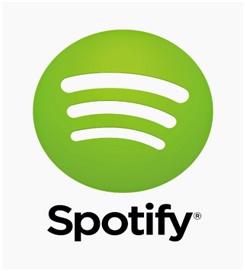 Most of the music app out there will charge you for using data on your Smartphone every time you tune up to something. The Spotify app allows you to download your favorite songs and listen to it whenever you like. Just sync them once and your good to go! Spotify gives you 30 days of offline usage. However, your device should be connected to the Internet to keep your settings and playlist up-to-date.
Driving: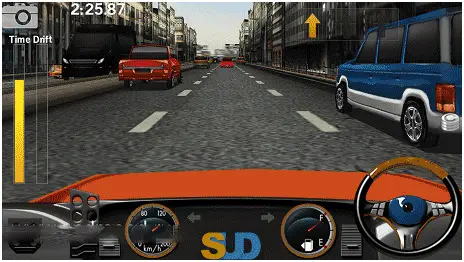 Dr. Driving is a driving simulation game, which is so enticing and can keep you busy for longer hours. It also fine tunes your driving skills and reflexes. With over 43 Lakhs download and a 4.5 rating from the App Store, you can't go wrong with this! The latest Dr. Driving game version 4 was released in September 2015.
Pocket:
When you find something that interests you on the Internet, such as an article or a video, you can save it directly from your browser or social networking sites and then view it later. Simply put it on Pocket app and access it offline when it's already on your Smartphone, tablet, or computer.
Netflix: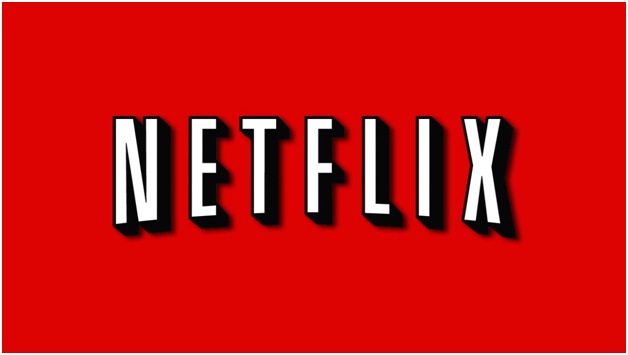 All rejoice! Netflix launches its newest app, which allows the users to download the content and watch it on-the-go. There are no extra charges for using this app other than the usual or regular subscription fees. Founded over 19-years ago, Netflix has come a long way with over 86-million subscribers worldwide! Movies, TV series, or even documentaries; you name it, and Netflix surely have it!
B612: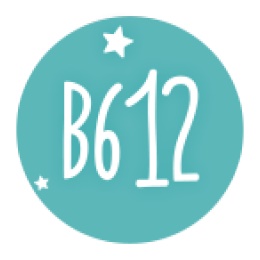 Our everyday lives become more exciting with the B612 app. From creating unique stories with your friends to sharing your daily life through video clips, B612 does it all! With a growing list of over 100 beautifying filters and 200 animated stickers at your fingertips, this app is a must have, especially with girls!
Lie Detector Simulator:
This app functions as your very own lie detector; well, not really! It uses a fingerprint simulator to check whether the answers are correct or not. Preset answers in the Settings and make your friend place his/her finger on the scanner to get the preset result. When you choose to play for fun, you just cancel all the Settings and this app will respond randomly.
Face Swap: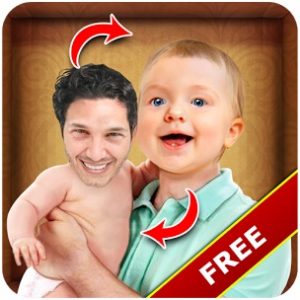 Face Swap is a camera app with automatic face detection. It allows you to swap your face to another face detected by your Smartphone camera. You can also choose a photo from your Gallery and swap it to other faces.