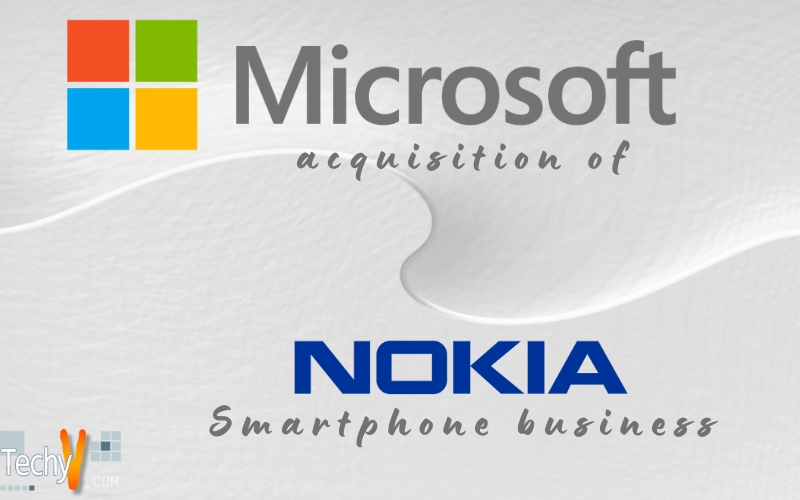 Last September 2013, Microsoft announced their plans of buying Nokia for $7.2 billion, and finally they have completed the acquisition. Nokia stated that the final price is very high as expected, however, the result is that Microsoft is now the new owner of the entire Nokia's Devices and Services business. Nokia is known on selling Smartphones running Windows software, and now, Microsoft can take the full control on the Nokia's hardware. The Nokia's Devices and Services section will soon be called as Microsoft Mobile. There are some supervisory deals between the two companies. Nokia is maintaining the ownership of the manufacturing facility located in India because of some issues with tax. But Nokia agrees that they will still manufacture devices from that manufacturing facility for Microsoft. And the Korean plant will close instead of transferring to Microsoft.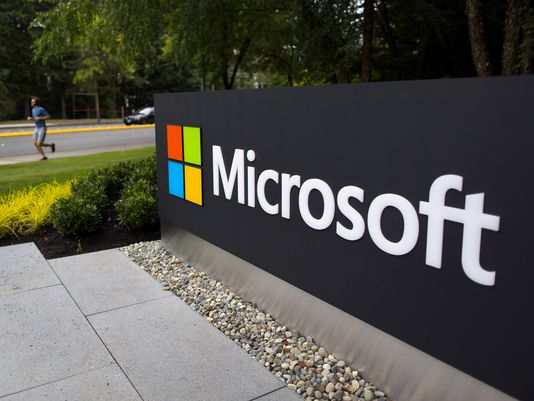 According to Stephen Elop, former Nokia CEO, they won't turn their backs on creating non-Windows phones from Nokia even though Nokia is known for running Windows software. They will continue to support low-end Smartphones such as Nokia Asha and the latest Nokia X family, which is an Android-powered Smartphones that doesn't have a Google Play Store. Nokia will make their own store and add Microsoft services such as Skype and Bing.
What is unclear is if Microsoft can induce its rival companies like HTC and Samsung to persist on manufacturing Windows Phone devices that will compete reliably with Microsoft's devices. Nokia is considered as the biggest maker of Smartphone in the whole world, however, they are very sluggish in becoming accustomed to the latest generation of devices after the iPhone was launched in 2007. Android conquered the global market, but Nokia decided to continue using the Windows Phone software. Steve Ballmer, former CEO of Microsoft and a protagonist of the acquisition, wanted to purchase the whole Nokia including the mapping service. But they agreed on buying the Nokia's devices business alone, that manufactures Smartphones and tablets. Microsoft licenses the mapping service. Because of all the tensions, Ballmer decided to retire earlier than expected.
After the acquisition, 25,000 of employees from Nokia will be moved to Microsoft including Stephen Elop, who is a former CEO of Nokia. He was once a president of Microsoft Business Division before he decided to transfer to Nokia, and he will now be the Executive Vice President of Microsoft Devices Group that will handle Nokia tablets, Smartphones and Mobile Phones, Surface Tablet, Xbox hardware and the Perceptive Pixel (PPI), as he reported to Microsoft CEO's Satya Nadella. According to Elop, "The opportunity for Microsoft to be both a devices and services company, so that it can deliver the complete proposition to its consumers, is at the heart of this."
Satya Nadella with Stephen Elop
The two factories that are not included from the Microsoft-Nokia deal are the Chennai factory located in India and the Masan factory from South Korea. Few more changes are included in the acquisition since the final price became slightly higher than what they initially announced.
Generally, not everything will change. Nokia, being the top Windows Phone maker will remain the same with the business moving to Microsoft. And Microsoft hopes to continue licensing Windows Phone to other companies. But this acquisition will mark as a huge transformation for Microsoft. They manufactured hardware for quite so long; from mice and keyboards, Xbox and Surface. But their labor is still incomparable on becoming a global mobile phone provider. The biggest question now is, what will happen to the remaining Here maps unit and NSN network equipment business of Nokia? Is this really a Goodbye for Nokia company? Let's wait, see and hope that Microsoft will provide the Nokia users a more dominant and outstanding device that will rule on the entire mobile phone  community.