We all are aware of the massive havoc a computer virus can create from data corruption to spying on our daily activities. Almost every user has experienced a virus intrusion, sometimes it is mild and sometimes severe. Here, we will help to figure out some of the most dangerous categories of PC viruses.
1. Ransomware 
Ransomware is considered one of the most terrifying virus classes since it directly asks victims for ransom. The infected machinery ends up losing all its essential data since it is been encrypted by ransomware. Since it is impossible to work without essential data many victims end up paying the money in return for decryption.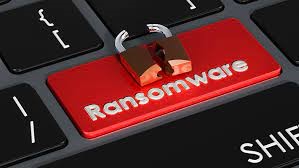 2. Keylogger 
Keylogger is another dreadful virus that can impact your bank balance. The virus is designed to record the keystrokes of the victim's PC. This could be extremely dangerous since all the passwords, credit details, and other confidential information will be monitored by the designer.
3. Polymorphic Virus 
A Polymorphic virus is capable of mutating its code and signature which can make it impossible to detect via most anti-virus programs. This is because these programs detect viruses on the basis of their pre-described signatures stored them.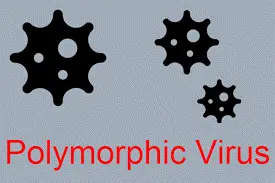 4. Macros 
Macros are considered effective viruses as they easily lure people into opening them and activating the virus. Macros virus attaches itself to Microsoft files rotated through emails and works via code scripts called Macros.
5. Browser Hijacker 
Browser Hijacker primarily alters the browser setting to send the user to the page of its own choice. It can be used for generating traffic to a particular website or for data-stealing if it redirects the victim to the replica of a page to lure people into revealing their confidential passcodes.
6. Crypto Miners 
Crypto Miners are profitable viruses for the author since the world is experiencing a logarithmic growth in the value of cryptocurrency such as bitcoins. The virus is responsible to use processing power to mine cryptocurrencies.
7. Rootkit 
Rootkit is a stubborn virus that is comparatively hard to get rid of. The virus is responsible for accessing forbidden sections. It can easily infect the portion outside the influence of the operating system that makes it difficult to remove such as the booting system.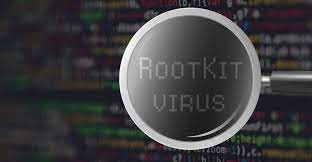 8. Bot Malware 
Bot malware hosts over a computer and acts on the instruction of the author. It can collectively launch an attack on the other devices on the instruction. It can also be compared to a controlled computer that can act individually or collectively to launch an attack on the targeted device.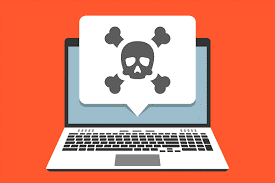 9. Spyware 
Spyware is considered an intrusive category of virus that aims to gather confidential information about the victim without being detected. One of the most popular examples is using tactics to monitor the activities of the victim.
10. Zero-Day 
Zero-Day is extremely difficult to deal with since it neither possesses a signature nor a fix for the vulnerability. One of its major examples is Stuxnet which targets PCs used for manufacturing purposes.