Adventure games will have many missions for players to complete. They can explore various places in adventure games. You can even solve puzzles in adventure games. Many adventure games contain a story to make gaming fun and interesting. These games require exploration in various areas. Explore your immediate surroundings in such games to enjoy the adventure.
1. The Banner Saga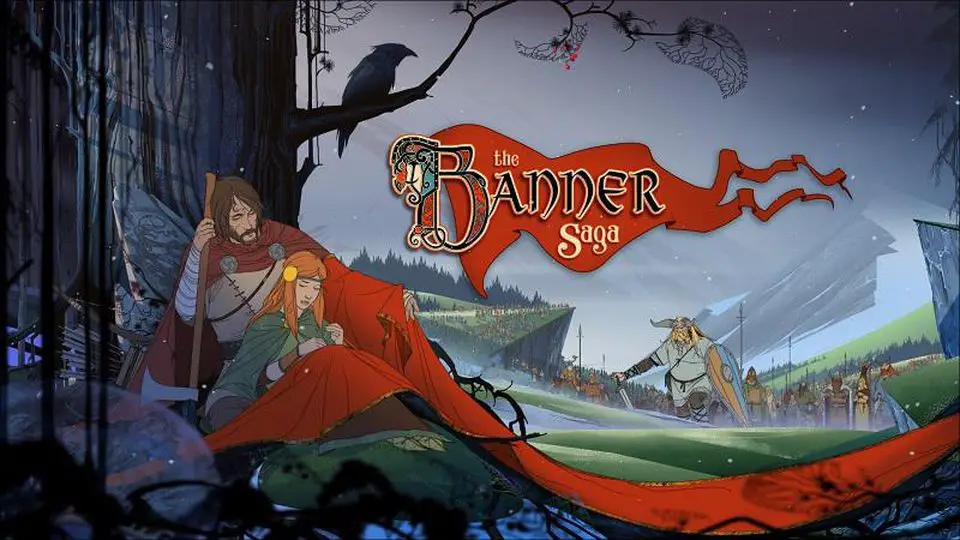 The Banner Saga lets you embark on an epic journey in the adventure of games. This software uses 2D rotoscope animation. This game brings an epic Viking to life using 2D. Immerse yourself in a hand-drawn animation sequence. This game has nearly 25 characters, with each one of them having unique personalities. Upgrades are available on change characters according to your play style. Two players are present in this game, where each has a different story, but they merge into one game. A Multiplayer game option sharpens your combat skills in this game.
2. Layers of fear

Layers of Fear is a horror game that focuses on a plot. This game allows you to explore many things making it adventurous. The player, who is a painter, must navigate through a mansion where ghostly figures are present. Psychedelic horror is present in this game such that every camera angle makes your surroundings look different. This adventure game has a Victorian setting where the paintings and decorations in the house look like the old 19th century. This game's customer support team is always available to help you when you face problems in this game.
3. Life is strange

Life is strange is a thrilling adventure story game. Players can rewind time in this game. The story of this game follows a photographer who discovers that she can rewind time. She investigates the disappearance of her classmate with the help of her best friend in this game. There can be multiple endings in this game that depends on the decisions you make throughout the game. Use iMessage stickers in this game. Share your progress in this game on social media with your friends. There is also photo mode available in this software to allow you to take pictures.
4. Lone Survivor

The Lone Survivor is an adventure game where a person escapes a city filled with disease. There are two entirely different paths in this game that has many variations. Each track has a play of four to six hours. Various hand-painted locations are present in this game. Many items are there to experiment in this game and solve hidden quests. Different original music pieces are available in this software. Every character in this game has a new dialog. The lighting engine in this game is enhanced to give a film-like effect while playing the game. It makes the game a great adventure.
5. Mad Max

Mad Max is an adventure game that allows players to use weapons on their cars to fight enemies. The place of this game takes place in the desert and caves. The game revolves around a story that makes it interesting to play. Engage in vehicular combat in this software that takes down enemies in rides. Choose from different types of cars available in this software. Upgrades are available for weapons and armor. Get onto missions and solve quests in this adventurous game.
6. Observer

The Observer is an adventurous horror game that allows you to discover many things. You will become the police in this game as you hack the minds of others. Observe the situation and make a report on suspects as the player. Look for clues in this game to help you. This game allows you to go into a dark cyber world where war exists.
7. Pulse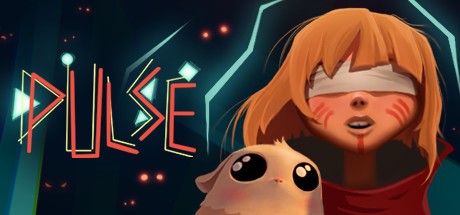 Pulse is an adventure game in Mac that showcases the journey of a girl named Eva. This young girl lost her eyesight when she was young, so this girl sees the world using sound. She discovers the secrets of the land. This game gives the best experience as an adventure game. You will be blind in this game and have to navigate by using sound. The visual style in this game is so unique that it shows you a transparent world. The soundtrack of this software is beautiful and plays according to the theme.
8. This War of Mine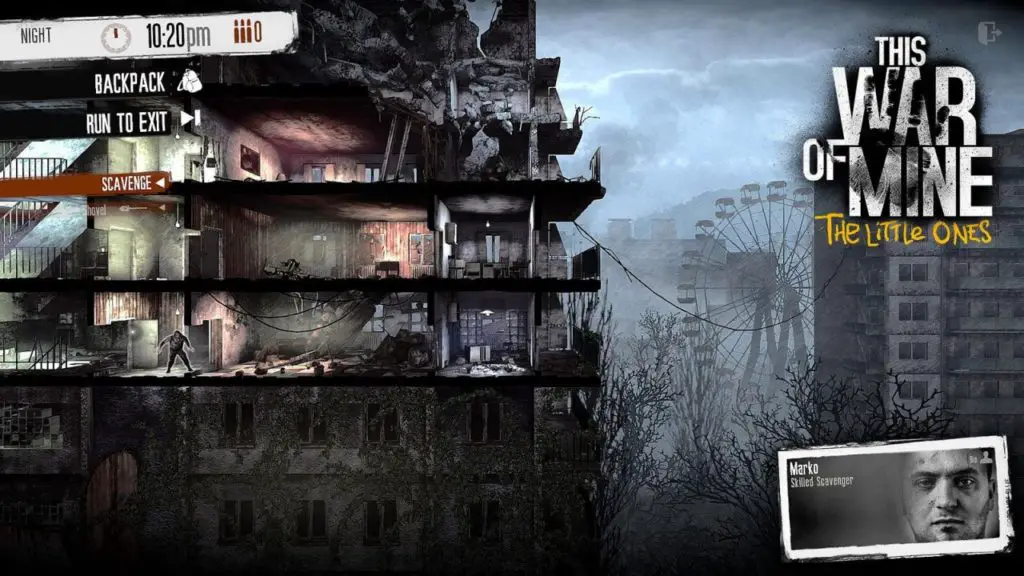 This war of mine is an adventure game with some episodes, with each having a storyline. The first episode is about the father's promise and the second episode is about the last broadcast. Similarly, a few episodes are present in this game with various stories. This game allows you to see the war from a different angle where you see how people lack food and medicine. The war sequence in this game has a day and night cycle. Take one civilian on a mission with you. Make life and death decisions in this game that gives you an enjoyable experience in playing this game.
9. The secret of monkey island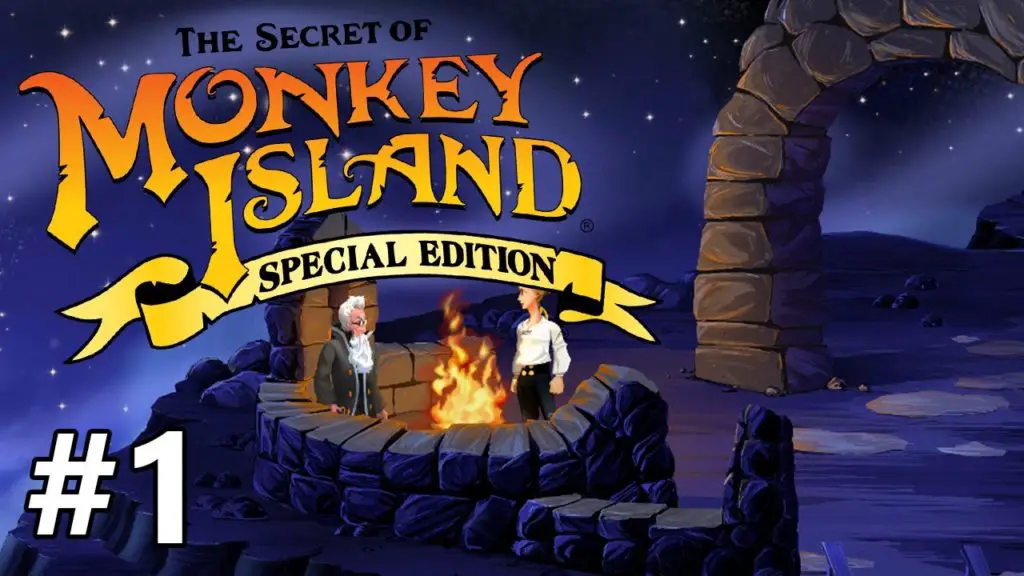 The secret of monkey island is an adventure game in the Mac AppStore. This application is the modernization of the old game. The contemporary art style in this game is reimagined and provides a musical score. Full voice over is available in this software. It provides an in-depth hint system that allows players to get through the game. This game allows you to become a pirate in your adventure. The game has an intuitive interface that controls the gameplay and makes it an interactive experience. Switch between special mode and the classic edition of this game easily.
10. Firewatch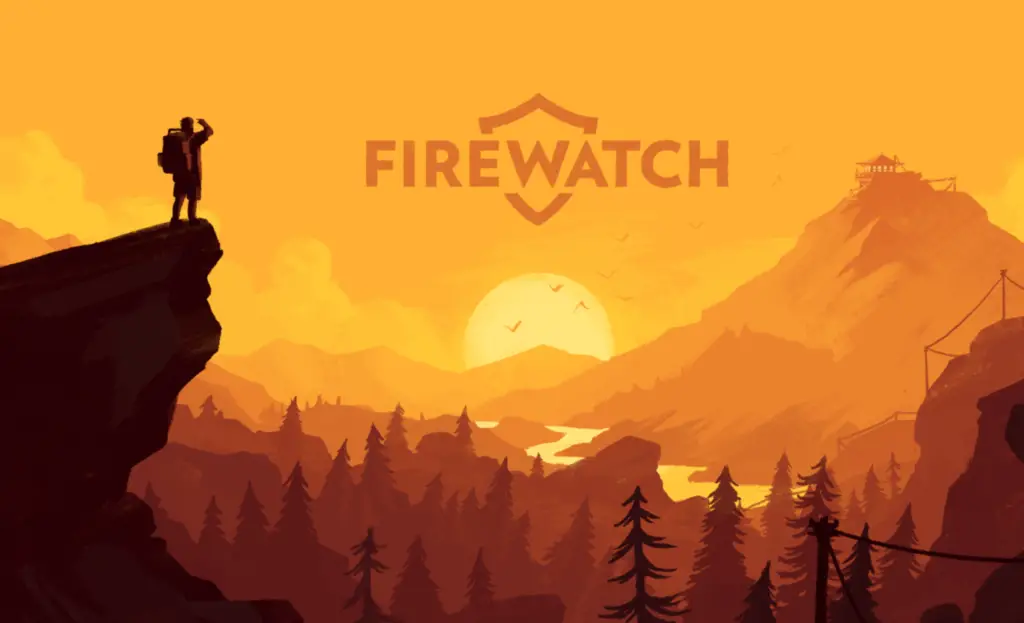 Firewatch is a single-player mystery game for adults. Explore the wild and unknown things in your environment using this game. The atmosphere of this game expands as you explore it in your adventure. The choices you make in this game will make it narrative and build every relationship in the game. Discover many secrets in your adventure. The soundtrack of this game is very original. Japanese language subtitles are available in this game.