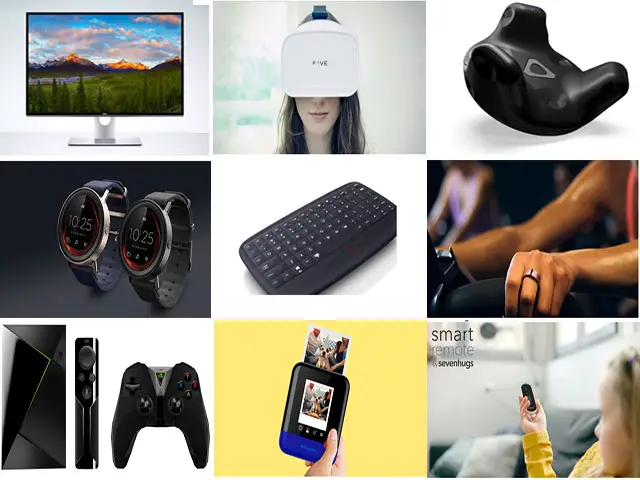 1. Lenovo 500 multimedia keyboards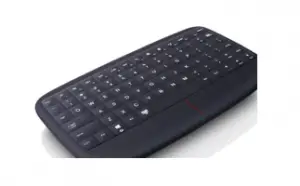 The gadget combines the features of both the mouse and the keyboard into a single unit, this makes the device ready to be used anywhere and anytime without any problem. No need to connect different USB slots to your laptop or PC, just one slot is put to use and your work gets done.
2. Polaroid Pop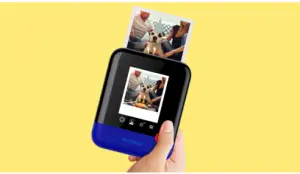 Many of us think that Polaroid is a dead company, but it has made a promising comeback with this new camera which has the 4-inch display and a 20 MP camera which prints the photo on the go without much problem. The company added many new notable features which makes it popular among people.
3. Motiv Fitness Ring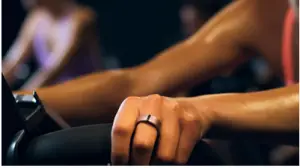 The ring is the most sophisticated device that you can have in your pocket which records and tracks your fitness, one does not need to keep a watch or fitness band with them while working out, you can just wear the ring, and it does the job for you.
4. Seven Hugs Smart Remote
The universal remote is no more a dream and Seven Hugs remote is a proof of it, this device controls all smart devices in your home or office like TV, AC, etc. and helps you to adjust its settings as per your needs. It is one of the gadgets that is soon going to be a part of our homes.
5. Five Eye tracking VR headset
VR headsets is a thing now and many of us use it in our day to day life but the notable thing about this device is that it tracks your eye movement and changes the motion of the video accordingly to provide us a life like an experience.
6. NVIDIA Shield TV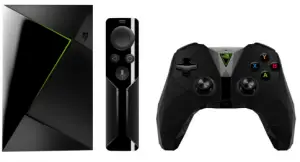 In the race of the next best set-top box, NVIDIA seems to know how to woo its users with a standout box defined only to give you rich user experience and is much better than its predecessor and also comes with a controller which increases and redefines user's experience.
7. Misfit Vapor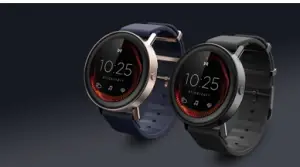 It is a very light wearable device, the smartwatch is doing well in the industry, and the company promises a two-day battery life once the device is completely charged.
8. HTC Video Tracker
HTC video is the company's attempt in the VR market marking it's the first of its kind. It is capable of changing any real-world entity into the virtual scene.
9. Xiaomi Mi Mix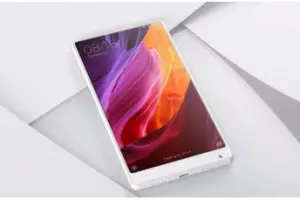 One of the best smartphones in the industry making its way to the most selling product of Xiaomi. The phone comes with 6.4-inch display and comes with a bezel-less screen. It comes with a fingerprint scanner and comes in a various color variant.
10. Dell 8k display monitor
The companies come with 8K Ultra HD display and costs around 5000 USD. The sharp display and details of the picture are explicit.