Here in TechyV, we usually posted some of the greatest and most-anticipated Smartphones that are rocking the technology world because of their impressive features and splendid qualities. Nowadays, smartphones are playing a significant role in every one's lives. However, due to the tight Market competition, every company is aiming to be the Market Leader.
One of the latest innovations that every smartphone manufacturer has added to their product line today is the 4K-resolution display. 4K or Ultra HD is a screen resolution that has 4x the number of pixels of a standard phone screen (or 1080p resolution). In 2015, Sony already showed the consumers and the industry that 4K-resolution is possible. But, even though, they have showcased the advantages of its display facility, it didn't set an example to many of its peers. Last year's flagship smartphones still boasts 1080p and 1440p screen resolutions.
Many believe that the 4K-resolution will eventually become mainstream, especially now that Virtual Reality (VR) is making rounds in the technology world. Mobile VR headsets can take advantage of the 4K-resolution screens since it provides deeper immersion and sharper picture.
Sony was the first to deliver the 4K quality into a smartphone. The Xperia Z5 Premium features a 4K Ultra HD display, which gives the user an exceptional viewing experience. Phone manufacturers continue to improve the performance of the computing processors and camera sensors of their products, and we can expect a more improved upshot in the coming months. For now, I have listed the upcoming smartphones that will feature the Ultra HD display; let's just wait till we get them to our hands and see how innovation revolutionized the technology world.
Motorola Moto G5:
The Moto G5 will be the first Motorola smartphone that will be made out of metal. It is expected that the Moto G5 will feature a 5.2-inch Full HD display with a Corning Glass 3, a Qualcomm Snapdragon 625 processor, and variants of 2GB, 3GB, and 4GB of RAM with 32GB or 64GB of inbuilt storage. It will also sport a 12MP shooter, and the 5MP selfie camera will support 4K video recording. The battery will be a non-removable 3,000mAh with TurboPower Charger.
LG G6: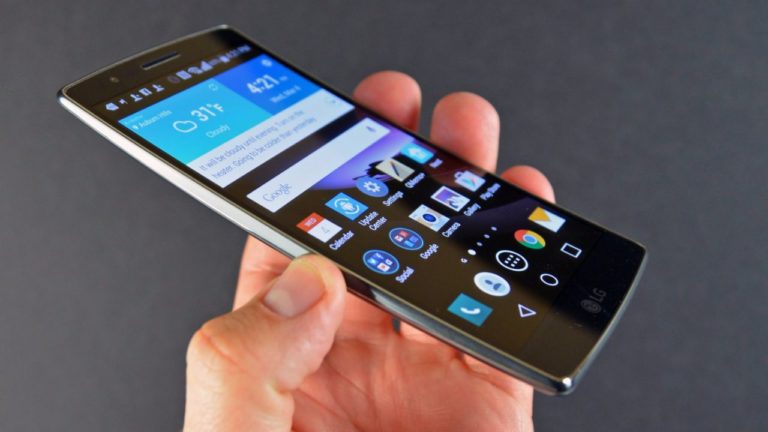 LG is bringing a spec-packed, nice-looking flagship device this year. This bezel-less smartphone will feature a bendable display with Corning Gorilla Glass 4. It will boast a larger 5.6-inch screen with 4K display sorting and a screen resolution of 4096×2160. To support its integrated feature, G6 will use a 3.0GHz Octa-core chip. G6 will sport a 7MP selfie cam and 24MP shooter. To support its large screen feature, a fast charging 4200mAh battery will be use for long backup.
OnePlus 4: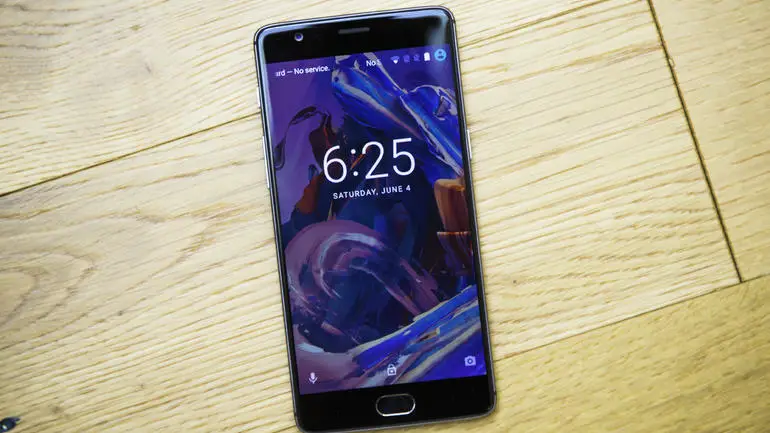 The OnePlus brand has done a good job in the previous OnePlus 3; and now, everyone is looking forward to its fourth edition, the OnePlus 4. It is expected that OnePlus 4 will be a decent device, priced at mid-range with powerful features. The upcoming flagship will boast a 5.5-inch full HD display with 4K resolution. Just like the others, it will be powered by a Qualcomm Octa-core chip and a fast charging 4,000mAh battery with wireless technology. OnePlus 4 will sport an 8MP selfie camera and 22MP shooter with added features.
HTC 11:
After the massive success of the HTC 10, every tech enthusiasts is looking forward to its successor. But it seems that they won't have to wait too long because HTC's latest flagship will arrive anytime soon. The highly-anticipated HTC 11 (HTC might rename it to HTV U Vive) will feature a 5.5-inch QHD display with a 4K display and a screen resolution of 3840×2160. It will be powered by a Qualcomm Snapdragon 835 processor and a 3700mAh battery. HTC 11 will also sport an 8MP selfie cam and 12MP shooter.
Samsung Galaxy X:
Samsung's stunning concept of a modern foldable phone was still a mystery to many gadget lovers. It was said that this flagship would be powered by Snapdragon 835 chipset, 8GB of RAM, and 128GB of inbuilt storage. This hybrid device will feature a 5-inch QHD AMOLED screen display, which can be transformed into a 7-inch tablet. When folded out, it boasts a 4K edge-to-edge display. Though it works for two reasons, a smartphone, and a tablet, it's not like you are bringing a handy computer; when folded, the Galaxy X has a waist size of 7.5mm only, which is thinner than the Galaxy S7.
All the smartphones I mentioned above are to be release. We still don't have any precise details on any of them. The mobile phone world is unpredictable; we can expect the unexpected! We'll keep you posted once they are officially released.