Travel apps offer all of the assistance you need for your trip, such as location information, ticket booking costs, restaurant information, ticket booking facility, accommodation booking, taxi booking, the weather of the place and exploring local experiences, etc. They even show you the various modes of transportation available and how long each will take to get to your destination. Travel apps have streamlined our travel experience, enabling us to go anywhere without knowing anything about the location. This article has highlighted some of the best travel apps.
1. Oyster.com
If you enjoy travelling to new places or exploring new places but have had a bad experience in the past, you can avoid this with the help of this app. This travel website's best feature is that it provides honest reviews by sending its agents to do the job for them. Oyster is a well-respected and high-quality travel website that never compromises on quality. So, if you value quality and luxury, this is your best bet.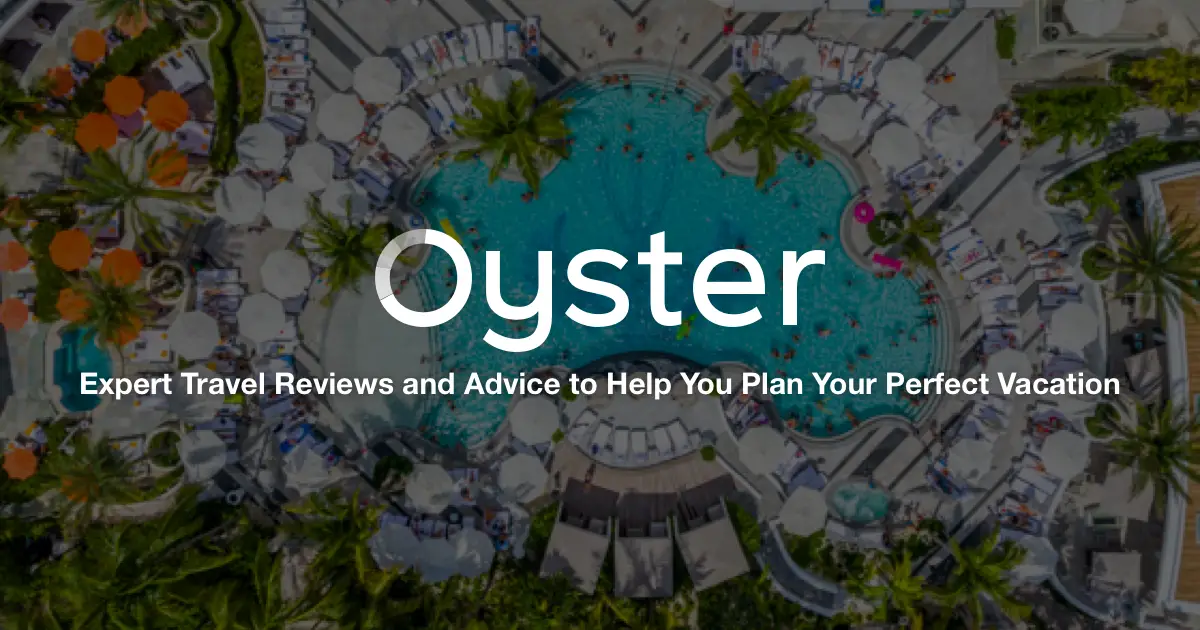 2. Lastminute.com
The best travel website if you plan to travel abroad. The website covers all aspects and offers the best hotel deals, such as paying the price of a three-star hotel for a stay in a five-star hotel. Spas, theatres, car rentals, amusement parks, and travel guides are just a few of the many services that Lastminute.com has to offer travelers. It can also offer you discounts on flights and spa treatments.
3. Tripadvisor
Tripadvisor is a name that everyone has heard of. It is a well-known and highly regarded travel website. It is without a doubt one of the most comprehensive hotel review websites, covering a large number of hotels as well as providing information on tourist attractions and restaurants. It is also one of the sites that can be visited on a regular basis simply to learn about a location because it has the most reach in terms of reviews of places, hotels, attractions, and restaurants. They have also made booking hotels extremely simple.
4. The Everywhereist
The owner of the website has travelled extensively, lending credibility to her site. This is one of the best travel blogs, with reviews of many amazing places. This is the place to start if you want to put your imagination and personal travel directory to the test. However, these are not the only distinguishing features of this website; it also has some very honest reviews presented in a very humorous manner, making the stressful task of planning your trip enjoyable.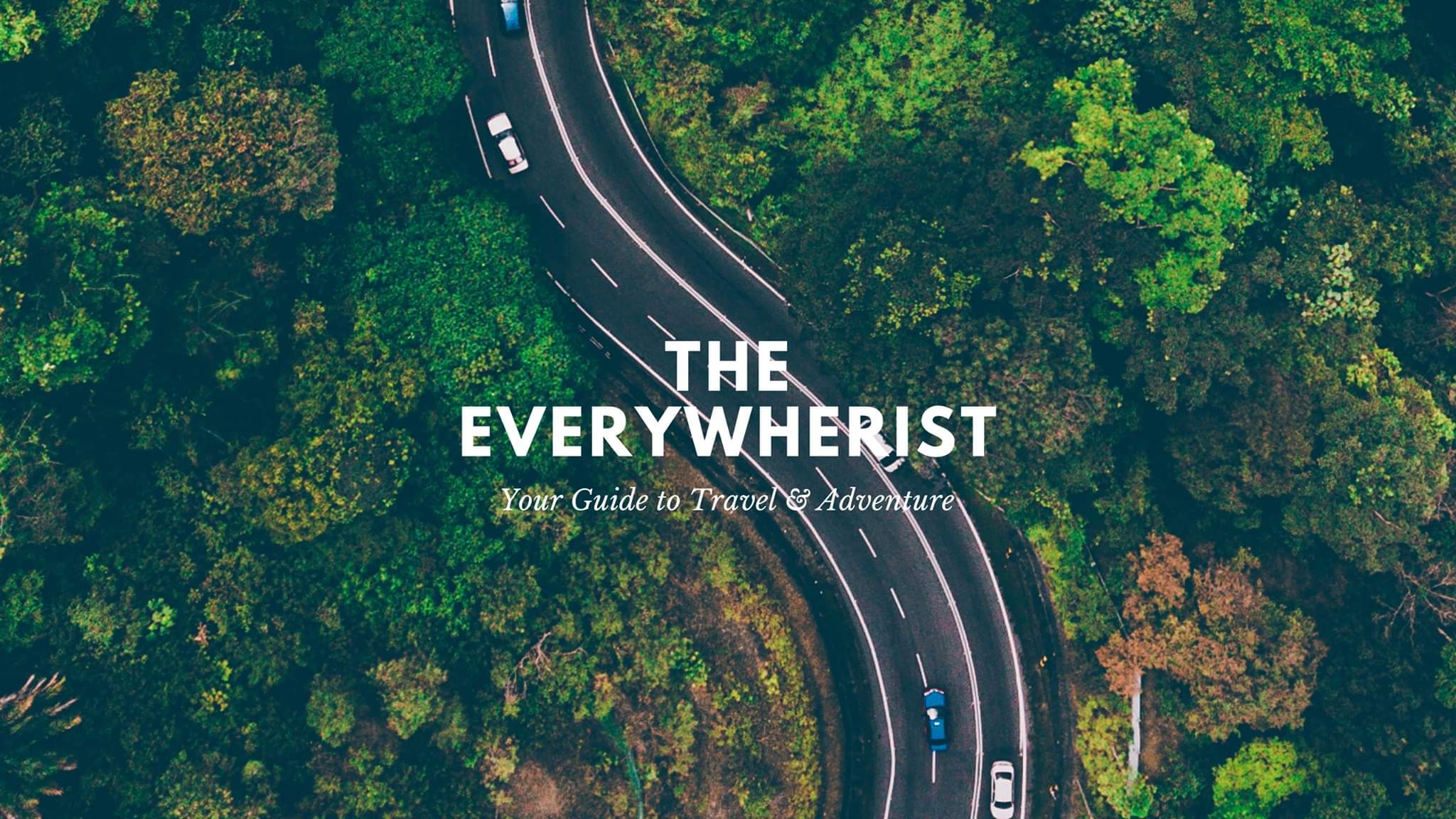 5. TravelFish
Suppose you intend to travel to Myanmar, Cambodia, Thailand, Indonesia, Malaysia, Singapore, or any other South-East Asian country. This is one of the best travel websites for the countries mentioned above. The website contains accurate information about the locations and a comprehensive travel guide to the aforementioned locations.
6. Skyscanner
Skyscanner is a top contender for flight searching because it allows you to search and compare flights without providing an exact destination. The search tool allows you to enter a region or even "everywhere," displaying the best deals for travelers who have some flexibility and are willing to fly in and out of various locations. The map option provides a more visual way of exploring destinations and some insight to help you plan your vacation.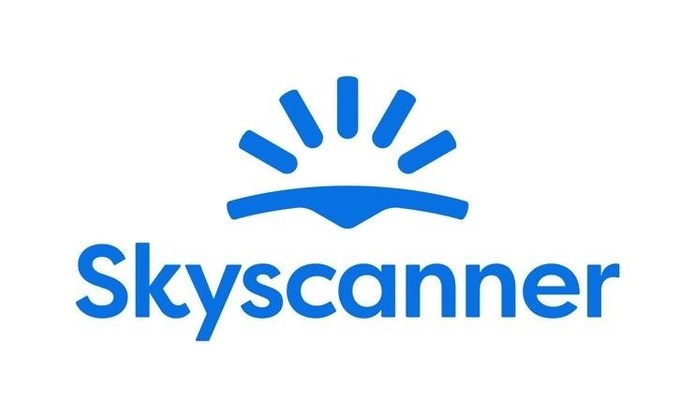 7. Airbnb
Airbnb, one of the most popular lodging sites, provides a hotel alternative for travelers seeking a more home-like environment in which to sleep. Whether you're looking for a weekend getaway or a longer-term rental, the large database of properties managed by locals all over the world is a popular option. Airbnb has something for every traveler's need, from large homes in the countryside to city center apartments to unique lodgings like houseboats and tree houses, including the "experiences" section for locally guided activities.
8. Kayak
Kayak performs admirably as a one-stop search engine. Aside from comparing flight prices, travelers can also look for hotels, car rentals, vacation packages, and even cruise ships. The ability to enter flexible dates (plus or minus up to three days of your chosen date) is a useful tool for comparing prices based on the day of travel. Are you waiting for the deal of the century? Set an alert, and they'll notify you when your preferred option becomes available in your price range.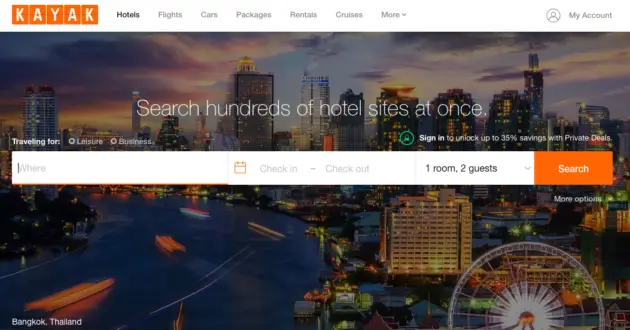 9. Roadtrippers
Roadtrippers is a great resource for trip planning from point A to point B and all the fun detours in between for adventurers looking to hit the road to explore their backyard or faraway locations. Going above and beyond (pun intended), the site also offers a selection of trip guides for some major inspiration. If you're looking for a traditional American vacation, you can easily jazz up your road trip by searching the site for off-the-beaten-path suggestions along the way. As an added bonus, the new "plus" upgrade allows users to download offline maps for use even in remote locations.
10. Hostelworld
Sleeping in a room of bunk beds with seven (gives or take) snoring strangers on your vacation may not seem like the most appealing option for lodging. Hostelworld, on the other hand, isn't your typical hostel experience. Hostels are well-known for being inexpensive and a great way to meet other travelers, especially for solo travelers. They're getting even cooler, encouraging travelers to mingle in some incredible common areas. Many provide private rooms and bathrooms, upping the ante for those who don't want to relive their college days. Still not your cup of tea? There are also hotels and bed and breakfast options on the website.