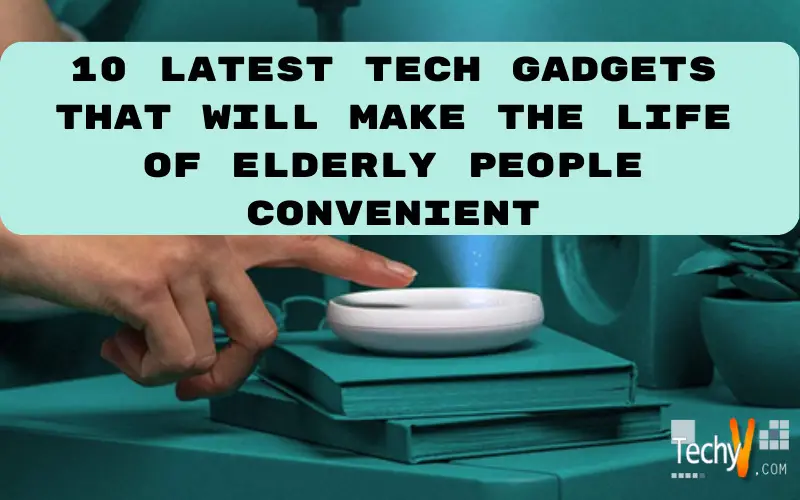 In 2023 and beyond, new technological advancements will give us a number of game-changing tools to improve the quality of life for our elderly. Affordable high-tech tools, applications, and gadgets provide innovative answers to users' daily issues. Older people now have more confidence in their independence thanks to a clever line of new technology. And is assisting numerous family members in avoiding the challenging choice of relocating an aging parent from his or her home to assisted living facilities or nursing homes.
1. Tile Sticker
A Tile Sticker is a tiny, waterproof sticker that is used to keep track of items. It is roughly the size of three stacked quarters. It is very reasonably priced and has a 3-year battery life. It assists in preventing elderly people from misplacing common household items like remote controls, keys, wallets, and other easily lost items.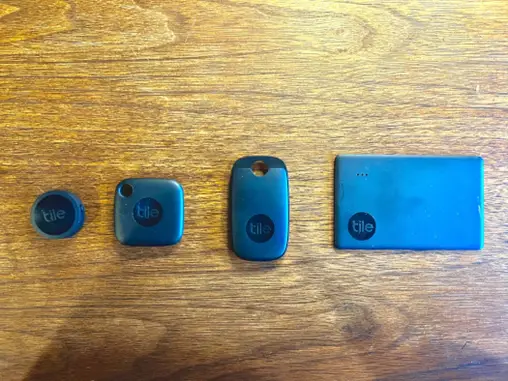 2. SOS Phone
For the elderly to stay connected around the clock, wherever they are, get all the key features of a phone combined with customizable SOS settings. Senior citizens can set prompts to receive wellness updates at predetermined times each day on the Easyfone mobile device. They can also set reminders for taking their medications.
3. GPS SmartSole 
A GPS device sealed and concealed inside a shoe insole is called GPS SmartSole – Tracking for Elderly and Alzheimer's. This pair of ergonomic insoles sends location updates to the GTX Corp Monitoring System using GPS and cellular connectivity, just like a smartphone.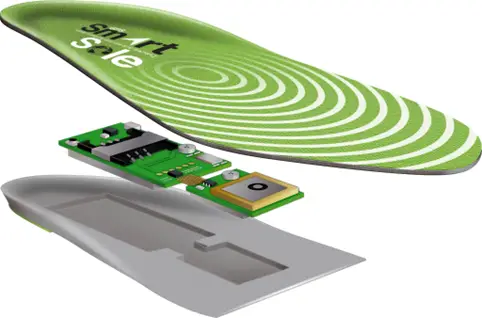 4. Dodow Sleep Aid Device
In every age group, sleep issues are a common occurrence. However, the prevalence is higher in adult populations compared to younger populations. When one considers the special health requirements of the elderly, sleep disorders are indeed a cause for concern.
5. Apple Airpods
For elderly parents who struggle with hearing but won't get or wear hearing aids, Apple AirPods are a fantastic substitute. Its wireless functionality and little-known sound amplification feature have now advanced. As a basic hearing aid, Live Listen is an available feature. Your iPhone, iPad, or iPod touch can function as a microphone by transmitting sound to your AirPods using Live Listen.
6. Apple Airtag
Anyone who owns an iPhone will benefit greatly from the object tracker provided by the Apple AirTag. They can use the device to check in on their item using the Find My app. Like all Apple devices, the AirTag comes with swanky add-ons like luggage tags, key ring holders, and loops for securing it to objects.
7. GrandPad
An accessible tablet called the GrandPad was created with less tech-savvy seniors in mind. Thanks to its user-friendly and hassle-free apps, seniors can play games, listen to music, and browse the internet safely. The GrandPad is a straightforward tablet for seniors who are prepared to begin video chatting and exchanging memories with family and friends all over the world, thanks to its large buttons and simple interface.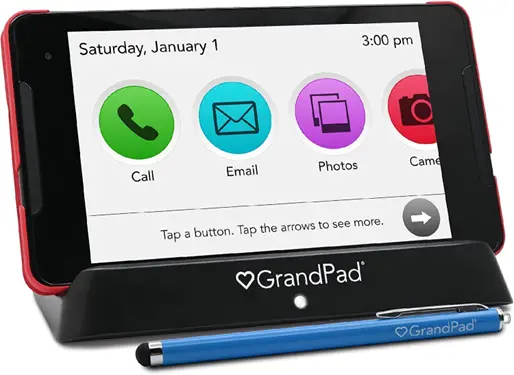 8. Smart Garden: Click To Grow
By strengthening bones, muscles, and joints, gardening is a great way to maintain good health in senior citizens. Additionally, it aids in blood pressure reduction, lowers the risk of heart disease and stroke, and maintains a positive outlook. It also helps seniors maintain balance and avoid falls.
9. Amazon Echo Dot
You can place it there and in their living room, kitchen, and bathroom. Even in noisy environments or when playing music, its built-in speaker can hear you from across the room thanks to its seven far-field microphones.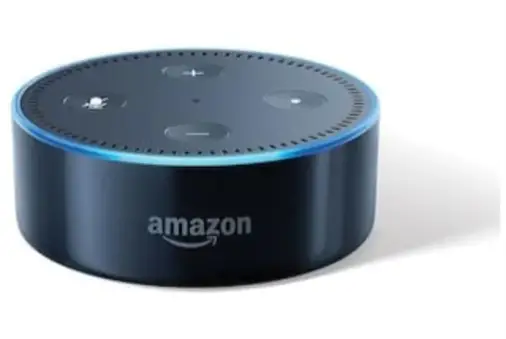 10. Surveillance Camera
Use a Nanny Cam to check your elderly relative's safety at home. As the name suggests, nanny cams are cameras installed in a home to monitor your nanny, babysitter, or other carers who looks after your kids.