Video Convertors are highly seen today as they are helping people across various industries to get their file formats from a video. However, there are so many superior tools online; we have given the top ten of them below:
1. ASHAMPOO VIDEO CONVERTER: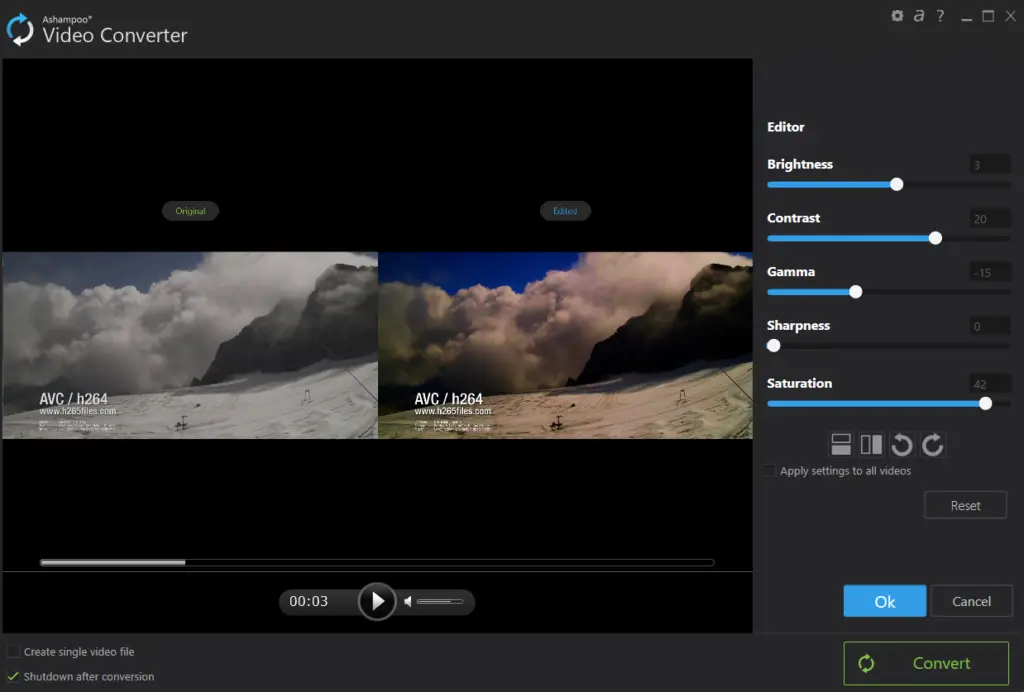 Ashampoo video converter will automatically convert your video in the requiring format. You can join multiple movies for converting quickly. Select a video or a movie and choose the layout required; the converter will do the rest for you. Ashampoo is perfect for iPhone, iPad, and Apple TV.
2. GIHO SOFT VIDEO CONVERTER: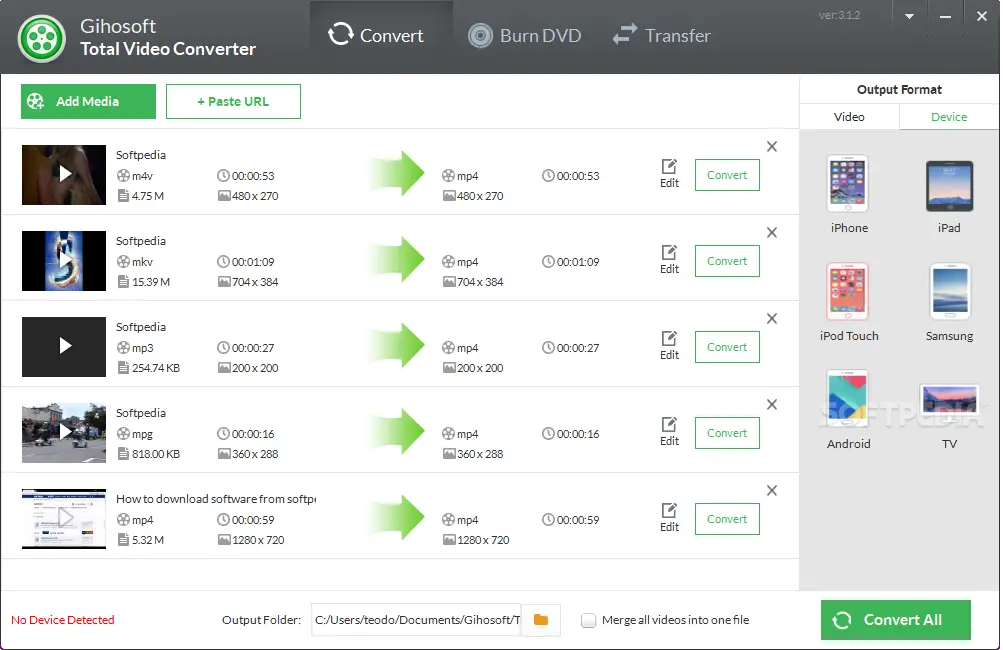 Giho Soft Video Converter is one of the best free software designed for the users of MP4, MKV, MTS, and a lot more. Apart from the converter, you can also download videos from YouTube, FaceBook, Vimeo, and convert them in any formats that you require. The inbuilt transferring feature of this software allows you to shift converted videos from PC to Android, or even ios devices.
3. JOYOSHARE VIDEO CONVERTER: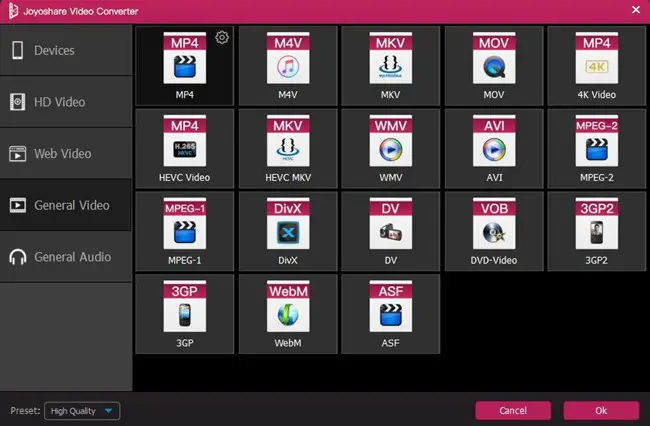 Joyoshare is not only a video converter but also an editor which is for professional use. The interface and operational buttons are intuitive and easy to use. It can translate any video and audio formats. The DVD ripper can convert 150 different formats. You can also mix multiple video clips into a single one.
4. AVS VIDEO CONVERTER: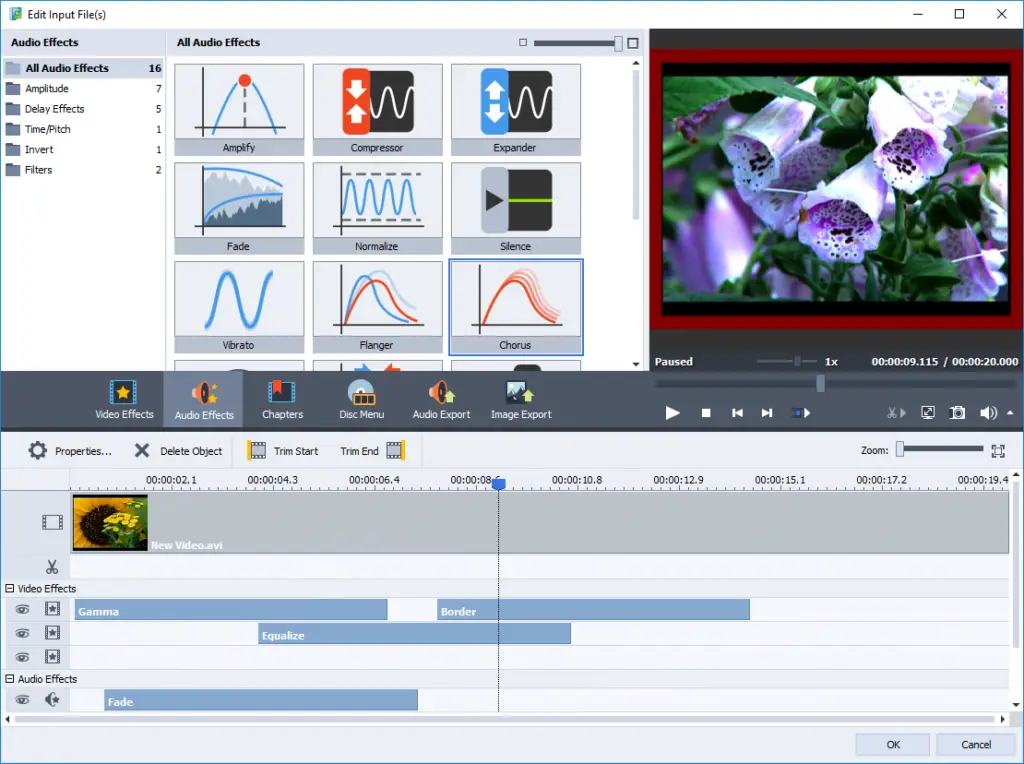 Using AVS Video Converter, you can edit, split, join, and trim videos and can add audio tracks. There is also the option for a DVD burner. After video conversion, burn the file onto the DVD. The video/audio effects from the software will fulfill your expectation. There are 84 video effects to choose for flipping, defusing, skewing, twisting, embossing, and sharpening.
5. FREE MAKE VIDEO CONVERTER:

Free Make Video Converter is the best choice for Windows. It can convert more than 200 videos as well as edit the same. In the layout, the formats are in a list of rows, and anyone can operate this effortlessly.
6. HAND BRAKE:

The easy-to-use Hand Brake software is a free video converter which is useful to convert videos from any format to its support codes. It supports Windows, Mac, and Linux. It does not convert audio files.
7. ANY VIDEO CONVERTER:

Any Video Converter is free and allows the users to get their required video format. It has a simple interface and supports MP4, HTML5, FLV, ASF, and a lot more formats.
8. MOVAVI VIDEO CONVERTER: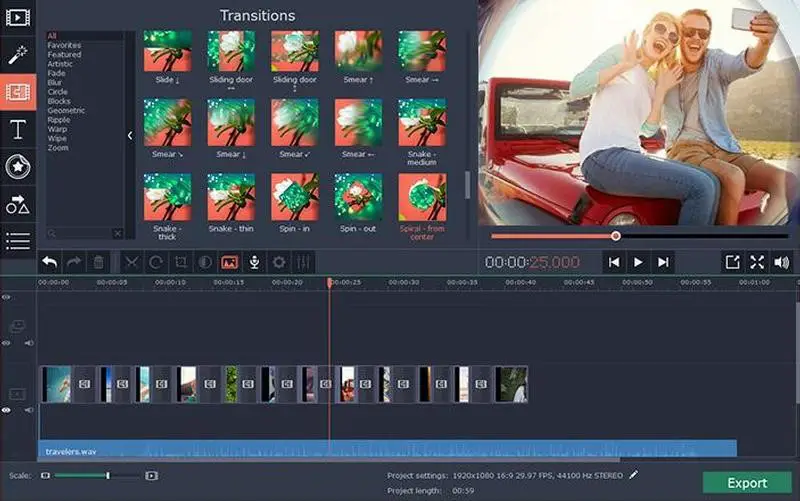 Movavi Video Converter comes with more than 180 presets of images and audios. It is easy-to-use. It has a standout property of dragging and dropping your files, and by clicking the convert you will get it rightly.
9. TOTAL VIDEO CONVERTER:

Total Video Converter is a powerful tool which converts any form of videos. It is also useful for RIP DVD and to create videos from photo slides as well. It comes with a built-in video player and is fully functional in the trial version.
10. FORMAT FACTORY: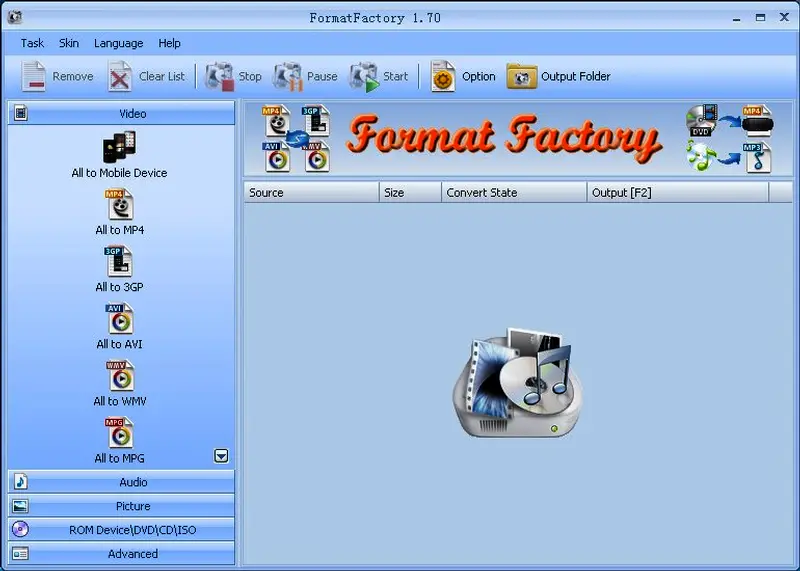 The multi-functional Format Factory is free and converts a wide range of video formats. It has a simple designing, advanced options for editing audios, aspect ratio, file size, and bit rate. It supports all popular image formats.