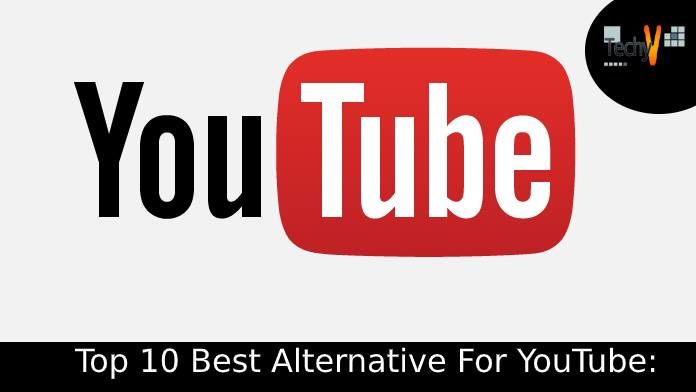 YouTube is one of the best video-sharing platforms in the world, and it has a wide variety of videos available in it. However, even YouTube may have some limitations. At times, the content one looks for may not be available on YouTube. Moreover, some find the advertisements on YouTube very distracting.
Apart from all this, sometimes YouTubers may find it hard to get a good reach for their video. One of the reasons is that plenty of videos are available on YouTube based on a single niche.
The following list contains 10 best alternatives for YouTube:
10) The Open Video Project:
Unlike many other video-sharing platforms, The Open Video Project has fewer videos. The videos available in The Open Video Project are mostly related to history, education, documentary, and many others. One of the best things about this platform is that most of the videos uploaded here are verified. If someone is looking for videos that have verified information, The Open Video Project is the best option.
9) IGTV:
IGTV stands for Instagram TV. IGTV has billions of users and many videos available. Videos belonging to various topics are available on IGTV. IGTV videos are suitable to watch on a smartphone or tablet as most of them are vertical. IGTV suggests videos depending on the interests of the user.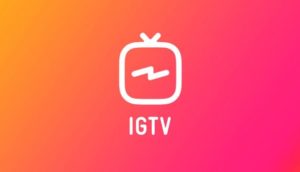 8) Internet Archives:
Internet Archives is one of the few platforms where one can find TV shows and movies. Internet Archives contains many old videos. Internet Archives also contains many rare videos. The platform also comprises of many educational videos that are rarely available on the Internet.
7) 9Gag:
Many people who are active on various social media platforms may already be familiar with 9Gag. 9Gag is one such platform that uploads many entertaining videos. 9Gag is highly active on many social media platforms. Moreover, they have millions of users. Apart from videos, they also upload funny memes and gifs.
6) Facebook:
Yes, Facebook is considered a social media platform. But, we must ignore the fact that even Facebook has many videos. Facebook has billions of users, and there are many videos available. Both long and short videos are available on Facebook. Nowadays, Facebook users are going live on the platform too. Other than entertainment, Facebook contains many videos related to education, history, science, and many other topics.
5) DTube:
One thing that many people look out for on the Internet is privacy. DTube is one such platform that guarantees the utmost privacy to its users as the platform is very well encrypted. Users prefer DTube as the platform also assures no advertisement, and it is very user-friendly.

4) Metacafe:
One can find many short videos belonging to the various niche on Metacafe. Metacafe has millions of users around the world, as it has much good quality content. One of the unique aspects of Metacafe is that no duplicate videos are available on this platform.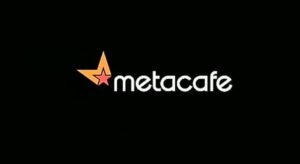 3) Veoh:
Unlike many other video-sharing platforms, there is no restriction in the length of the video to be uploaded on Veoh. Both long and short videos are available on Veoh. The platform also allows users to change the viewing experience. Veoh also contains many TV shows and movies.
2) Vimeo:
Many people around the world consider Vimeo as one of the best video-sharing platforms. Vimeo does not provide any advertisements on its platform. Moreover, Vimeo videos are high on quality and look better than videos from other streaming platforms. The platform also contains some quality TV series available for the users.
1) Dailymotion:
YouTube and Dailymotion were launched more or less during the same year. Dailymotion is one such platform that gives good competition to YouTube. Live videos, 360-degree videos, videos with quality as high as 2160p are also available on Dailymotion. A wide variety of videos are available on Dailymotion.