Samsung is known for its sleek design and advanced techniques to build its devices. Samsung is one of the leading tech companies in the smartphone industry. It manufactures the best display screens in the world, such as super AMOLED, which makes content consumption a more immersive experience. Another thing is the Camera. Samsung is also famous for its mobile device camera, capable of shooting the moon's surfaces from your hand with its telephoto zoom. Samsung is recognized for its power-packed performance, equipped with high-end processors and RAM. Furthermore, the brand continually provides software updates to keep devices secure. All these features make Samsung devices stand out for media consumption, gaming, and overall user experience.
1. Convenient S Pen
Samsung gives the S pen for their flagship phones, giving us the advantage of taking handwritten notes or surfing content. S pen is not just limited to writing; it is also packed with different features that make it more efficient. It has an air gesture to operate the device from a gesture in the air from a distance.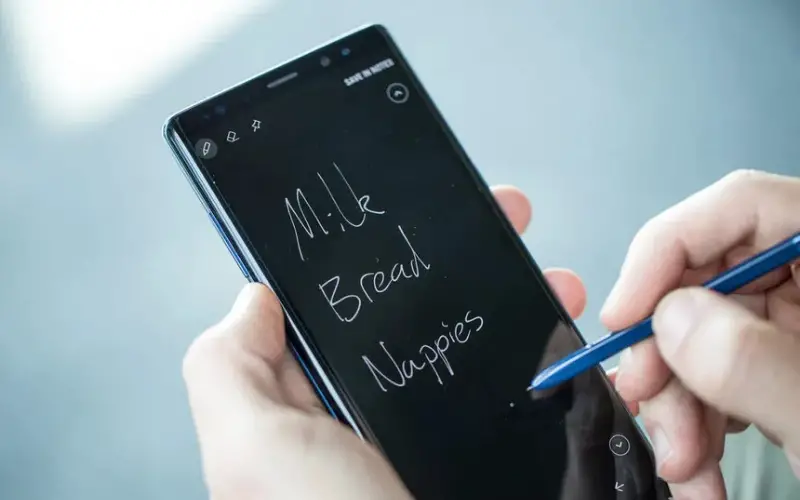 2. Premium Materials And Display
Displays are the main part of the mobile that interacts with the user. Display affects the most content creation and consumption. It gives a whole new level of experience for gaming. Samsung displays are advanced in the refresh rates that adjust according to the activity performed.
3. Great Performance
The power-packed processor built into the motherboard of Samsung mobiles gives wings to the performance to touch the sky. Performance comes into play with heavy multitasking and high-end gaming. These tasks are like children playing with Samsung mobiles. The latest Samsung mobiles come with 4 nm architecture in the processor.
4. Enhanced Security
Samsung is best known for its security that is powered by Knox security. It provides an additional layer of security over the stock Android security features. For every app you install or file or you transfer to mobile, It scans for viruses and other malware to protect your phone.
5. Lighter UI
Other companies provide a bloatware application in their OS with extra applications that users rarely use. Samsung leaped forward and removed all these extra applications built-in with OS to make OS lighter and perform better. It provides the best user interface to maximize the user experience.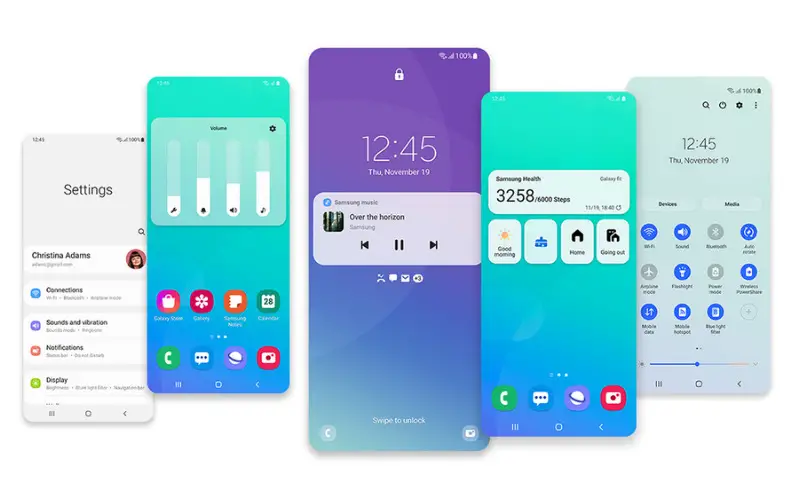 6. Single-take Camera Feature
Samsung's phones have the best Camera. The company has consistently pushed the boundaries of smartphone photography, introducing features like multiple lenses, low-light enhancements, and high megapixel counts. But the cherry on the top is the Single-take feature, which shoots a small video and provides multiple results.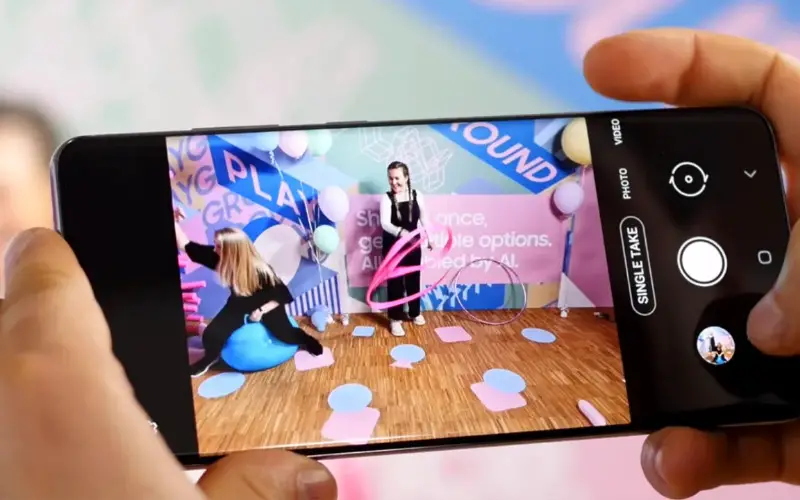 7. Use As A Second Monitor
All Android devices have a screencast option to share the screen content, but Samsung made it advanced so that Samsung devices can be used as a second display for your PC and laptop. This feature is used with tablets and mobiles for a better view, and multitasking provides a user-friendly interface, enhancing usability and customization options.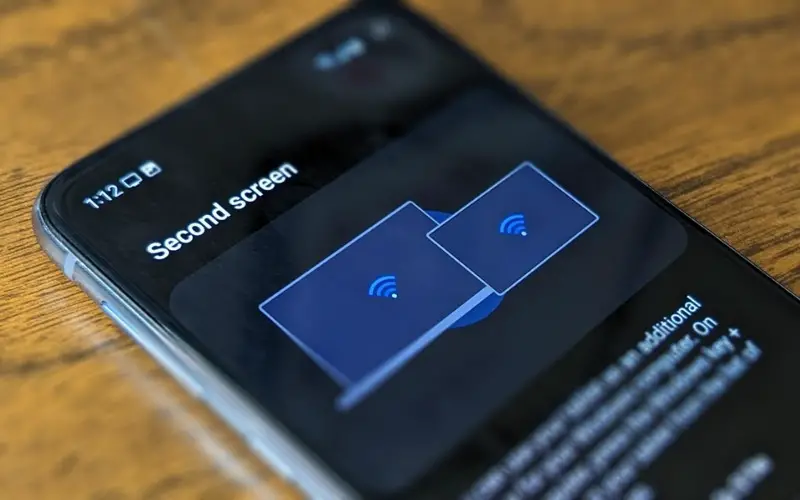 8. Secure Folder
As most of us try to keep our things private, Samsung provides A secure folder where everything is secured with a password. It's more like a second space to the mobile where you can keep your private life, and open apps can be used professionally or in other personal spaces.
9. Ar Zone
Ar zone is a native application for Samsung phones that allows users to create characters, emojis and their augmented persona to customise the phone. These emojis can be used for the sticker in chats and as a photo filter for photos and videos.
10. Shot Suggestion
Samsung trained its Camera AI to analyze the view and perspective and provide you with the best angle and position to take the photo to get beautiful natural pictures. It is helpful when you have to capture single objects in images with different lighting and angles. Its output is awesome when an AI is your assistant.