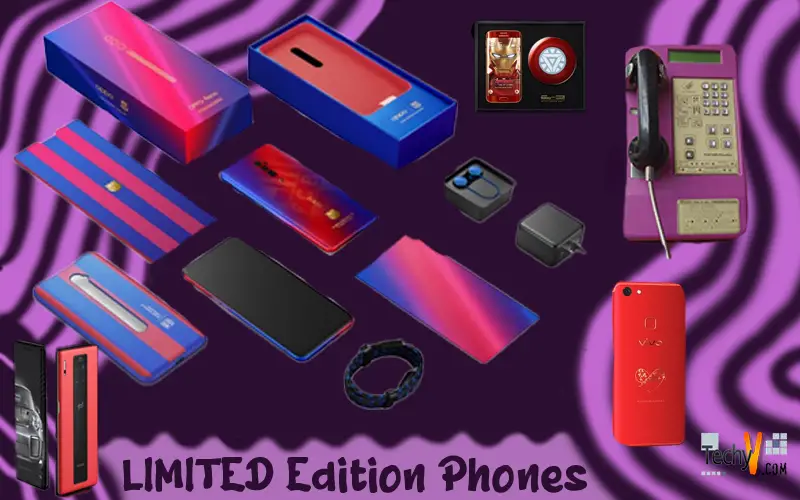 You'll probably give these phones a second peek if you walk past them. It's probably a phone you've seen on store shelves before, but it's got a new skin or some other particular feature that makes it either extremely great or absolutely strange. With these limited-edition gadgets, phone manufacturers hope to attract fanboys or people with a few hundred dollars to spend on an already pricey phone. Movie tie-ins or hard-to-find designer collaborations with major brands are examples.
1. OnePlus 7T Pro McLaren
This is one that most people would not find repulsive. Some would even argue that the papaya orange highlights make it cooler than the stock model. To take things a step further, OnePlus attached wave-like impressions from the McLaren Speedtail to the back of the phone, as well as a protective cover made of carbon fibre and Alcantara materials.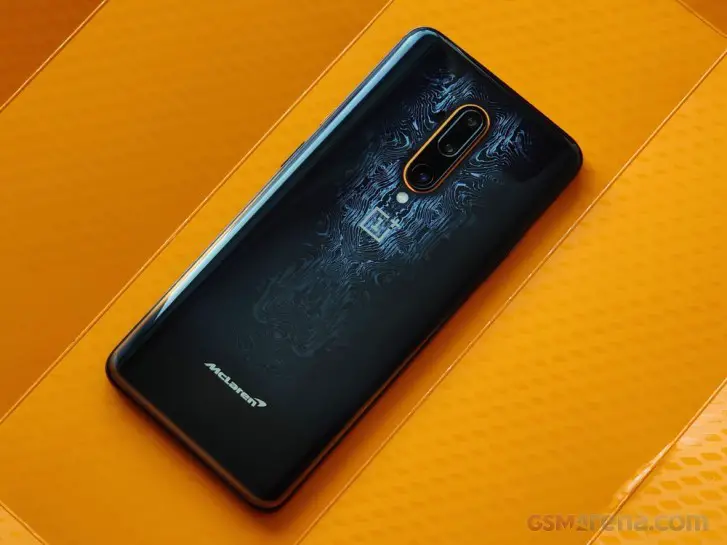 2. Porsche Design Huawei Mate 30 RS
We're still undecided on this one, despite the fact that this luxury version of the Huawei Mate 30 looks excellent. It comes in red and black leather and has a high-end appearance. Leather is also significantly more grippable and pleasant to handle than naked glass, which may help keep the pricey device from slipping from your grasp. However, we're not sure how long leather will last. The continual friction in a pocket, as well as contact with dirt, can quickly degrade the appearance.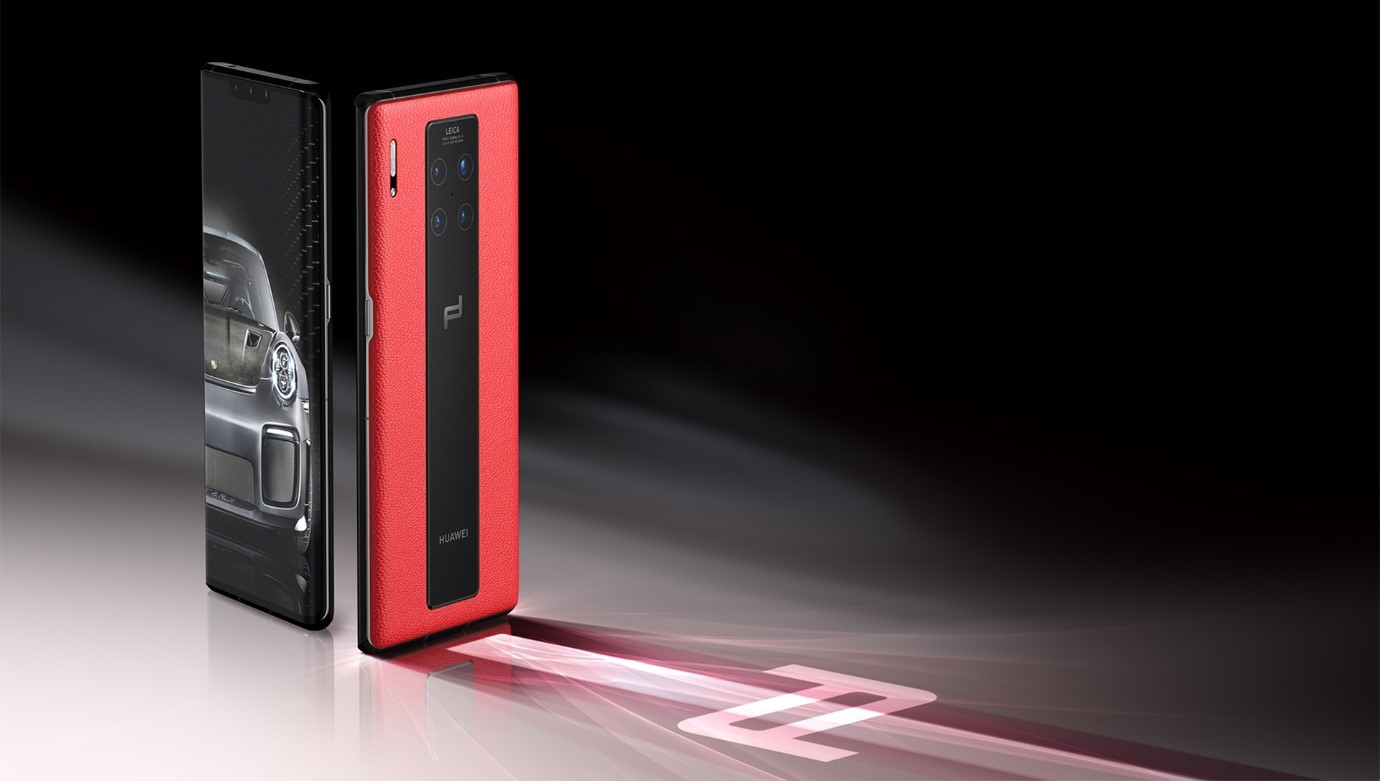 3. Oppo Reno 10X Zoom FC Barcelona Edition
Messi and his teammates must have had second thoughts about FC Barcelona's three-year contract with Oppo, which was renewed in 2019. The Oppo Reno 10X Zoom special edition features a diagonal combination of blue and red on the glass back, paying homage to the renowned club colours. The phone, however, would not strike you as a piece of Barcelona memorabilia if it weren't for the gold-etched club insignia, but rather as something out of a scene from 2001: Is it a Space Odyssey or a television malfunction?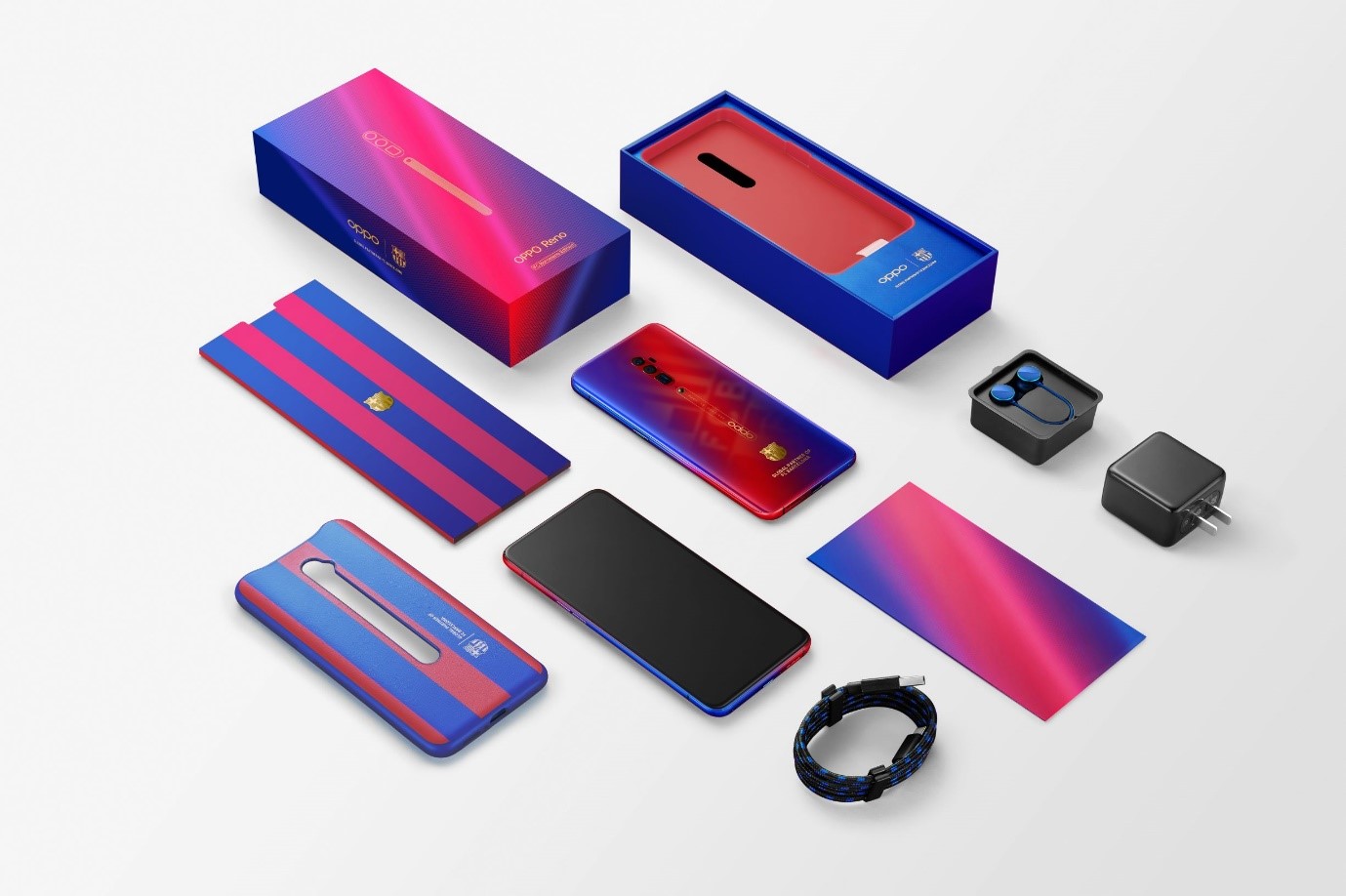 4. OnePlus 6 Avengers
Fans of the Avengers won't need to put a case on this because it's so clean and sleek. OnePlus is known for its well-designed limited edition phones. It all boils down to moderation. The OnePlus 6 and the McLaren tie-ins don't scream "NERD." While the logos of their collaborators are unavoidable, these phones have a good design touch that most consumers would like. Inspired by the Mad Titan, the Avengers one has a carbon fibre appearance to the glass back and a golden accent alert slide.
5. Samsung S6 Edge Iron Man
This is a good example of how not to do things. With its red and gold colour scheme and an unimaginative Iron Man symbol that proclaims your super-fan status, even the youngsters might put this on the shelf. It's made worse by a software icon set that's also available in red and gold. It looks less like Iron Man and more like a Lunar New Year décor when put together. We prefer the Injustice edition of the Galaxy S7 Edge.
6. Galaxy Z Flip Joker And Harley Quinn Edition
In this strange exclusive, Joker and his other half, Harley Quinn, occupy both halves of the Galaxy Z Flip, which looks nothing like $5,210. The gold plating alone might win over a few enthusiasts, but it's the cartoon graphics that make the design look like a cheap $10 phone cover bought from a push cart, according to Russian jewellers Caviar.
7. Galaxy Note 10+ Star Wars: The Rise Of Skywalker Special Edition
While many fans found Episode IX to be a disappointment, this Samsung-Star Wars cooperation is anything but. The limited edition Galaxy Note 10+ has minor design influences from the coolest character in the second trilogy. The devices in the box set are largely black, with red accents like as the camera rim, red buttons, and a lightsabre-red S Pen. The Galaxy Buds were also given a makeover, with black exteriors and red interiors. Absolutely horrible.
8. Vivo V7+ Infinite Red 'Limited Edition'
Manish Malhotra, a renowned fashion designer, could probably have done better to ensure that his partnership with Vivo turned out better than this. To say the least, it appears to be uninspiring, with a simplistic and uninspired golden symbol carved on a plain red gadget.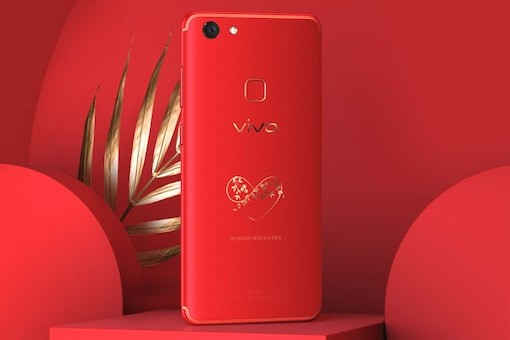 9. Xiaomi Mi 6X Hatsune Miku Edition
A photograph is said to be worth a thousand words. There aren't enough words to explain the Hatsune Miku Edition handset after glancing at the image of this special edition Xiaomi Mi 6X. Xiaomi released a handset inspired by Hatsune Miku, a blue-haired virtual J-popstar, in collaboration with Vocaloid. In China, 5,000 of these smartphones were sold for 2,099 yuan each. The Hatsune Miku Edition phone comes with a case, a 10,000mAh battery back, and a gift card in a collectible box.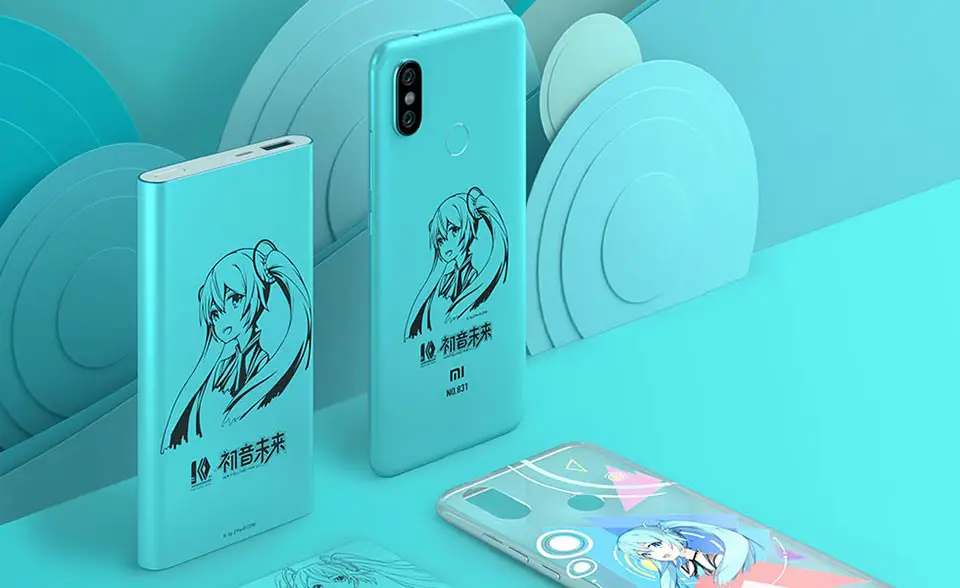 10. Razer Phone Special Edition
Razer showed off a special edition handset alongside the launch of its gaming-focused smartphone, which featured the company's vivid neon green branding on the back of the device. The sole difference between the two models was that the logo incorporated the company's signature colour instead of a muted chrome. Razer produced 1,337 (leet!) special edition units.