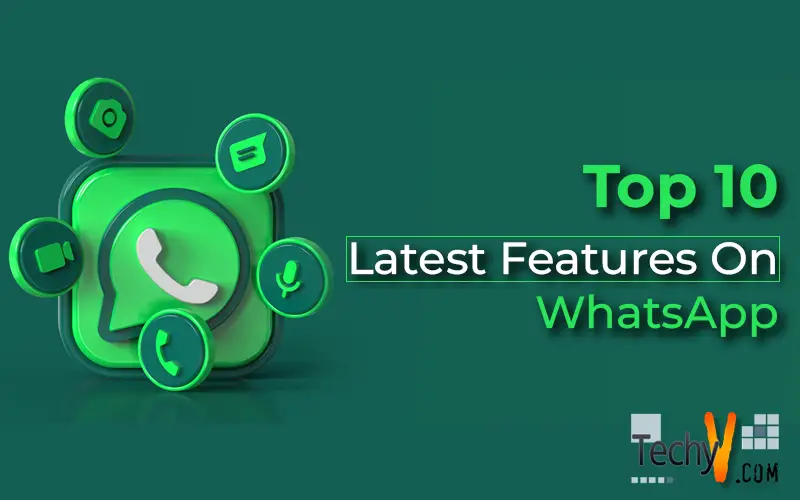 WhatsApp is a messaging app owned by Facebook that allows its users to send a text with fun stickers and Gifs and voice messages, video/voice calls, and now a new payment transfer feature is added. It is the largest used global texting app officially launched in 2009 and acquired by Facebook in 2014. It was the most popular global messaging app in 2014, with more than 600 million users.
The latest features are as follows:
1. Multi-Device Support: This feature is beneficial for people who use multiple devices for their WhatsApp. For example, if a person wants to use his laptop for WhatsApp, he can simply do the following steps.
Go to the WhatsApp Menu
Click on link Devices
By clicking on 'link a device', a page will show up and tell you to go to web.whatsapp.com on your computer/laptop.
Then by scanning the code on your mobile, WhatsApp will be shown on the pc/laptop.
2. End-to-end Encryption: Now, one might think that the backups may have encryption, but it's only encrypted chats. Earlier, Backups were saved on Google Drive, and anyone can open/access it, but it's getting rolled out slowly, and one will get end-to-end encrypted backups too. So, this feature has some advantages as well as disadvantages.
Advantage- Being encrypted, no one could access it; even if one does, they could not open it.
Disadvantage- If you have kept a password for encryption and forget it after a few months, you will not be able to open/access the backups.
3. Photo Upload Quality: Earlier, if you shared a picture, WhatsApp would compress it and then share it with the receiver with low quality. But now, you can decide the quality of the content to be shared, whether you want to share it in high or low quality, depending upon the data availability. You can do the same with the videos; the quality will be up to the sender.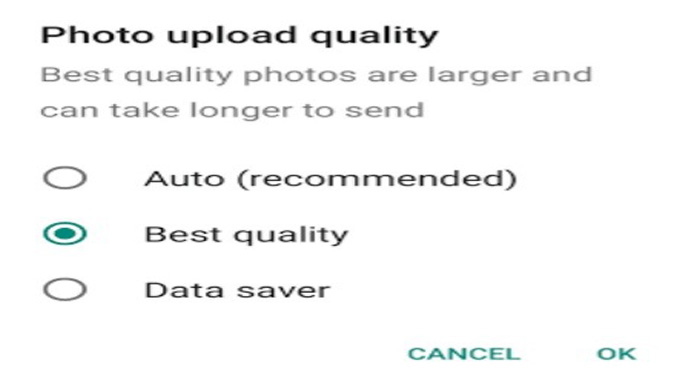 4. Joinable Group calls: WhatsApp is no longer a messaging app; it's now a voice call/video conference platform. For example, if a person has made a video call to four-five people at a time, but only two of them had joined, the remaining can join later by clicking on "join." Previously, it was not the case; everyone had to join at the same time or else they would miss the call. Though it is a small feature, it's crucial in this pandemic situation.
5. WhatsApp View once: This feature is good, but it could be better because its utility has become less. Once you send a photo to someone, it'll disappear after viewing (disappearing photos). The problem is that if the person wants the photo, then he/she can take a screenshot of it. So even if you send a disappearing photo, there are chances that the person may save it. It is also available for videos.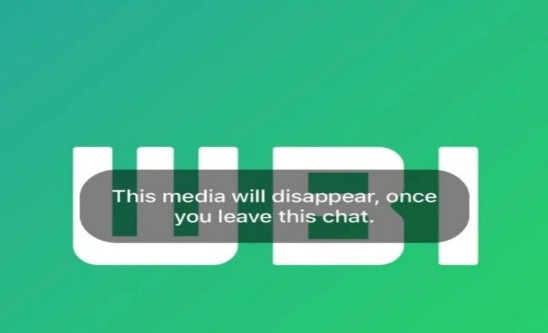 6. New Archive Chats: Here's a helpful feature. Earlier, If you have archived a chat and receive a message in it, there's a notification above even though you have archived it. But, now the archived messages will not disturb your timeline and though it's a small feature, it is a good one.
7. Audio Playback Speed: Some people send big audio messages, which might be important, but you don't have time to listen to the whole message. With the help of this feature, you will be able to change the playback speed for voice messages to save time, which is again crucial in this fast-running world.
8. In-app Ban Review: You might have heard that more than two million WhatsApp accounts are banned for spamming/sending bulk messages. So, if you think that your account is banned by mistake, you can request a review with the help of this feature.
9. Flash Call: When you create a new account/change phones, you get an OTP to verify it. Now, with Flash Calls, you can verify your accounts where you will get a call, and it will verify your account.
10. Data Transfer between iOS to Android: This feature is said to come shortly. This means your history/backup can be transferred from Android to iOS and iOS to Android. It becomes beneficial when you shift from Android to iPhone or vice versa.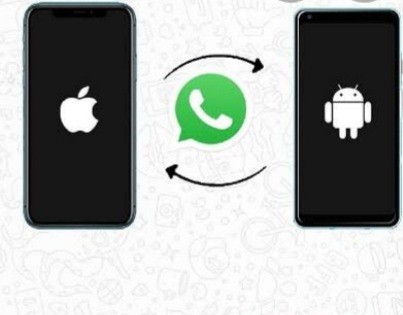 There are many more features coming, like Real-time voice waveforms, which will show live waves, and also long link previews will be up soon.