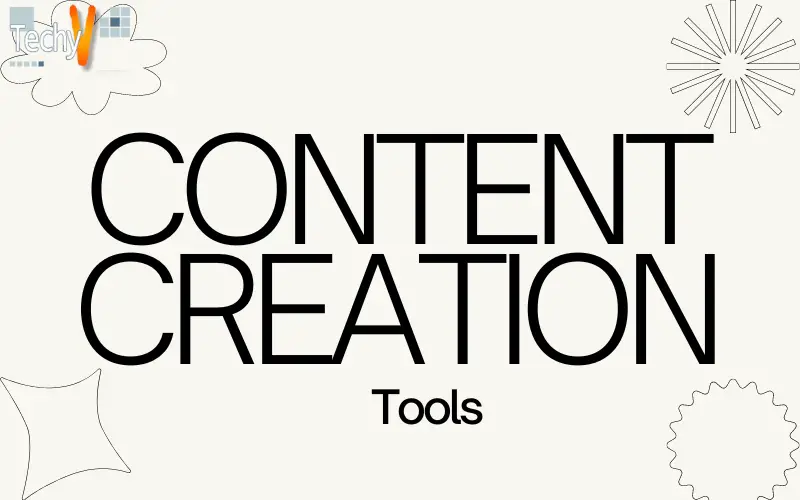 Whether your company has an on-the-ground presence or is based online, sales are one of the most integral parts of your business. Companies require sales to blossom and content has an important role to play in whether or not your clients will get impressed and attracted toward your product.
Quality content will make customers come to you. Therefore, it is extremely vital that valuable content is created using different tools. These tools when used intelligently can exponentially increase business sales.
According to Forbes, 89% of B2B customers today are using content marketing for increasing their leads and driving their brand forward. Content creation tools can give the business a clear competitive edge in the market.
Here are top 5 content creation tools which can boost your sales within no time:
Contentideator
The fact that only 60 percent of individuals who click into an article end up reading past the headline shows how important headlines are to keep the readers engaged.
Contentideator is a headline generator and can be beneficial for your business by suggesting different ideas for your website's headlines. It is extremely convenient to use. All you have to do is to enter the required keyword in the search bar, press on submit and then get the results within a few seconds.
Much popular contents are writing websites such as Handmadewritings and Writings Guru successfully use this tool to come up with catchy and SEO-based headlines.
Hemingway Editor
Hemingway Editor is a useful tool which helps in examining how well text is written. All the mistakes found in the text are classified into different categories by this tool, thereby, making it much easier for the user to correct them.
Another interesting feature is that it shows how readable the given text is by marking it with a grade. It also helps you identify passive voice and hard-to-read sentences.
Grammarly
Another tool widely used these days by many companies is Grammarly which is a perfect text checker. The entire text can be copied and pasted in a given space. You can also upload your full document. This tool checks the text for all possible grammatical and spelling mistakes and highlights them for easy correction.
In its free version, it only shows the basic grammar mistakes.  For it to check for advanced mistakes, the user must subscribe to it.
Canva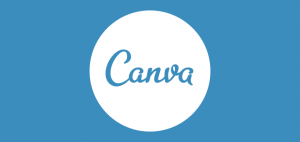 This tool is great for the users who wish to create different designs and illustrations. Remarkable custom images can be created by using this tool in a matter of a few minutes. A canvas can be conveniently created, and text can be added.
You can also add different shapes or pictures to convey your message more effectively. After all, images can help you increase your conversion rate by as much as 329 percent.
It also makes it easy to edit all the content, from re-sizing it to change colors, making it hassle-free to create tailored images for sharing on social networks, illustrating your blog posts, and much more.
WordPress
This content creation tool is possibly one of the most widely used in the blogging world today. A WordPress blog goes a long way in helping companies generate the right traffic and connect with the right audience.
For instance, bloggers can create content which allows for connecting with the audience in the e-commerce world. Its content management system (CMS) can be used for easy blog management. It also allows for on-page optimization and entry of keywords for effective SEO results.
Final Words
With the help of these five content creation tools, the sales performance and productivity of the business content can remarkably grow. Learning how to use them will allow users to efficiently help turn their business into a truly successful venture.
The new technological era brings several options for valuable and interesting tools which can make work easier and boost business related sales well. Therefore, businesses must act smart and use them wisely. Even if the current business is doing well, new and efficient tools must constantly be incorporated to bring improvements and increase sales.