TOP 10 FEATURES OF MI NOTEBOOK PRO
Some gadgets play a vital role in a life of an individual and laptops are among those gadgets which are becoming necessary for every person. Every individual has their preferences; some requires it for office work or some need it for gaming purpose or some require it for general purposes. But most of the time every person looks for a multipurpose laptop that could provide them with all their basic needs and in which they can work, play or do the simple task easily. And today we are going to discuss one of those laptops which provides its user a feature packed and multipurpose laptop, "MI NOTEBOOK PRO".
1. PROCESSOR
This premium laptop comes with the latest 11th generation intel core i5/i7 H35 processor. This processor is the latest processor available in India in this segment. Having an i5/i7 processor simply defines how good is this laptop. Because of these processors, your device is becoming powerful and impactful. Therefore, this laptop will provide you with a great performance.
2. BATTERY
Every individual wants their laptop to work for a longer period and this laptop completes this need of you. It comes with a battery backup of 11 hours with a 65W USB C type charger. The company claims 50% of charging completes in 34 minutes.
3. CONNECTIVITY
Good connectivity is something that every user expects from a laptop. This MI notebook pro provides you with great connectivity. It can connect up to two external 4K displays and one 8K display. You will experience a great blazing fast transmission speed and you will also get two charging support on both Thunderbolt 4 and type C port. You will get one USB 2.0 port, one HDMI port, one USB 3.2 gen 1 port, and one 3.5mm audio jack.
4. DISPLAY
MI notebook pro has a display of 14" i.e., 35.56 cm which makes the laptop looks premium and suitable for office work. It also has a 2.5K QHD + MI true life display that has twice as many pixels as a Full HD display. which makes the quality of the video to the next level. You
will experience a great level of video quality. Higher contrast ratio combined with up to 300 Nits of brightness ensures great vivid colors and excellent viewing angles which makes the laptop worth buying.
5. THIN AND LIGHT
One of the basic requirements that every individual wants in their laptop is that the laptop they are buying must be easy to carry and by buying this laptop you will be getting your need fulfilled. This MI notebook pro is 17.3mm thin and 1.46 Kg light. This simply implies that you can easily carry this laptop and take it wherever you want.
6. Intel Iris Xe Graphics
Graphics card is something that makes a laptop works better and more smoothly. This laptop provides you with the latest Intel iris Xe graphic card which makes your gaming experience great and even you can perform almost every task very efficiently and smoothly.
7. RAM AND SPACE
Before buying a laptop, every user checks the most basic need i.e., Ram and Space. This notebook pro provides you a 512GB PCLe storage which is 30 times faster than HDD and it comes with 16GB high speed 3200 MHz, dual channel memory. You will have enough space in this laptop and experience blazing fast speed.
8. EXCELLENT SERVICE
Every gadget requires service after a particular period. The company has almost 1000 plus service centers which are spread over 19.5K pin codes. The company also claims of having the door-to-door service in over 100 cities. Therefore, after buying this laptop, you can be assured that you will get a great service.
9. GENERAL SPECIFICATIONS
Every laptop has some unique and common features and this laptop also shares some of them. This laptop has DTS audio app for high-quality audio and loud sound. This notebook pro display is certified by TUV Rhineland for eye safety, it has a 10mm process, 4.4GHz turbo-boost power, and an HD webcam. It also has a 6mm diameter heat pipe below the laptop which makes your laptop stay cool.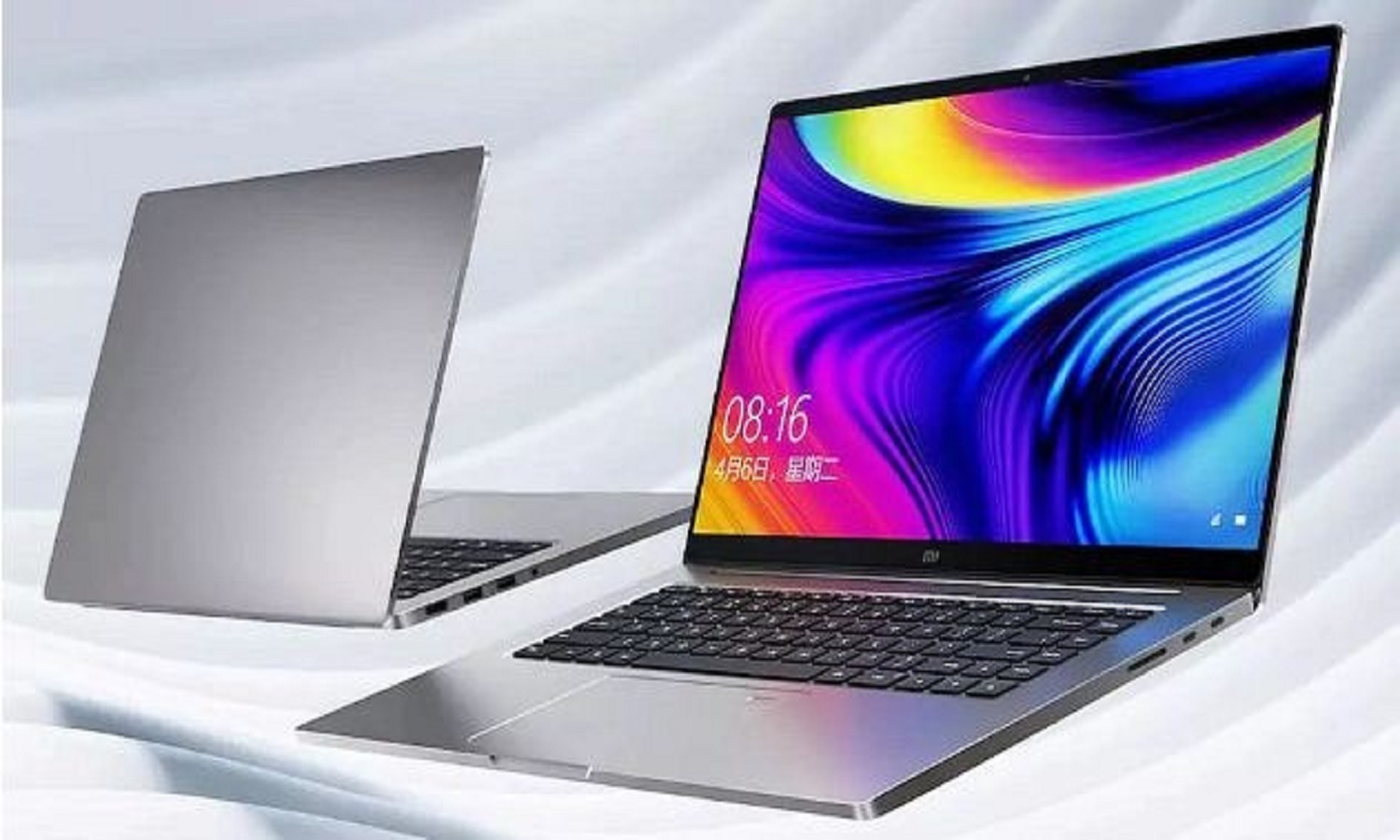 10. PRICING
Everything rests asides if its pricing does not match the individual's budget. This MI notebook pro comes with a price range of 55,000-60,000 rupees. This is one of the best laptops that you will get in this price range and even it is not that much expensive if see the specs of this particular laptop. These are some of the best features that you will get in this MI notebook pro. You can tell us more about this laptop; your reviews or your experience with this laptop, only on DISQUS.