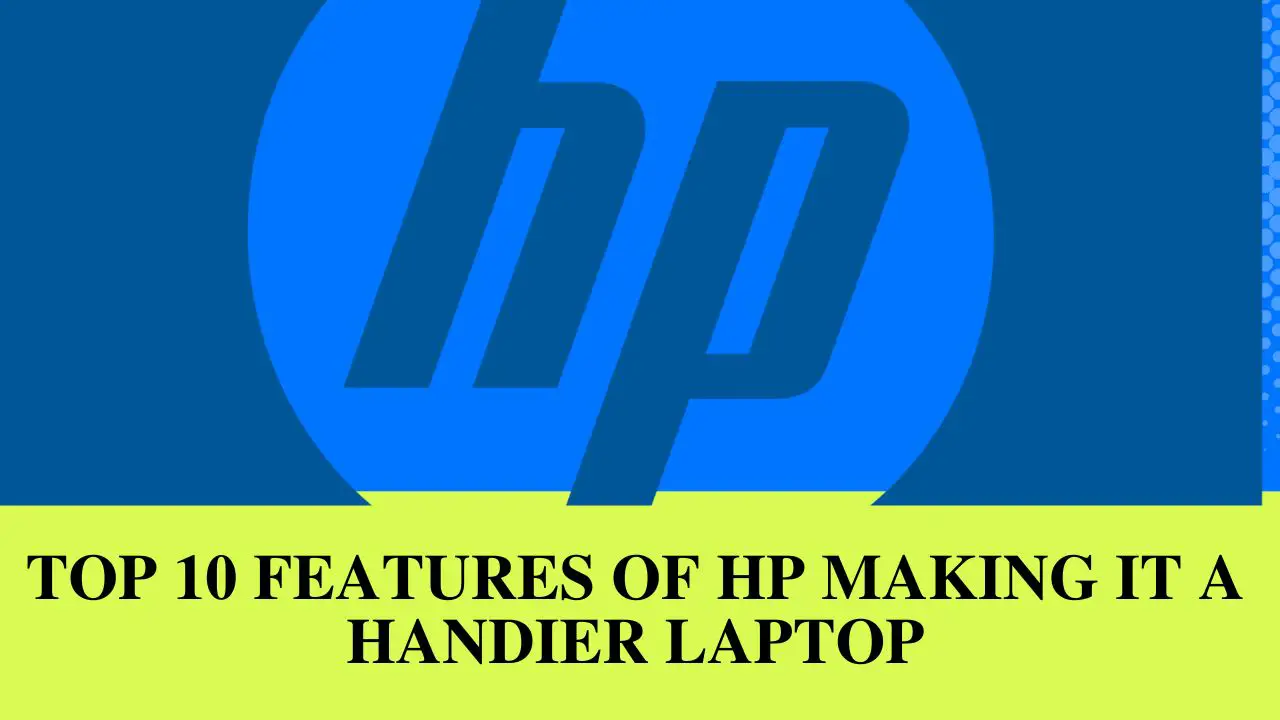 HP is always ready to grab the opportunity to provide its customers with a new device with desired features like portability, security, and style.
It always tries to combine the best features and provide you with one single device. They are easy to use and require no extra equipment.
If you need a laptop that is easy-to-use, affordable, then HP is the one for you.
Here are some of its features that will help you agree more with the above context.
1. Travel Friendly And Well Built
Mobility is the first and foremost feature you will find when you consider buying a device, and HP Laptops surprise you with their lightweight and compactness. Moreover, the HP Laptop is always trusted for its solid construction.
2. Price
People with less budget can also afford a laptop with its best features as HP aims at providing more children and organizations with its devices so that they can learn anywhere and anyhow.
3. Availability And Convenience
With HP's global branding, they have made their laptops available globally.
So, that anyone who needs a laptop or wants service can access HP Stores or service centres for help and do not face difficulty to reach for help.
Also, HP laptops are set up with USB ports, built-in speaker, and microphone, so it does not require any extra equipment, which makes them easier to use.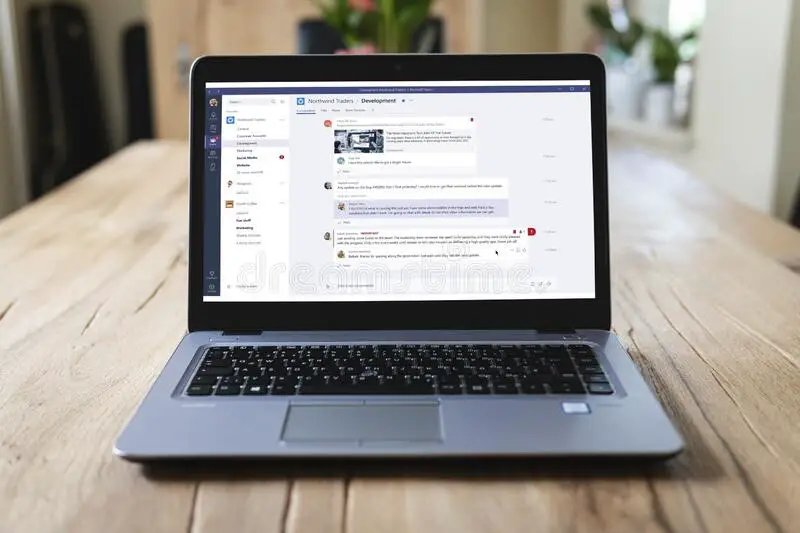 4. Stylish
HP in search of innovation and creation tries to come up with new attractive, classy, and stylish designs, which help its laptop look more graceful and handy to carry wherever you want.
HP tries to keep their device fully equipped and still make it look slim which gives its user a premium feel.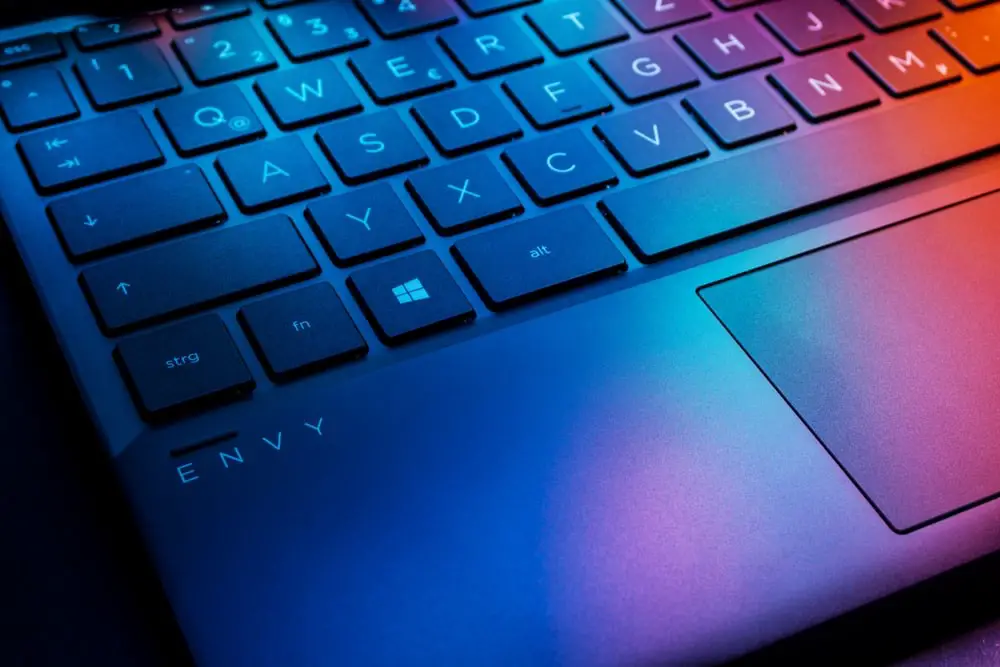 5. Internal Processor
HP Laptops are equipped with two cable chargers, recovery, HDD, CD/DVD Drive, a built-in camera, and a built-in microphone (without any additional charge), which makes your device a more compact with all the equipments you need.
A compact device equipped with such tools makes you go anywhere without any extra backpack loaded with your tech items and cables.
6. Secure
HP Devices has security features to keep the data safe. They always aim to provide security because many organizations prefer HP Laptops that demand them to be secure. So, your data is always safe with you, and you can access it anywhere and whenever you like.
7. HP Laptops Built For Students
HP Laptop 14s-dq3032TU is an ideal-entry level laptop for a university student at the best price.
It helps students in performing their research, tasks, and assignments. Laptops in this range and models are specially designed for students to achieve their target efficiently.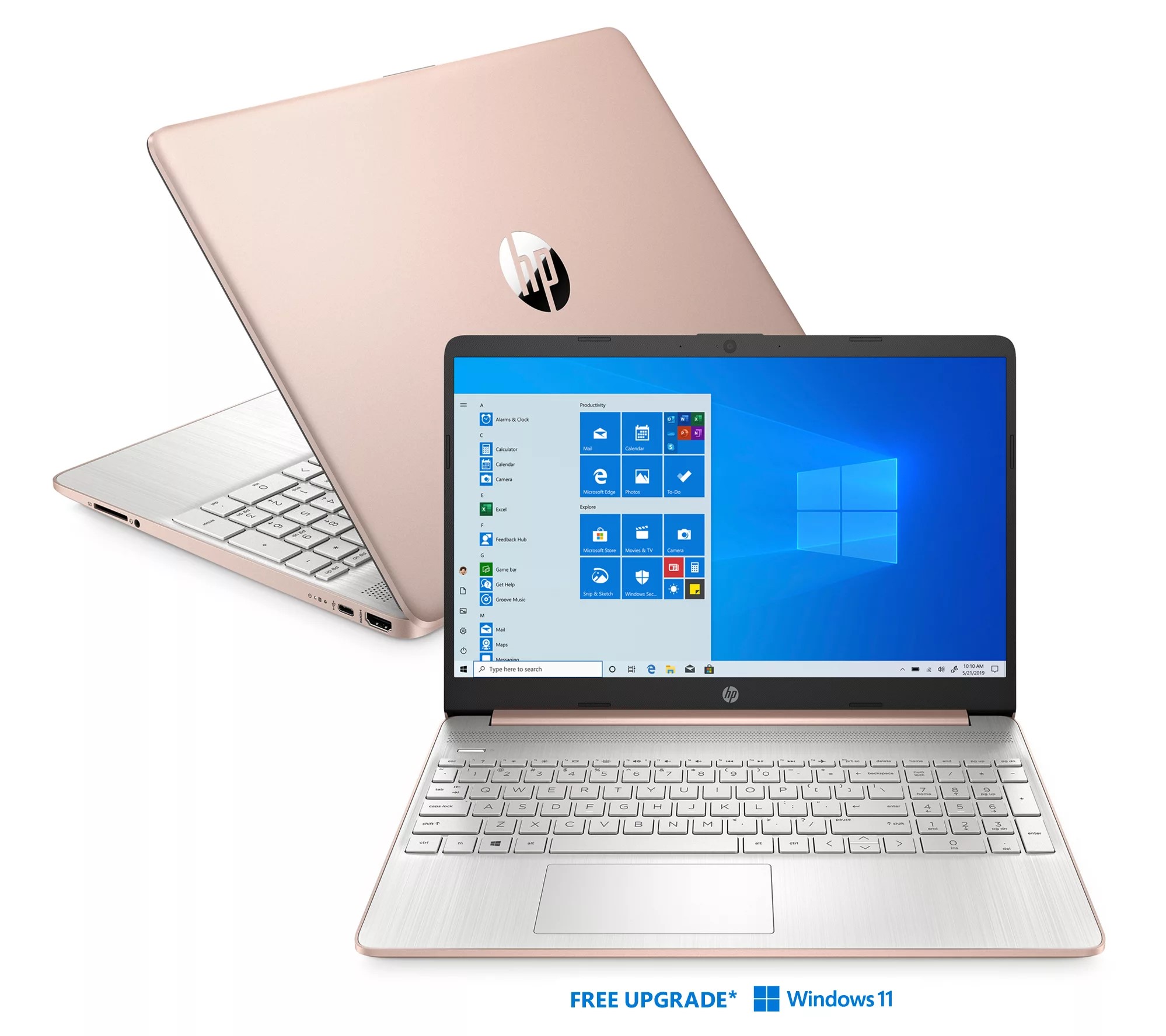 8. Offline Operation
HP Laptops are made considering different missions. So that you do not rely on the expertise of local technology, a laptop equipped with a powerful battery  lasts longer so that there is no lag when you perform tasks.
9. Mobile WorkStation
These laptops come with powerful processors and graphics, a generous storage and memory, brilliant displays, and many ports. These help creative professionals who require high-performance processing power for visuals and number crunching.
10. The Convenience Of Assembly
HP tries to make its laptops user-friendly. You remove the packaging and press the power button, and voila, your system is ready to start and use in a few minutes.
It has all features such as a keyboard, a built-in mouse whose sensitivity is under-control, built-in speaker, and a built-in microphone. Several HP Laptops that have a built-in camera, and the company also provides a laptop cover with two in-built cameras on both sides, which makes it more user friendly.