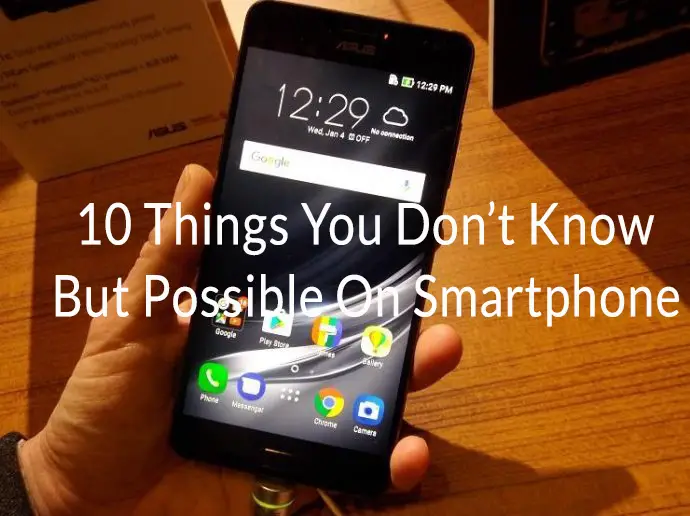 The smartphones play a very crucial role in everybody's life, and we can't deny it. We usually wake up with it and go to bed with it too. But, still, we don't know that to what extent we can use our phones. So, here is the list of what all things we can probably do on a smartphone many of us don't know.
1) Remote lock or If lost, wipe the phone
Your phone contains most of the stuff to make our lives easy. If, our phone got lost or goes missing all that information is out there in the hand of an anonymous person. But, don't worry we can stop that. Now, you can enable Android Device Manager in Settings > Security > Device Administrators. Now, you can erase the phone if in case your phone is lost. So, you are sure that your data is now only secured within you and not somewhere else.
2) Use voice search even when the phone was off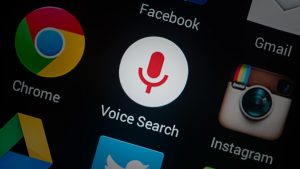 With Google Assistant you can now unlock your phones with your voice command and not only that you can even use voice search even your phone's locked or with the screen off. You just have to tick on Trusted Voice from the security. Also, you have to go to Google settings > Search and Now > Voice > OK Google Detection > Click Always on.
3) Identify the song
If you are having trouble in the identification of the song or song lyrics, don't worry you just need your smartphone. Just go to your Google Play Store and search for MusixMatch. Hola! Now you are not a novice anymore in case of songs.
4) Convert into a video-game console
Nowadays, many phones have an immense power for hardcore gaming, but that isn't enough. Sometimes, good sound system and a big screen are required too. But, don't worry many smartphones comes with MHL (Mobile High-Definition Link), this is a link between your HDMI cable and Television. So, a big screen isn't an issue anymore. Congrats, all the gamer out there.
5) Document Scanner

If you are businessmen or some person who deals with lots of paperwork, this is a boon for you. Now, you can scan the documents on your phone instead of large scanner machines, so it is a lot easier to forward that doc file in no time.
6) Compass
Many of us carry Compass with them for various needs, but it is not necessary now. We can use our smartphone as a working compass, so we don't have to carry an extra compass with us while trekking.
7) Automate your lives with IFTTT
If you need to simplify your life and you have your Android or iPhone handy, then you just have to install IFTTT. With IFTTT's recipe, you can completely rely on your phone for some simple task. For e.g. turning on/off while you leave your home. And a lot more.
8) Speak any language
When you are in an alien land and don't know the language of that place don't worry because you have you're an own smartphone, or I can put it in the way, that you have your translator with you. Just open Google Translate and there you know every language.
9) Block phone numbers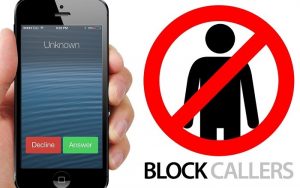 Suppose, you get annoying calls from service centres, and crazy stalker doesn't worry just block the phone number.
10) Scan Barcode
If you have trouble finding the MRP, Expiry date or else just take your phone out and scan the barcode for the details.