1. Sony Play Station 3
The console that comes with all the features and you are looking for and guarantees to provide the fun that one needs. It comes with 500 GB of pure entertainment that not only allows you to play games but also one can watch movies with it. It comes wireless controls and wireless connectivity.
2. Sony PS3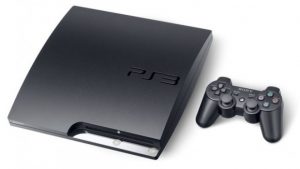 Sony PS3 makes it possible for you to enjoy gaming action as well as watching movies. It allows wireless connectivity and comes with 2 USB ports and 1 HDMI ports. The sensor with this device enhances the experience and proves it to be one of the best consoles of all time.
3. Sony Play station three movie starter pack
It allows a user to use the new technology by Sony in their existing Play Station. It comes with motion controlled controllers, the Move system by Sony, etc. the pack gives you an extension so that you don't need to buy another PS for new experiences.
4. Genius Heeha 200 Handheld Console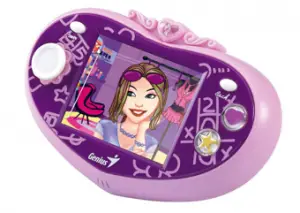 The Play Station that is for girls and they do enjoy it playing on it. The console comes with the variety of games which includes puzzles, racing, shooting, etc. and all another genre of games. The device is powered by batteries and once fully charged; you can play on it for straight 7 hours.
5. Mitashi Game-in Infrazone NX Black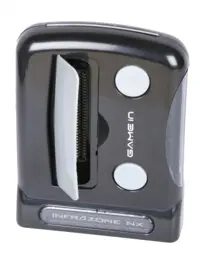 The leader of the gaming industry, the company delivers products which are top notch and they think for user satisfaction. Mitashi does know what customers like and prepares products based on their demand. The product is exciting and affordable.
6. Xbox 360 Console 4GB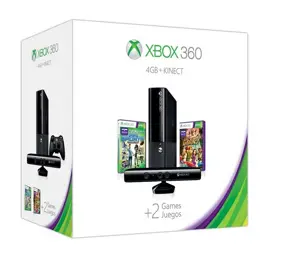 It brings cheers to one's life where he doesn't need a controller to play our control the console. One can play with its independent body since it comes with a lot of sensors which recognizes human body, its movement, and its actions. It comes with a year warranty.
7. Nintendo 3DS Red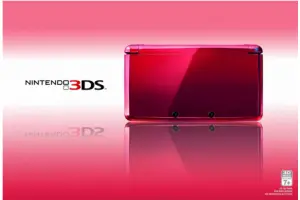 Nintendo console is worth every penny; it comes with 3D depth adjustment and allows users to adjust the depth that they want to enjoy while they play on it. It comes with dual screen one for the visualization and the other one for stylus purpose.
8. Reliance Game Box Elite 400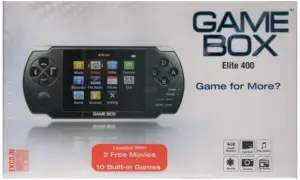 The best console by an Indian company, the Reliance Game Box comes with a 2.8-inch 1280p display and consists of more than eight built-in games for its users, the device is very stable, and one can play on it while walking.
9. Same Game Tab 7000
The console is powered by latest version of Android and has an internal storage of 4 GB. It comes with an HD display and comes with dual camera, one at the front and another at the rear.
10. Genius Kids Designer Gaming Tablet
The one console designed for kids and comes with games that will enhance their memory and helps them learn new and exciting things. It is perfect for them and parents must get one for their child.