Email Security Gateway is a server that protects or secures users' internal email servers. This gateway is an interface or platform for incoming and outgoing emails. Email Security Gateway software is a tool that regulates an organization's email communications. The main objective of developing this type of software is to avoid unwanted emails. The unwanted emails consist of spams, phishing attacks, malware, etc. There are multiple perks of using this email security gateway software. Using this software, users can keep all the mails encrypted, can fill all security gaps, prevent any type of attack, etc. The following are the top ten email security gateway software tools with features.
Proofpoint Essentials:
Proofpoint Essentials is one of the popular Email Security Gateways software tools. This software tool is specially designed for small and medium-sized businesses. The main goal of this software tool is to avoid cyber attacks and acts as a cybersecurity solution. The features of this tool include enhancing small business cybersecurity with spam and phishing detection, dynamic sandboxing of URLs and attachments; social media account protection, and data loss prevention. Additionally, the Proofpoint Essentials offers in-depth visibility of threats, offers robust filter rules for inbound and outbound mail, etc. This software offers a free trial of 30 days.
Mimecast Secure Email Gateway: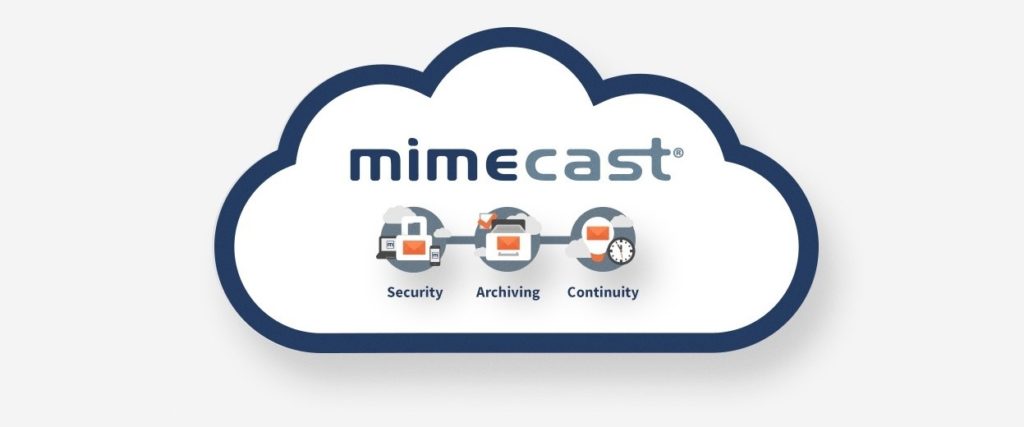 Mimecast Secure Email Gateway is another popular email security gateways software tool. This software has robust security features incorporated in it. Mimecast Secure Email Gateway has a targeted threat protection feature that protects data against multiple phishing, like spear-phishing. Also, the secure messaging feature allows users to exchange sensitive data without encryption. This tool can control malicious data loss and handle the content. Users are offered with a provision of sending large files with an easy solution and does not require third-party file-sharing services. The limit of sending the files is up to 2GB.
IRONSCALES: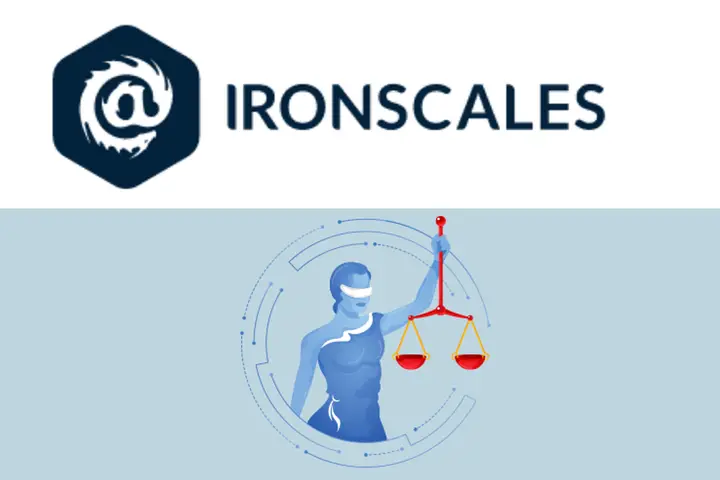 IRONSCALES software tool is an anti-phishing tool that protects the data from threats. This tool has multiple revolutionary features. They include phishing simulation and training, phishing emulator, mailbox-level BEC protection, malware & URL protection, democratized threat protection, AI-powered incident response, and virtual SOC analyst. Users using the IRONSCALES software tool get multiple perks and benefits. This tool keeps your inboxes more secure, saves time and money, phishing incidents will be automatically reported and resolved rapidly, requires less time in resolving phishing attacks, etc. IRONSCALES offers a 14-day free trial period.
CheckPoint CloudGuard SaaS: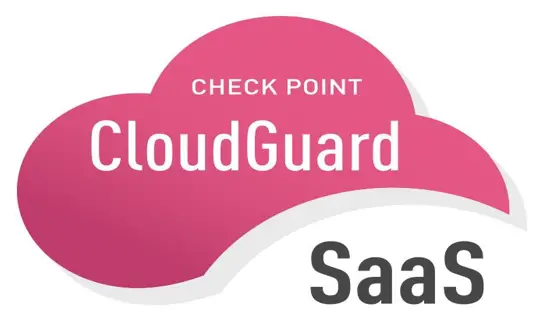 CheckPoint CloudGuard SaaS, as its name suggests, is a software tool used to protect from SaaS threats. The CloudGuard SaaS service, offered by CheckPoint, protects data of an enterprise from threats. Additionally, it has multiple advanced features encompassed in it. This tool protects malware and zero-day threats from attacking SaaS users, stops phishing attacks on Gmail accounts, eradicates SaaS threats by blocking account hijacks, offers visibility to unauthorized SaaS activities, and preserves shared files and sensitive data of an organization. This tool offers complete protection to an enterprise's data. The CloudGuard SaaS prevents data leakage by blocking the exchanging of sensitive data.
Barracuda Essentials:

Barracuda Essentials is another cloud-based email security gateway software tool. This tool prevents threats and cyberattacks by keeping data and emails safe. This is the most trusted email security platform. The features incorporated are commendable. Barracuda Essentials prevents advanced threats like malware and spam, offers tamper-proof archiving, protects data from corruption and deletion, offers inbound filtering, blocks advanced threats, stops data leakage, preserves data with cloud-to-cloud backup, etc. This software additionally offers anti-phishing protection, malware protection, link protection, threat protection, spam filtering, Denial of Service Attack, etc. Users can get a 14-day free trial offer.
Cisco Cloud Email Security:
Cisco Cloud Email Security is another cloud-based email security gateway software tool. This application protects your organization's data from phishing, malicious links, and stealthy malware. Additionally, this software tool ensures data loss prevention and has content-encryption capability in protecting sensitive data. The features of the Cisco Cloud Email Security include protection from email threats, enhanced email security for Office 365, instant detection of malicious links, advanced malware protection, safeguarding data, etc. It offers a 45-day free trial period with an exclusive offer. Also, it offers a live phishing webinar telling why phishing is so successful.
Hornetsecurity: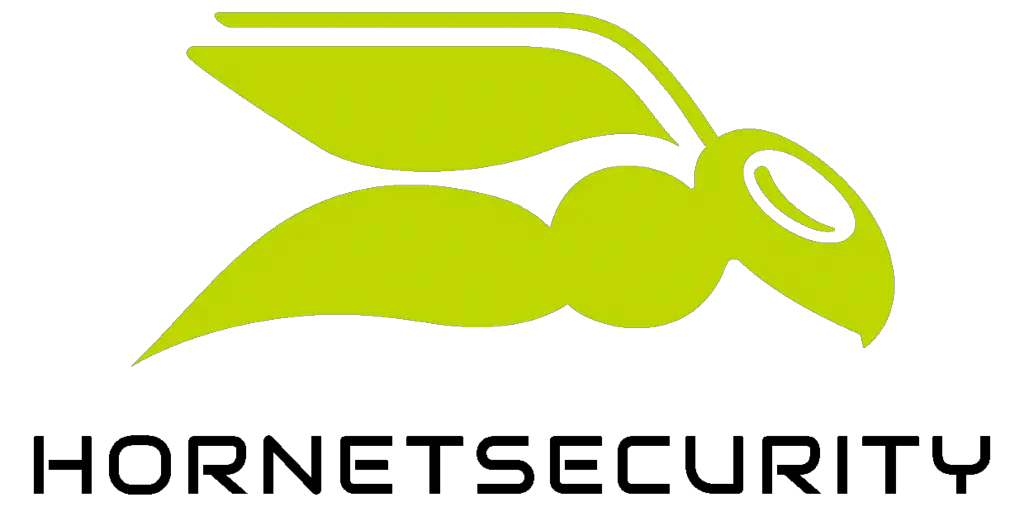 Hornetsecurity is another popular and most trusted email security gateways software tool. More than 40,000 organizations across the globe use the Hornetsecurity application for email security purposes. The features incorporated in this application are commendable. It provides the most-effective protection against spam and malicious emails through its Email Spam Filter and Malware Protection Service. Cyberattacks have become common. Cybercriminals use CEO fraud, forged invoices, and fake application emails to malware the system. Hornetsecurity application offers advanced threat protection against cyberattacks. Additionally, it provides email encryption services for effective and secure communication. There are two packers of Hornetsecurity, starter, and enterprise.
Sophos Email Security: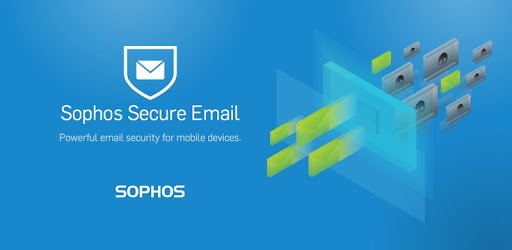 Sophos Email Security is a smarter email security application with artificial intelligence (AI). This application is an award-winning tool that protects data from spam and malware. It has anti-spam and antivirus engines that protect from any threat. Sophos's email security application can respond to cyber threats faster and quicker. It has Synchronized Email Security, compromised Mailbox detection, intelligent cybersecurity awareness, assists in preventing data loss, etc. This application can seamlessly integrate with Microsoft Office 365, Google G Suite, on-premises Exchange 2003+, and many others.
Forcepoint Email Security:
Forcepoint Email Security is another fully-featured email security gateway software tool. It incorporates Advanced Classification Engine (ACE), which identifies threats and spam to advanced malware, phishing, and attacks. The features include blocking data theft with content-aware DLP, identifying high-risk user behavior, controlling device access to email attachments, ensuring the confidentiality of sensitive communications, protection against spam and phishing of data, educating users to enhance security awareness, etc. Users get multiple advantages of using this tool. They get real-time threat protection, protection against highly evasive threats, powerful encryption, prevention of data loss, deployment flexibility, etc.
Symantec Email Security:
Symantec Email Security tool is one of the leading applications used widely for email security gateway. The characteristics involved in this software tool assist many businesses or organizations to protect their data. It enables users to stop advanced email attacks, block email threats with higher accuracy, prevent email attacks with rapid response, reduce business risk through security, prevent data leakage, etc. There is a feature called Symantec Email Threat Isolation, which supports third-party email security solutions. It has multiple layers of protection to prevent and stop spear-phishing emails. You can protect your business from email threats with advanced machine learning, cloud sandboxing, and time-of-click protection.