Data analytics comes into play when one wants some decisions by using some tools to convert raw data into working material. It is used at different levels, whether it be for business purposes, for educational institutes, or even for governmental organizations. In everyday life, we use data analytics in marketing, product development, fraud detection, risk management, and healthcare. As data is increasing every day and changes daily, data analytics has a lot of scope in the upcoming years. But one thing to keep in mind are the skills associated with data analytics which include having a strong hold on topics like mathematics, statistics, computer science, and business intelligence. Data analytics helps in increasing efficiency and reliability while being cost-effective at the same time.
1. IBM
IBM or International Business Machines Corporation (commonly called Big Blue) is a multinational corporation with its basis in America and is currently present in over 175 countries. Its headquarters is in Armonk, New York. It provides consultancy services and hosts services from mainframe computers to nanotechnology, from cloud computing to quantum computing in hardware, software as well and middleware. It was founded in 1911 as a CTR company (Computing-Tabulating-Recording) and then was renamed IBM in 1924. The very famous IBMQ quantum computer was developed by this company.
2. Accenture
It was founded in 1935 in Dublin, Ireland as Arthur Andersen company and was then renamed Accenture in 2001. It acts as a source for clients to consult experts at industrial levels. Accenture has a special emphasis on the use of data analytics which includes data collection, data visualization, and modeling. Accenture helps business clients to sort and collect data. It helps to make data easy to understand by creating data visualizations. It is also a member of the Cloud Data Alliance.
3. SAP
SAP is a leading software multinational company with its headquarters in Baden-Wuttemberg. In terms of revenue, it ranks as the third-largest company in terms of trade. It is a German company which is known for its capitalization market. It has offices in over 180 regions. Business clients use SAP for managing their operations like supply chain, manufacturing, and human resources. It was founded in the year 1972 by five ex-employees of IBM. Its products are widely used making it a choice for over 80% of the companies. SAP data analytics include, SAP analytics cloud, SAP business objects BI suite, and SAP HANA.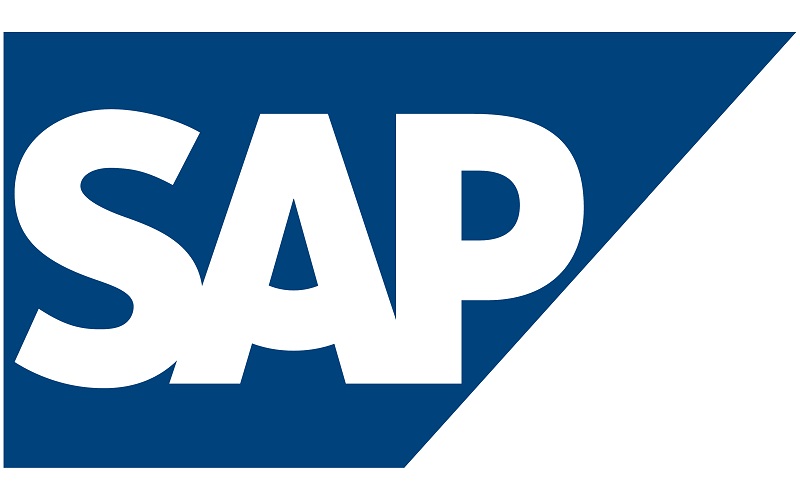 4. Microsoft
Microsoft is a leading American multinational company that works in manufacturing and developing computer software, consumer electronics, and related services. Windows line of operating systems is amongst the current best-known software products of Microsoft. It also provides services in the fields of cloud computing, video gaming, gaming hardware, and many more. It has its offices located in more than 58 countries. Microsoft's data analytics include Power BI, Azure Data Lake Analytics, and Azure Machine Learning.
5. SAS Institute
SAS (Statistical Analytical System) is a multinational American-based software company that is a developer of analytics software. It has its basis in Cary, North Carolina. It was originally developed for agricultural departments in various universities. SAS data analytics include SAS Viya, SAS Analytics, SASA Data Management, SASA Business Intelligence, and SAS Machine Learning. The benefits of SAS include scalability, flexibility, security, reliability, and cost-effectiveness. The current CEO of SAS is James Goodnight.
6. Oracle
It is situated in Austin, Texas, United States. Oracle is a multinational that is currently the third largest company based on revenue and market capitalization as per the research conducted in 2020. Larry Ellison founded Oracle in 1977 by. Services provided by Oracle include database, fusion middleware, cloud infrastructure, analytics, and fusion applications. The benefits of using Oracle are scalability, flexibility, security, and reliability.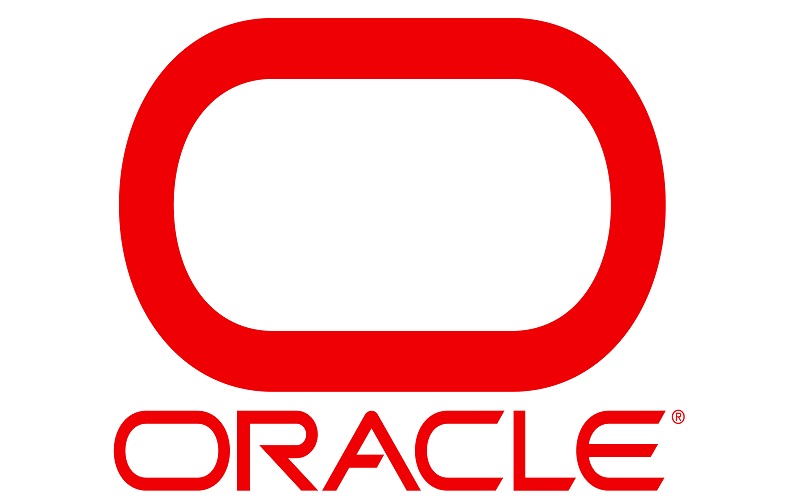 7. Salesforce
Salesforce is a cloud computing-based software situated in San Francisco, California. The company was founded in the year 1999 by Marc Benioff and Parker Harris. It has its offices in 150+ countries. It focuses on customer-relationship management. It provides a wide range of services like sales loud, service cloud, marketing cloud, commerce cloud, and analytics cloud. Some of the solutions provided by Salesforce include Einstein Analytics, CRM Analytics, and Tableau CRM.
8. Mu Sigma
The company was founded in the year 2004 by Dhiraj Rajaram. Its offices are situated in over 20 countries. The services provided by Mu Sigma include analysis of data, Predictive modeling, machine learning, business intelligence, and risk management. The benefits of Mu Sigma include opportunities to work with renowned companies thus providing a chance to learn and grow. But just like every coin has two sides, Mu Sigma has its disadvantages as well like high turnover rate, long hours of work, and thus resulting in a lack of work-life balance.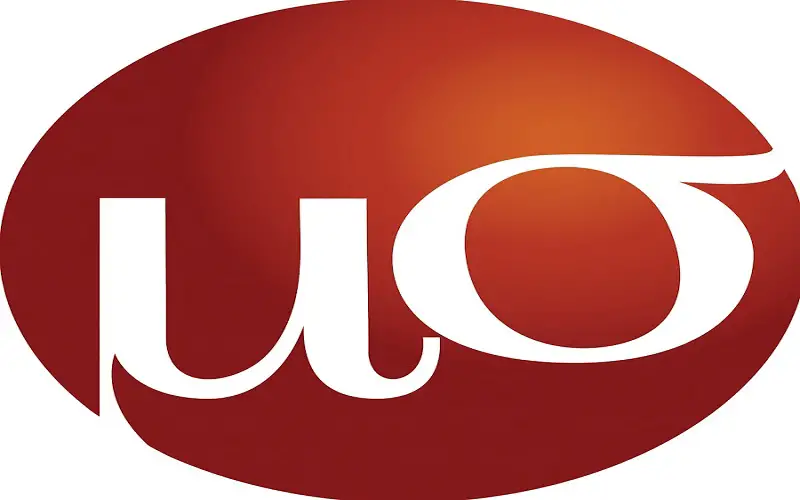 9. Fractal Analytics
Fractal Analytics comes into action when businesses require a better decision-making process. It is a data analytics and artificial intelligence company founded in the year 2009 by Sriram Krishnan. Its offices are located in India, along with offices in foreign countries like the United States, and the United Kingdom. Services provided by Fractal Analytics include predictive modeling, customer analytics, data analysis, and consulting. It includes competitive salary and benefits along with opportunities to grow and learn.
10. Tableau
The one company to helps people understand data analytics easily is Tableau. It makes use of data visualization to help assess and visualize data. It was founded in 2003 by Pat Hanrahan and Chris Stolte. Various products offered by Tableau include Tableau Desktop, Tableau Server, Tableau Online, and Tableau Public. Key Features of Tableau are a drag-and-drop interface, a wide range of data connectors, advanced visualization capabilities, sharing and collaboration features, and scalability. Its benefits are that it is easy to use and has powerful visualization capabilities.