Content Delivery Network is a network service that enhances the performance of sites in terms of speed and security. It improves the feedback of users. Here are the Top 10 Content Delivery Networks.
1. Cachefly
Cachefly delivers media-rich content, reduces latency, and improves overall performance. CacheFly allows high scalability and reliability. It serves IPTV files, the highest-quality video, and reliable content. It offers excellent security features, but it is expensive.
2. Edgio
Edgio is used to deliver various digital content and software. It is a private network consisting of dense clusters and configured servers. These interconnect the global and Internet service provider (ISP) networks. Edgio helps with various services such as WAF protection, content delivery, web acceleration, video packaging, content management, and cloud storage.
3. Microsoft Azure
Microsoft Azure is a cloud computing platform that supports multiple programming languages, tools, third-party software, and Microsoft-specific frameworks. It is a platform that delivers versatile content to users quickly and efficiently. It is an ideal choice for businesses, as they use high-bandwidth content.
4. Incapsula
Incapsula is a worldwide data center that offers website security. Many organizations, such as LinkedIn or eBay, use more than one CDN. It provides site acceleration, load balancing, and protection against data leakage. It is a system that controls cache options. There are mainly three types of incapsula: parallel, in front, and behind.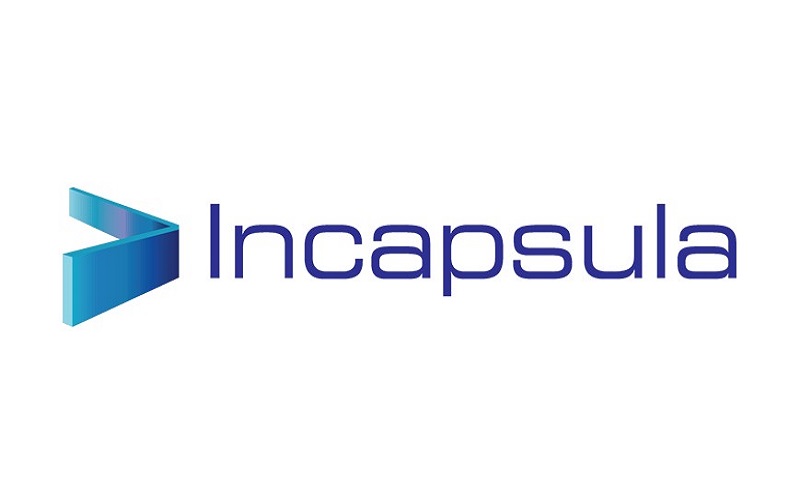 5. Rackspace
Rackspace has better performance due to PoP servers. The Rackspace service can work on the Rackspace Cloud Control Panel and the API language binding sites. Rackspace provides features such as multiple interface options, site delivery and acceleration, origin protection, custom SSL, access restrictions, caching, origin flexibility, dynamic visitor handling, and granular control. The CDN service boosts the performance of various sites and web applications.
6. Google Cloud Platform
Google Cloud provides a network with low latency. It helps with monitoring and logging the cloud. Google Cloud allows high scalability and reliability in terms of infrastructure. Google trafficking reduces costs and provides a better experience for users. Google Cloud is a platform that serves content with better performance and huge availability.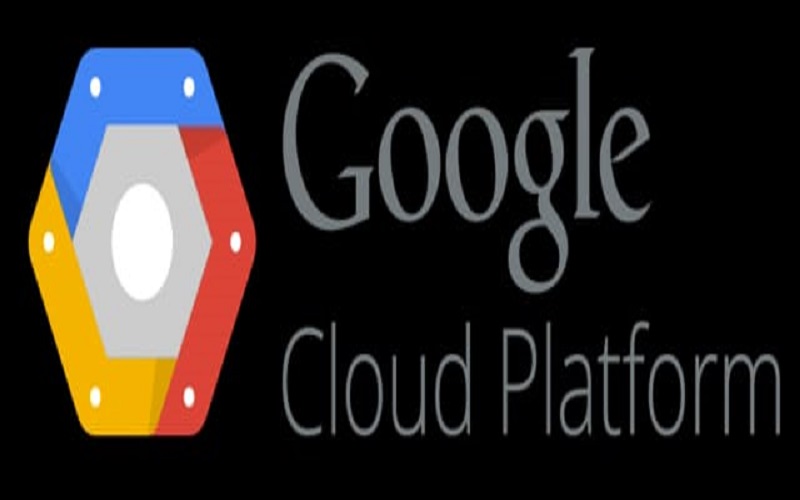 7. Sucuri
Sucuri protects sites from various hackers, cybercrime attacks, and malware. They provide optimized speed, unlimited bandwidth, a reliable website, security features, and various other services. Its monitoring features enable warnings in case of any change observed, which may include the site's name, MX records, or IP address.
8. CloudFront
CloudFront is a worldwide security tool that provides optimizations for users. It uses various performance tests. It provides access to online services that help protect and accelerate sites. CloudFront serves content that includes graphics, scripts, text, media files, documents, e-commerce, software, portals, social networks, and live-streaming media.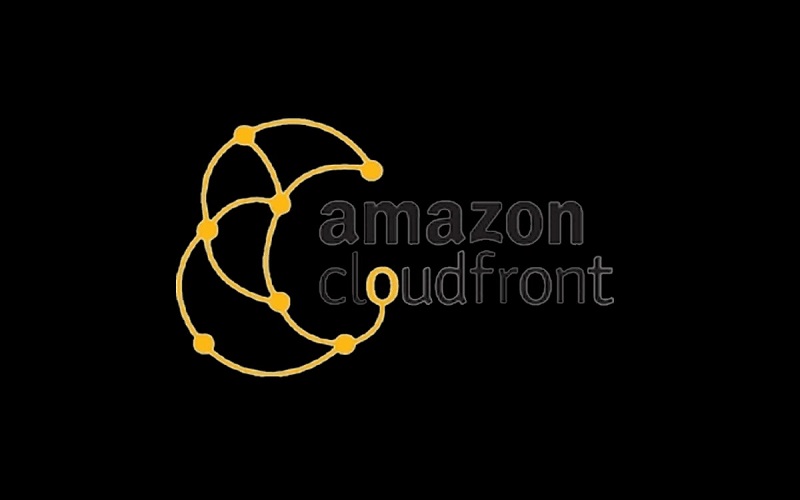 9. Edgecast
Edgecast is a self-provisioning technological tool that offers an internet trafficking pathway to approximately 4,500 customers. EdgeCast is a tech stack. It helps to deliver static and dynamic content to their users. It helps in telecommunications industries such as Yahoo, Tumblr, Pinterest, etc.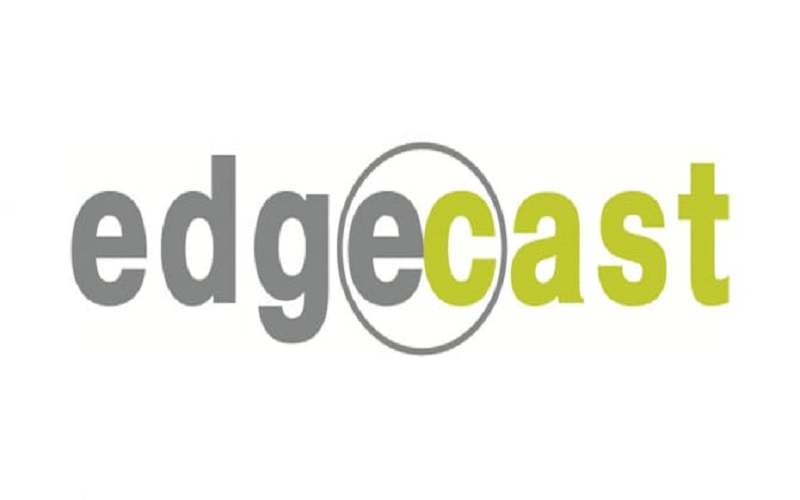 10. Instart
Instart helps to improve content delivery speeds, improve online advertising, and prevent blockers from blocking the ads. Some features include the digital cloud, mobile application performance optimization, and web application performance optimization. It analyses consumers' activities when they access various applications. Instart optimizes HTML, Javascript, images, and video using artificial intelligence and machine learning. This results in better performance, consumer experience, and security.