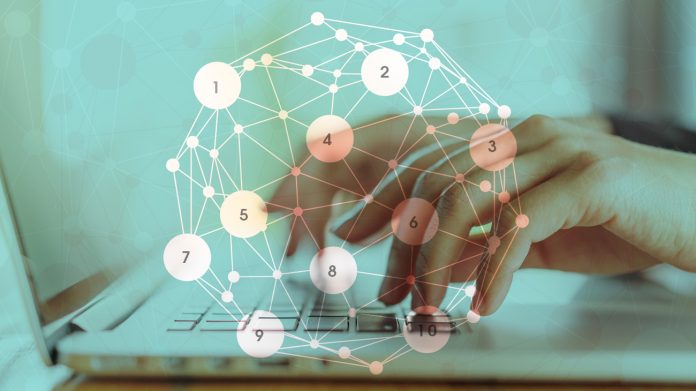 Cloud 9 IDE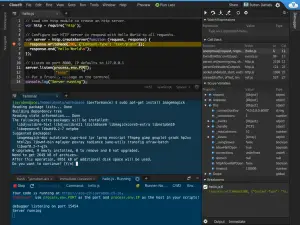 It is the boon for all the code developers that prefer coding online. It is an Integrated Development Environment that offers user terminals and also coders to write code with other users. It helps to build the system successfully and build a team for them. It also contains multiple language integrations including Node.js, Python, Ruby, etc.
Super Sync Sports
It is one of the best web apps that are available on the internet. Super Sync Sports help you connect your smartphone to your desktop; your phone acts as a controller which provides you real time experiences and is a very innovative idea.
Murally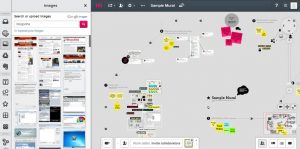 Murally is an app that focuses on the importance of a team; it allows a user to connect and discuss idea and events. It is very easy to implement; a user just needs to drag and drop the files that he wants to discuss on and engage the people to give their opinion and suggestion regarding it.
Jabber
Jabber is an online chatting application that is much different from the usual apps that we use in our daily life. It provides some of the best features that any other of the same genre gives. It is an open source which allows a user to access the program of the code and help upgrade and improvise it.
Firepad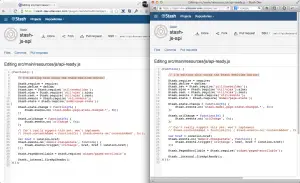 It is a very different application that is opens sourced, and the functionality of it is also unique. It can be contrast to Google Docs, but users can make changes to the code to improve the working. It has high scope to progress in the future.
Shakey App
Shakey allows you to express your emotions to the ongoing event. Example, if a video is live and the actors portray different characters on screen, then one using the app can boost their confidence, applause for them, or if you don't like the fact you can throw tomatoes and eggs on them. It is very interactive and does work proficiently.
Caplin Trader
It traces the changes in the stock market and makes it fun. We all know that a constant watch on the stock market is a boring job, but Caplin makes it interesting, it gives detail information regarding the rise and fall of a stock market and helping to know about the current price of the stock.
User Voice
User Voice focuses on understanding the needs of customers, helping them with solutions and making better and improved products for them. It connects different users together and tries to solve their problem by applying less effort.
Bug Sense Live
Bug Sense creates a real-time animation to portray real life problems. It creates real world information for the graphic if you encounter any Android error while running it and even locates the position from where it is originating. It is a popular trending application and is going to be big in the future.
Browser Meetings
Nowadays, it is a very popular app which allows users to connect and have the business meeting online; this removes the barriers of time and distance and allows more than two users to get connected without any issues. The app is already used by many and will soon find a number of users.