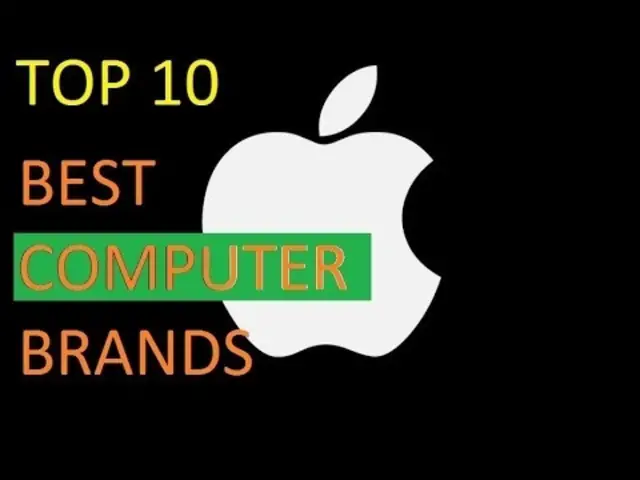 The use of computers has become a very significant part of our lives. Its usage change from typing excel sheets by professionals, drawing in leisure time by small children, to print the college projects of youngsters, the varied use of systems in homes and offices is beneficial and a necessary one too! The people who are confused about buying a new model, here are the top 10 brands of computers that offer you exciting features and advantages for their uses!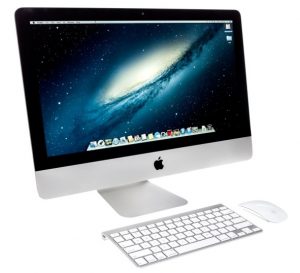 With its elegant look and stylish attractiveness, Apple provides the user with the best experience in using computers with fast processing, high memory, and high-quality vision. The only drawback is behind its pricing!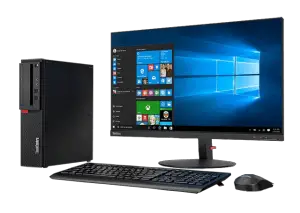 With its innovative features and high-tech quality present, Lenovo is the Chinese Company that provides users with rich features with the appropriate pricing towards it! The availability of proper updates and upgrades make Lenovo standalone from other brands!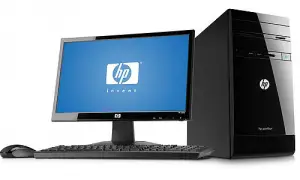 The American Company that has the super-exciting features of fast processing and wireless connectivity in it formally called as HP; this brand is the most useful and most popular among professionals!
The American multi-national company that offers computers and laptops at affordable prices, Microsoft remains the user-friendly and fastest computers that are always in the trending!
The fastest computer ever, HCL remains the most useful computer and laptop among all ages. HCL is liked personally by many due to its cheap pricing with fabulous options and features inside it.
With a high capacity for storing data like movies, pictures, videos and also with its efficient using, Dell laptops and computers are the top ones to consider when you want a PC for your home!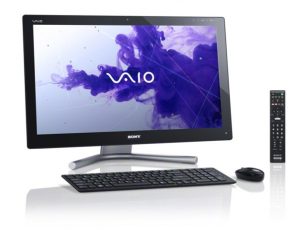 Sony, the Japanese multinational conglomerate company, provides systems that are very light to use and work. High reliability and less error occurrence are the main features of this brand of computer.
Being the lightest and the most influential computers for users, LG remains the best from the day back. The software updating capacity and good sound effects are the specialties of LG systems! The prices range according to its software and hardware present.
The Taiwanese multinational company producing brand, Asus computers provide users with high performance and awesome gaming experience. Spending money on Asus computers is worth the money is what the people tell around. The drawback is the complaint of weight and other accommodation problems and that too not on all systems!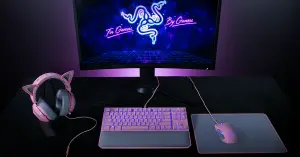 This brand is a real boon for gaming enthusiasts! With its ultra-high quality, great robust, and the sleek design of the system, Razer blade computers are virtual gold for game lovers! The only disadvantage lies in its cost range for buying the PC!