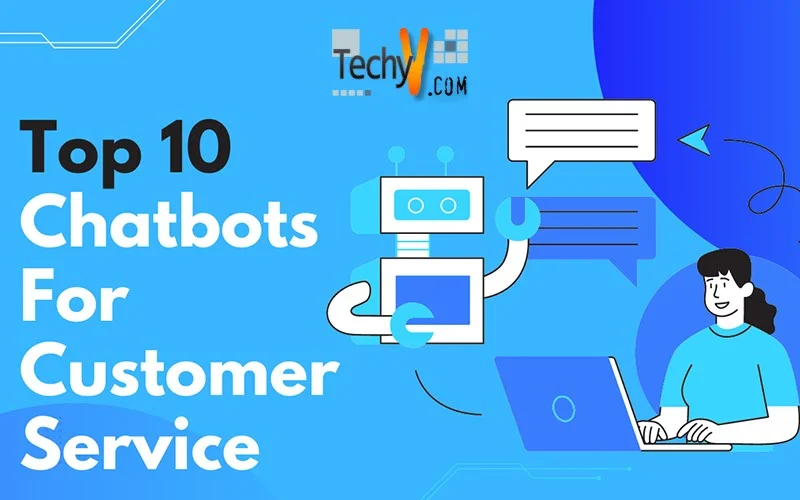 Nowadays various brands are opting for Artificial intelligence in their systems. One major application is in the customer service sector in which a chatbot is used. A chatbot is a software program which stimulates human speech and one feels like talking to a human. It is developed with artificial intelligence and machine learning. AI chatbots learn from every customer and become smarter and more accurate with time. There are various chatbots to link with which are compiled in this list, from which you can choose what suits you best.
1. Answer Bot
Answer bot is most effective at directing clients to knowledge base content. It was created to improve customer experience. Answer Bot integrates with email, chat, and messaging apps and provides help in 18 different languages. Although this built-in AI chatbot is simple for Zendesk experts to manage, it might not be sufficient for clients with more complicated business demands.
2. Netomi
Netomi is best for voice bots. The AI chatbot from Netomi helps businesses automatically and conversationally answer client inquiries. Their NLU-powered technology can mediate disputes using chat, email, voice, and social media and is trained on previous conversations. Netomi's AI chatbot supports more than 100 languages.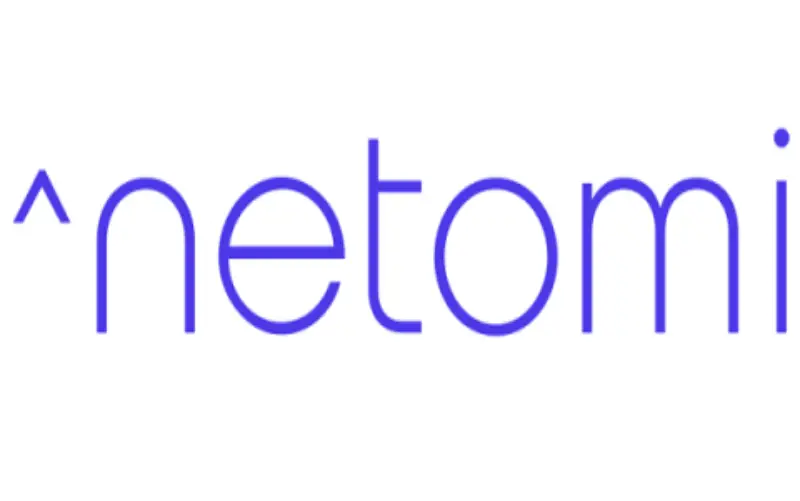 3. Freddy AI
It is best for CS teams who want to automate a few simple tasks. The Freshworks bot enables users to instantly and automatically respond to frequent questions in 47 different languages. Freddy functions in all chat and messaging systems. Freddy AI adapts and develops over time by absorbing information from your FAQs and knowledge library. While easy to use, Freddy's no-code decision tree bot builder is less adaptable than other AI chatbots.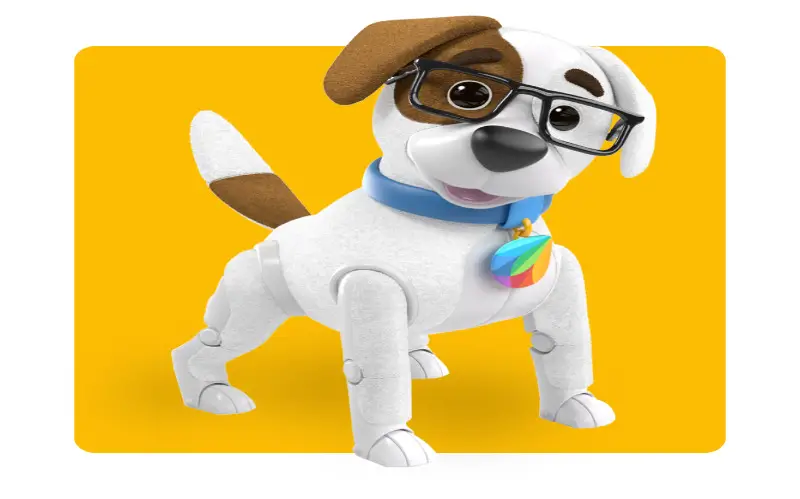 4. Zowie
Zowie is Best for digital retailers looking to automate their FAQs. Zowie is a self-learning AI chatbot that automates repeated client queries using the support data you already have. Zowie is extremely low maintenance and works with your current tech stack. This AI chatbot supports businesses in maximising sales while assisting digital retail enterprises in providing individualised customer service in 56 languages (via a translation layer).
5. Ada
Ada is Best for proactive support. Ada's AI chatbot enables support teams to mass-produce customised experiences. Using a translation layer, the Ada bot reduces wait times and can assist clients in more than 100 languages. With its drag-and-drop, no-code bot builder, non-technical users can easily develop chat flows. Along with rich messaging capabilities like emoticons, photos, gifs, and videos, this chatbot also has connectors with the top CRMs and other third-party apps.
6. Einstein
Einstein is a smart assistant that not only enables Salesforce users to provide individualised chat assistance but also streamlines processes and increases revenue. Einstein is an add-on that may be used by organisations whose CRM software is already Salesforce. If not, you will need to purchase a subscription to Salesforce Service Cloud to use their bot. Additionally, launching a bot with Einstein might take up to 6 months and takes a lot of internal resources.
7. IBM Watson Assistant
Using conversational AI technology, the Watson Assistant chatbot assists support workers in providing seamless customer service. There is no chance of data silos because their low-code platform interfaces effortlessly with your CRM and backend systems. Customers may easily launch an AI chatbot by using pre-built templates and training. Watson operates across both modern and traditional channels and has integrations for Messenger, Slack, and other platforms.
8. Boost.ai
Boost is best for internal-facing chatbots. Customer care teams may automate their assistance with the use of the simple-to-use conversational AI platform known as Boost.ai. With Zendesk, Salesforce, Messenger, and other platforms, this AI chatbot integrates. Boost.ai offers voice assistants and chatbots built for internal teams like IT or HR departments in addition to building customer-facing chatbots for support teams. There are pre-built, sector-specific intents available, and speech bots are supported by Boost.ai.
9. Solvvy
Across several digital platforms, Solvvy provides quick, accurate service. Their AI chabot provides clients with a personalised, on-brand experience across chat and social media channels with a customised user interface and interfaces with leading CRM platforms. A library of more than 100 pre-built intents makes it simple for novice users to begin going. The NLP-based Solvvy bot learns and becomes better with time, while some users have had trouble with the accuracy of the bot when speaking languages other than English.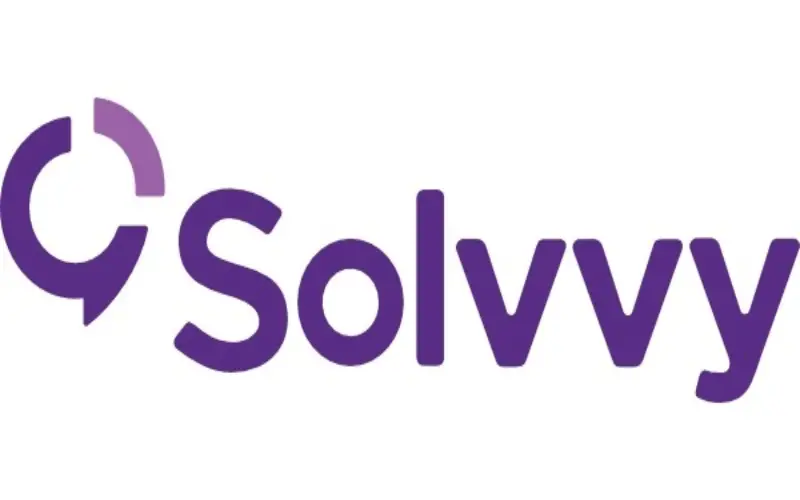 10. Ultimate
It is best for advanced automation solutions tailored to specific business needs. Utilising your historical support data, Ultimate's market-leading AI technology builds an AI model specifically for your unique business. Your data is in good hands with Ultimate since it complies with GDPR and SOC2 type-2 standards. Additionally, a group of specialists is available at all times to assist businesses at every stage of their automation journey.