1. Automotive Communication Systems 
As more cars gain access to their internet connection in the future, they will be able to "connect" with other vehicles to track important and sometimes important information. Is there traffic congestion? Was there an accident or other breach? With its internal computer, the car will analyze and collect the most important data. Nothing happening on the road will be left unattended. This innovation may seem to be booming, just as a free VIN video was owned by some people a few years ago. Car-to-Car Communication will help prevent accidents by allowing vehicles to warn each other of accidents before the driver can see the effects of "what is happening." Also, this technology is being developed by the world's leading manufacturers, including Audi, to create a new independent model.
2. System Of 3D Gesture
Based on what is shown at the Consumer Electronics Show in La Vegas, the 3D touch technology system will be one of the components of a future car interaction. Therefore, instead of touch screens, joysticks and buttons, future drivers will have the opportunity to control parts of their cars with just a hand rotation. This means you can close and open the windows simply by raising your hands up or down. As an alternative, you will be able to make an incoming call by pointing to the infotainment system screen. In addition, it will be able to reduce/increase air flow, adjust the temperature, and more. However, such future communications by car will likely be available to all drivers.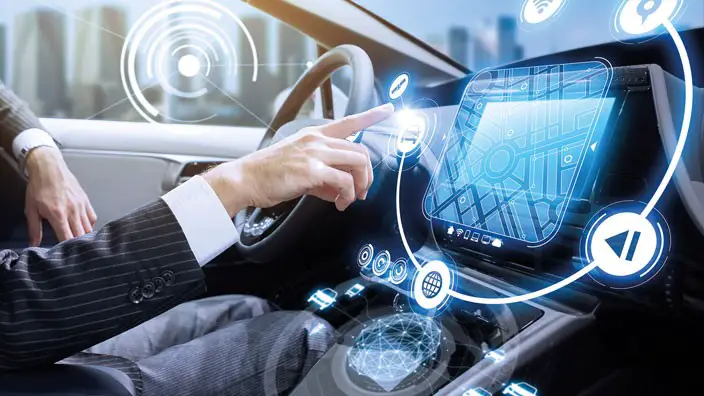 3. Car Integration With Smartwatch 
For several years, you have been able to integrate cars and smartphones and recently adapted your car stereo with smart assistants like Alexa. Some people still find it stimulating. However, car manufacturers will not stop here. Another technology fits this concept of integration/ease to use. So, Smartwatch is also starting to attract developers attention.In addition, the app will help you find your car, call technical assistance on the road, or contact your Hyundai assistant. And all of this is available through voice commands made on Smartwatch.
4. Key Tracker
Losing your keys is guaranteed to happen to everyone at some point. Spending 10 minutes or an hour searching for them, wastes time and anxiety created. You should not go this route, as there are a few battery-powered key finders available from companies like Tile and Chi polo, which cost about $ 25 on average. These trackers are great because you can attach them to anything you don't want to lose. By using the app connected to the tracker, you can find the location of your keys via GPS or press the button that makes the tracker ring to hear it.4
5. Dash Cam 
It was only in recent years that people began to pay more attention to the recording that took place on the street. Dash cameras have always been the most common gadget for drivers to stick to their dashboard or window shield. What cool down are features like voice control; warnings such as when to slow down or when to cross the railway line; and Travel lapse, which speeds up the recording of your trip to share fun photos with others.
6. Car Tracking Adapter And Diagnostics
As car manufacturers use big data to improve the performance of their cars, older cars can have this splendor, too. By simply connecting the car tracking and diagnostic adapter like AutoNation's Automatic to the bottom of your dashboard, you can begin to sync the data you collect about your car into the operating system. This data informs you about things like where your car is, why you turned on the engine light, and whether it is time for some repairs.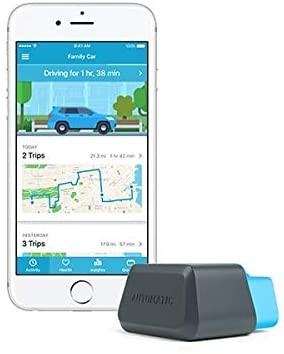 7. Air Purifier 
We all love the smell of a new car, but it quickly disappears if you do not keep your interior clean. Even cabinet air filtering has been available since the '80s, after a few years, it is not uncommon for a car to start to smell and feel sour. It's not just a bad smell, it means your breath is not so healthy. The Philips Go Pure Compact Air Purifier can fix this for as little as $ 150. And you do not have to worry about turning it on every time you drive — it opens when you turn on your car and lets you know when it is time to change the filter.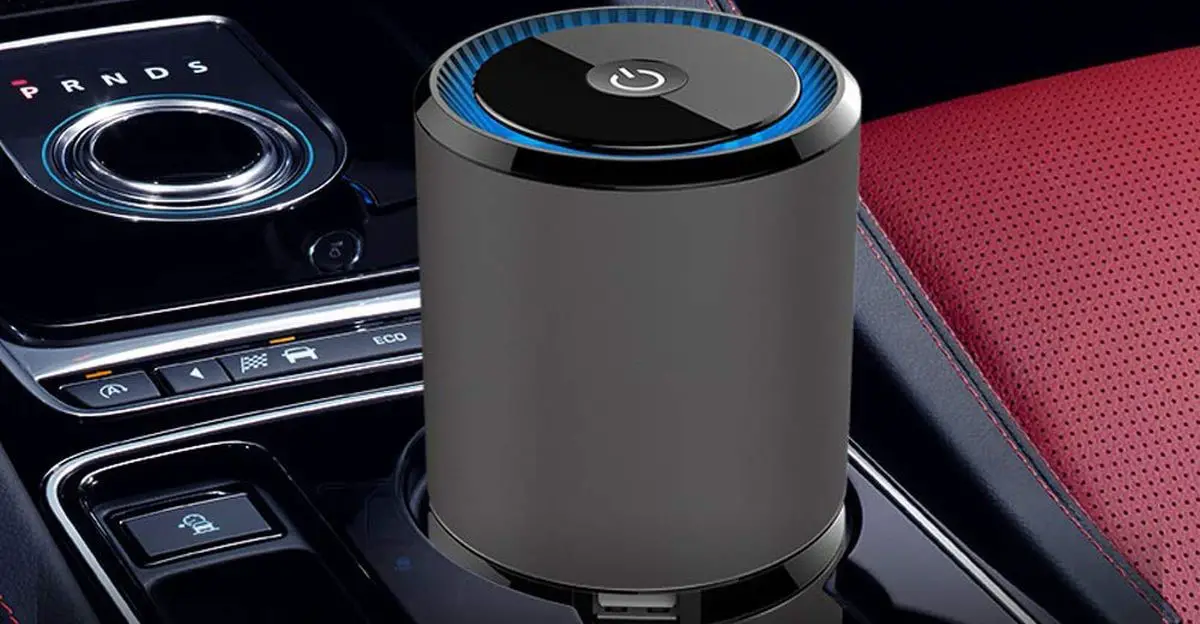 8. Advanced Touch Control
Building on the existing standard knob technology and voice controls, Audi, in 2011, introduced a new feature that could easily provide an unprecedented way of controlling car performance. The new feature is called the MMI touch, and is the enhancement of their existing Audi Multi-Media Interface (MMI) system.'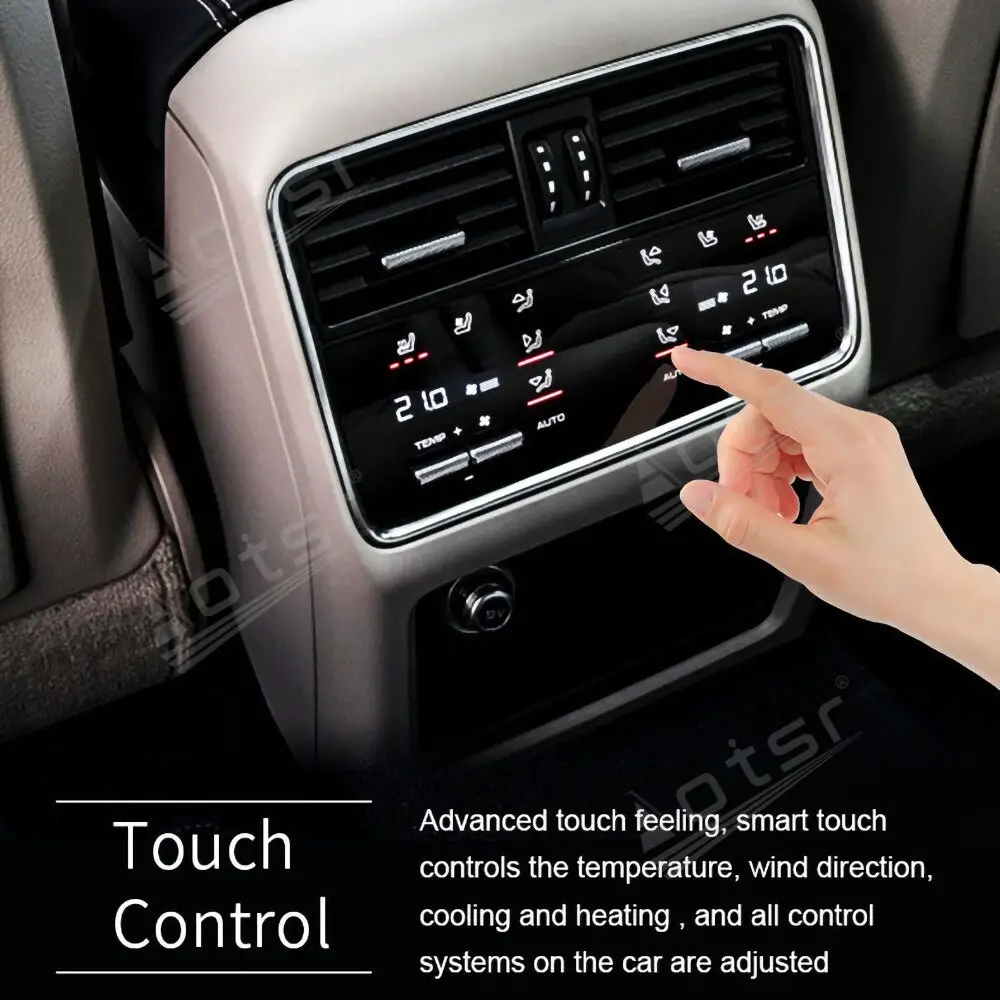 9. Hudway 
Having an augmented reality display on a car windscreen can add much performance to a car. We will be able to see information such as speed, navigation details, and even the name of the incoming call with minimal designs on our windscreen. By using the app called HUDWAY, you can place your iPhone on your car dashboard and navigation information (from your iPhone) will be displayed and displayed on your front screen.
10. Smart Fuel Save Tips
Another great feature of having a 'smart' car is that it gives you tips or alerts to save fuel while driving. For example, it can inform you about a nearby gas station with low fuel prices; so even if you still have half the fuel tank, it will suggest you refill it now to avoid paying more for another gas station if you run out of gas.